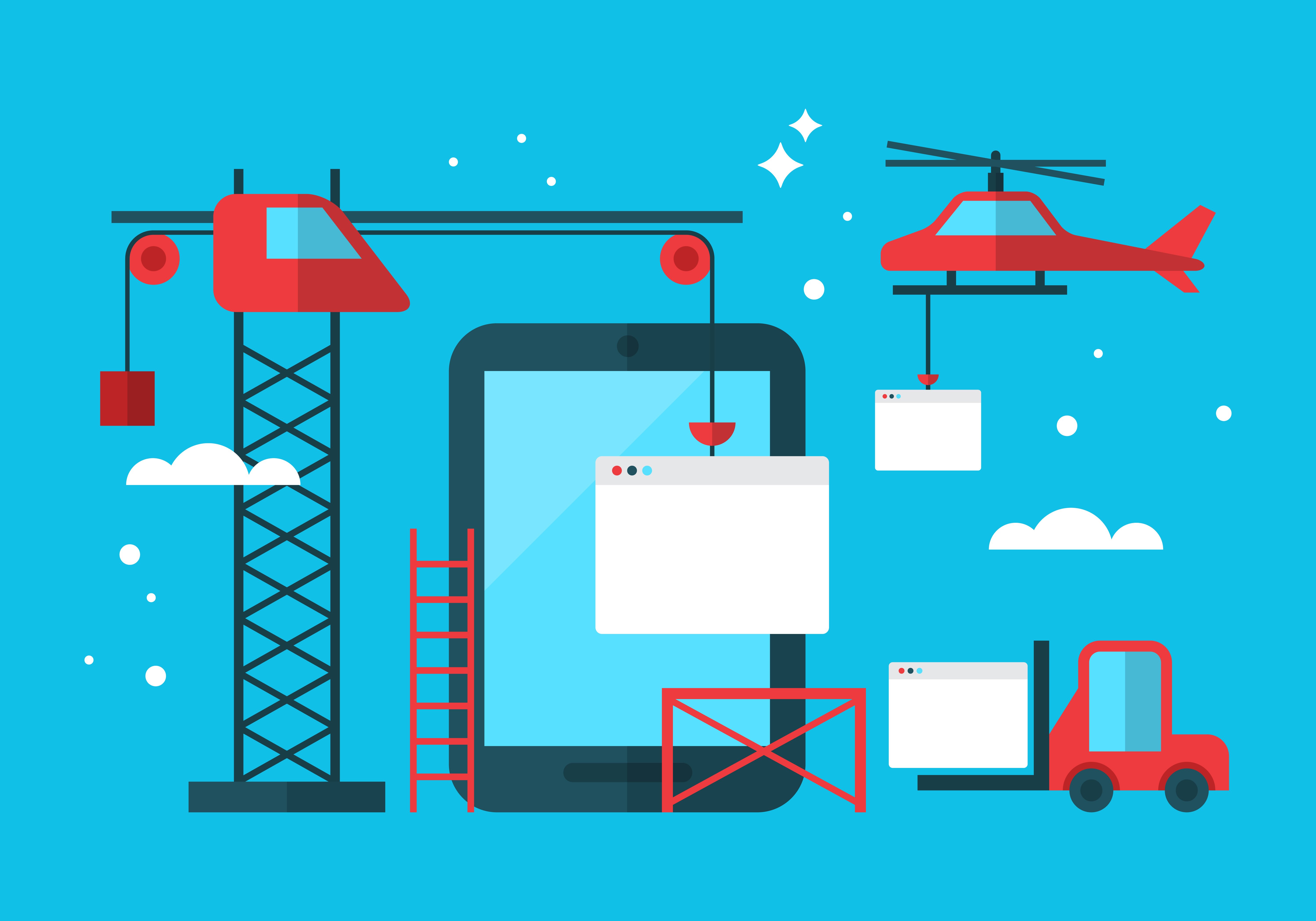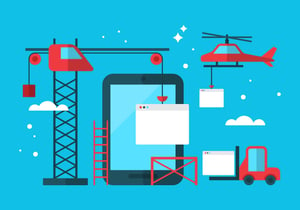 Providing a positive user experience on your website should be a top priority. After all, your website is often the first impression your users will get for your brand. It represents you. If your user experience is poor and you have a sloppy site, people will leave immediately, deciding that it isn't worth their time. And these people will not come back. You won't have another chance to impress them. And they may spread the word, affecting future traffic as well.
But how do you go about ensuring a positive user experience for your web visitors? Use these five best practices.
1. Your Website Must Be Useful
When web visitors enter your site, they might be looking to find a definition, find a product, find an answer to a question, or take an action. You need to present relevant and helpful content that helps these users on their buying journey. Your content should answer their questions, appease their concerns, and give them the information they need to move towards making a buying decision, and ultimately, to become customers. In short, you need to give them content they'll want to read.
By providing the right experience and the right content based on the visitors' stages in the buying journey and their needs and wants, you can truly be useful. And this is done through contextual marketing. With contextual marketing, you can create a personalized user experience that automatically shows content that aligns with where individual users are in the buyer's journey.
2. Your Website Must Be Intuitive
You definitely don't want your web visitors being confused or getting frustrated while trying to navigate through your website to find the information they're looking for. They need to know where to look and how to find the content that's relevant to them. Not sure if your website's intuitive? Check out your bounce rate. A high bounce rate means people are quickly leaving after a single-page visit, so your site isn't intuitive.
To make your site intuitive, only answer one question per page to ensure clarity. Next, only ask your users to take one action for each page. This ensures that your visitors know exactly what to do and aren't confused about the action they should take. Lastly, position your content in a way that guides the visitor to their individual next stage in the buyer's journey.
3. Your Website Must Be Consistent
People inherently love familiarity. It makes them feel comfortable. In fact, the more familiar we are with something, the more we tend to like it. This is called the mere exposure effect. Take advantage of this by creating consistency throughout your website—in your design, page layout, colours, and content.
4. Your Website Must Be Accessible
Your content must be accessible. It needs to be readable on different screens. It needs to have effective colour contrast and font size to make it easy to read. And it must be mobile optimized as well. To make your site accessible, you also need to create an effective navigational structure so people can find the information they're looking for quickly and easily. Include a navigation bar that is logical and consistent. Simplicity is key here. Too many choices will just confuse your users.
5. Your Website Must Be Appealing
Lastly, of course, your website must be visually appealing. To make a good first impression, your design elements should be pleasing on the eyes—no bright flashing text or cluttered web pages, for example. Use images to create visually appealing interest. Use white space to frame important information. Make sure that the design of your website attracts web visitors, and you'll be able to ensure a more positive user experience.
There you have it. A positive user experience comes from a website that's useful, intuitive, consistent, accessible, and appealing. Keep these five best practices in mind and you'll make your web visitors happy.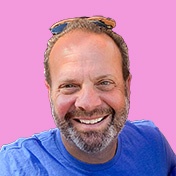 Mike Lieberman, CEO and Chief Revenue Scientist
Mike is the CEO and Chief Revenue Scientist at Square 2. He is passionate about helping people turn their ordinary businesses into businesses people talk about. For more than 25 years, Mike has been working hand-in-hand with CEOs and marketing and sales executives to help them create strategic revenue growth plans, compelling marketing strategies and remarkable sales processes that shorten the sales cycle and increase close rates.