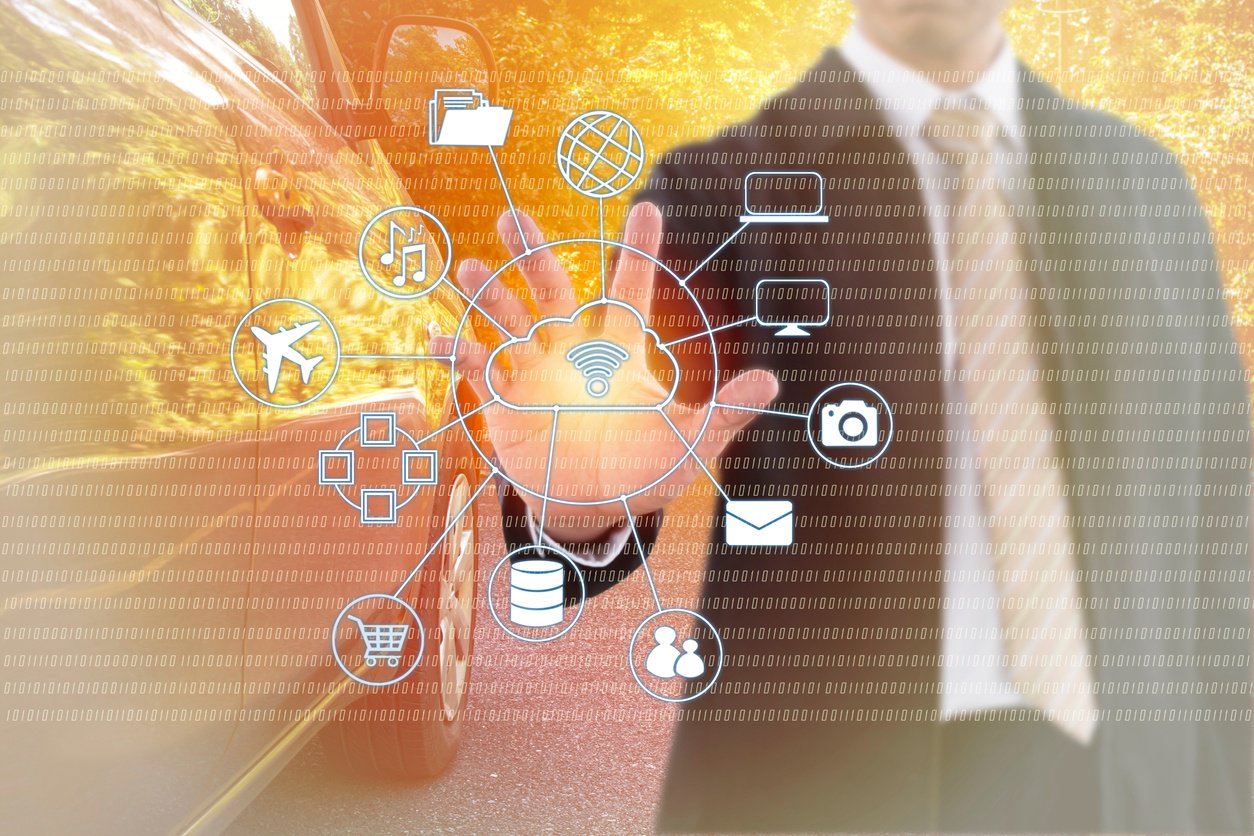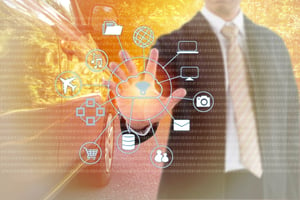 Using marketing automation is the most effective way to maintain your inbound marketing strategy and nurture relationships with your clients. In the age of social media and the internet, people are coming to expect more from businesses, and they're giving their hard-earned money to the ones that make them feel most like people—not numbers.
You can manually build, implement, and maintain a solid strategy on your own, but it takes time and energy to stay on top of social engagement, analytics, and lead nurturing.
Here are five advantages to using HubSpot to automate your inbound marketing without sacrificing your focus from the most important part of your business—the people.
1. Everything You Need to Stay Focused on Your Client
You spend a lot of time finding the right leads and even more time nurturing those leads into clients. The more time you spend jumping from one system to another, the less time you're focused on developing your value to potential clients. HubSpot marketing automation brings all the important elements of your strategy into a single place.
Manage your leads while keeping an eye on your social media accounts, or do a deep dive into the analytics to learn who's clicking what from where so you can tailor your blog content and email messaging to their needs.
The all-in-one system puts time back where it belongs—on client interactions and experience—while the simple, day-to-day tasks are managed efficiently.
2. No Coding—No Problem!
Everyone knows the advantages of having a great, dedicated IT member on the team, but these are skills that are costly to hire, especially for a new company.
HubSpot marketing tools are easy to use with only basic marketing experience. Anyone on your team will find the user interface simple and easy to use.
3. No More Frustrating CMS
Content management systems can be tricky to navigate, especially when you're trying to manage multiple channels across several different platforms. HubSpot's built-in CMS—which they prefer to think of as your "content optimization system"—removes all those headaches. Your all-in-one system will be easy to use across all your channels, 100 percent of the time.
HubSpot's application programming interface also means there's a whole community of developers creating add-ons and peripherals that you can add to your system.
4. The Right Email at the Right Time
People may not like email, but everyone's using it. It's the perfect place to be when your service is needed—and a bad place to spam recipients when you're not. In fact, 44 percent of direct mail is never opened because it comes at the wrong time.
HubSpot's email workflows—a series of emails that are sent depending on a recipient's online behaviour—make arriving in a person's inbox timely and seamless. With the automated system, you don't have to worry about spamming your recipients' inboxes. Your clients and potential clients will always get timely, relevant emails when they make sense.
5. Make People Feel Like People
Having a great product is important, but people prefer to give their hard-earned money to other people. HubSpot's marketing automation uses all the information it gathers to understand a person's wants and needs on a human level.
You'll understand what they want when they want it, and you'll be able to deliver a timely message through the perfect channel just when they need it most. It may seem like magic, but with barely any effort you'll get to know your clients like they're old friends.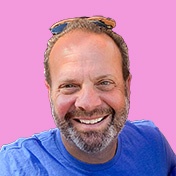 Mike Lieberman, CEO and Chief Revenue Scientist
Mike is the CEO and Chief Revenue Scientist at Square 2. He is passionate about helping people turn their ordinary businesses into businesses people talk about. For more than 25 years, Mike has been working hand-in-hand with CEOs and marketing and sales executives to help them create strategic revenue growth plans, compelling marketing strategies and remarkable sales processes that shorten the sales cycle and increase close rates.