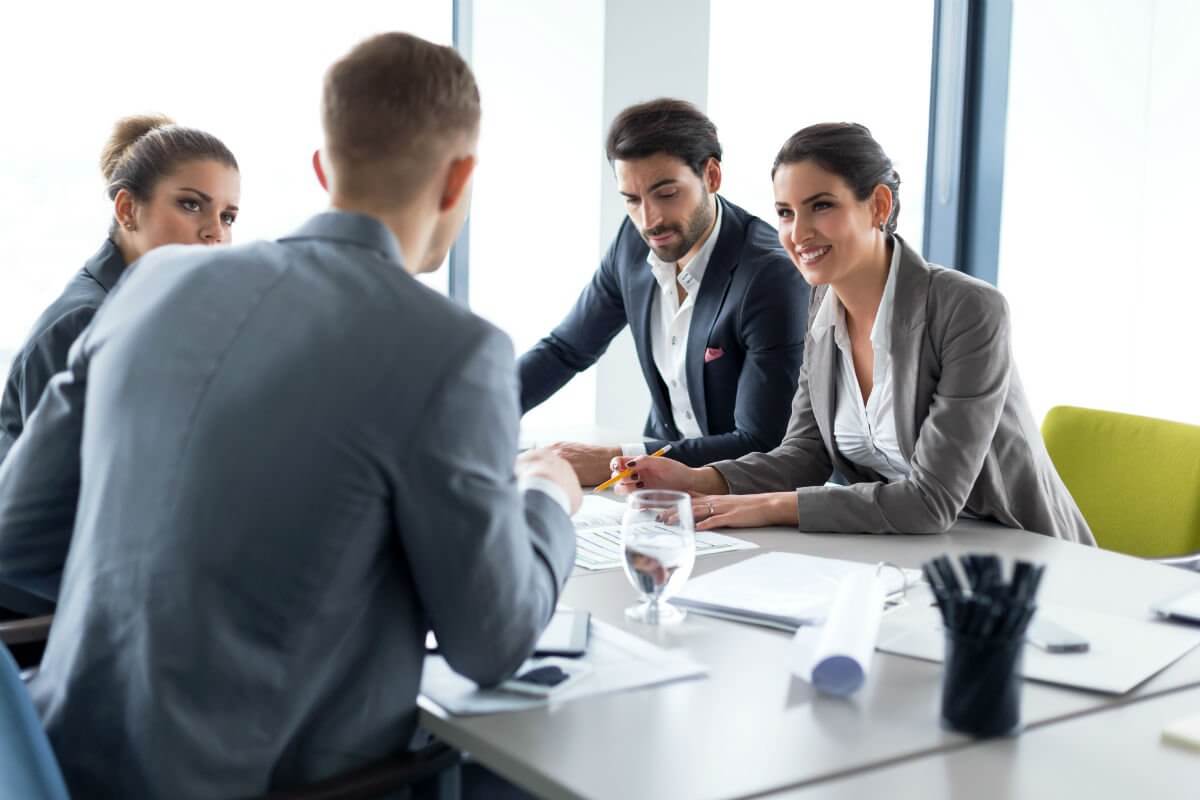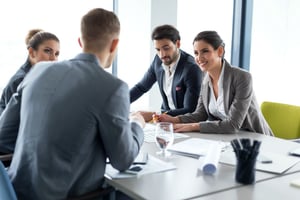 Many see agile marketing as a way to adapt to the new way customers buy. It is an approach to marketing that emphasizes being open and responsive to change, rather than following a specific set-in-stone plan. In an agile mindset, flexibility is key to any successful marketing strategy.
There are many compelling reasons to adopt agile marketing, but first and foremost, agile principles allow you to capture and engage with your audience at the right moment by being open to iteration, learning, and adaptation.
Here are five advantages of agile marketing.
1. Being Agile Means You're Quicker and More Productive
Agile teams are small, self-sufficient, and notorious for speed. Agile campaigns enter the market faster than non-agile strategies. The focus on short-term needs and goals enables a streamlined iteration process based on consumer feedback, leaving room to adjust and change should the need arise in the future.
Agile does away with traditional back-and-forth marketing development cycles and instead presents a wide spread of viable concepts and puts them to market to test their success. By placing more value on real-world feedback, agile teams are quicker, can respond to consumer reaction, and are overall more productive.
2. Agile Teams Are Happier, More Transparent Teams
Another added benefit of agile marketing is that agile teams are generally more specialized and engaged in the projects they are a part of. With more control and investment in their projects, agile teams are also generally more satisfied, determined, and creative when it comes to their campaigns.
Agile marketing also allows management, sales, and development teams to clearly see what marketing is working on. This transparency holds agile teams accountable and allows them to better focus on what's expected of them. This transparency also extends to customer relationships and honest interactions with consumers to boost brand reputation.
3. Agile Teams Are Flexible
Adaptability and flexibility are two essential traits of agile marketing. For instance, let's say you've created some killer content, but no one is engaging with it. If you're being agile, you can review your analytics to determine what went wrong in order to improve. The speed of agile campaigns and the analysis of data-driven insights collected gives marketing teams the opportunity to meaningfully adjust content in accordance with the incoming feedback.
This flexibility also allows you to react to breaking news or the latest trends. Additionally, this ability to learn from current events and to react to popular opinion makes agile campaigns more dynamic overall and increases their sustainability.
4. Agile Success Is Measurable
Agile marketing teams constantly run small tests, measure the results, and invest in what works. This emphasis on measurability improves the longevity of your campaigns as a whole since agile approaches ensure projects are constantly being updated and kept relevant to the current business climate.
However, failure is an unfortunate part of doing business, and agile strategies aren't always successful. Agile teams see losses as an opportunity to grow and improve. This kind of relentless iteration and improvement scales over time and keeps campaigns honest.
5. Agile Keeps You Competitive
The speed of agile efforts increases the turnover of creation and response to specific campaigns. This places a greater priority on the needs of the consumer and allows you to measure the impact of your efforts and discontinue what doesn't work. Overall, this increases customer satisfaction, which leads to greater competitiveness.
Moreover, the iterative cycles of agile campaigns guarantee that lessons learned from previous attempts are applied to the next. This keeps your campaigns competitive and continuously improves your return on investment.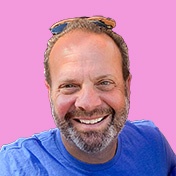 Mike Lieberman, CEO and Chief Revenue Scientist
Mike is the CEO and Chief Revenue Scientist at Square 2. He is passionate about helping people turn their ordinary businesses into businesses people talk about. For more than 25 years, Mike has been working hand-in-hand with CEOs and marketing and sales executives to help them create strategic revenue growth plans, compelling marketing strategies and remarkable sales processes that shorten the sales cycle and increase close rates.