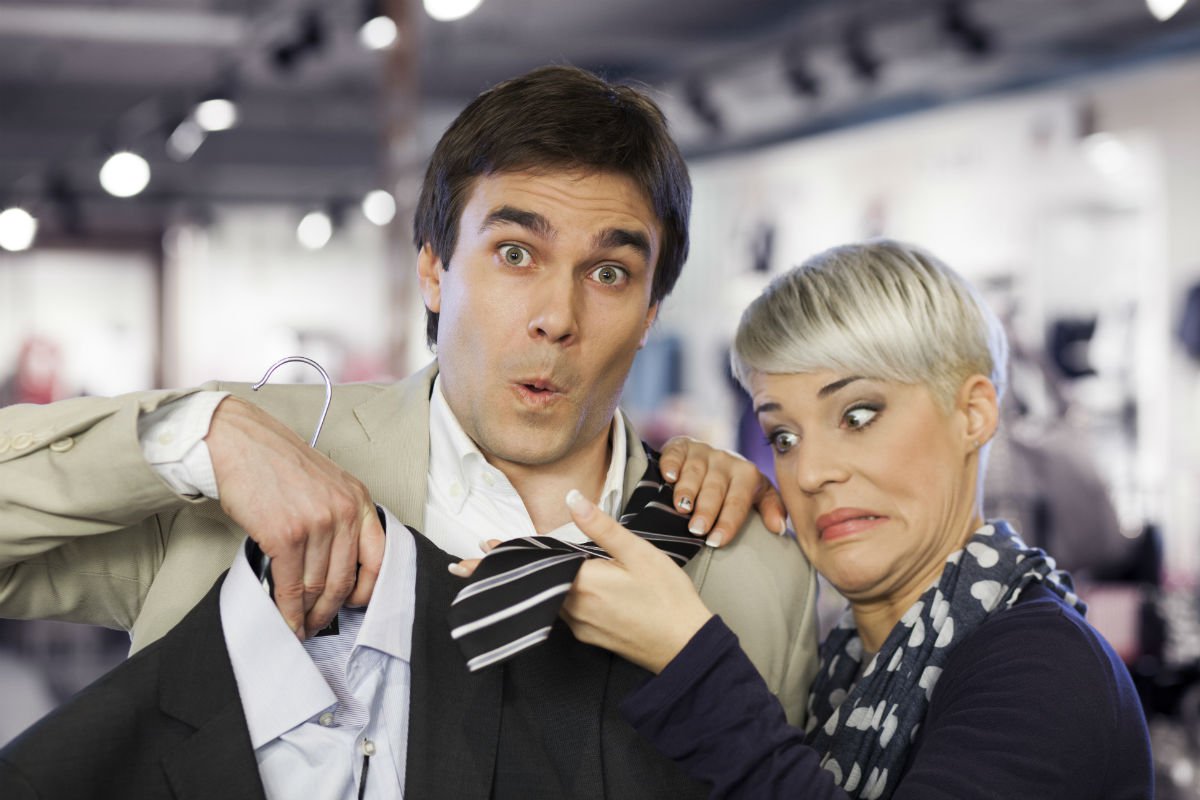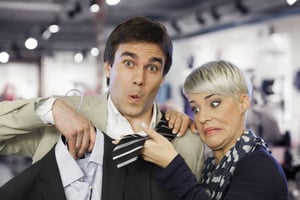 Too many sales organizations are still operating using the same techniques and methodologies they were using in the 60s and 70s.
Your organization might have been built on these selling techniques, so you might not want to change the way you sell today. You might not understand why you need to. Well, times have changed, that's why. And you need to adapt to the way customers buy today.
The traditional selling techniques have not kept pace with the new sales process. As a result, they're not as effective as they once were. In many cases, they're completely obsolete. And worse, they're hurting your business.
Here's why you need to avoid old-school sales tactics before they damage your reputation and hurt your brand even more.
1. They Seek the Sale, Not the Fit
Old-school sales people try to sell to anyone with a pulse. They play the numbers—the more people they try to sell to, the more sales they'll eventually make.
The thing is not everyone will want what you're selling. Not everyone will have a need for your product or service. If you keep seeking the sale at all cost, you'll be trying to close deals with prospects who will never buy. You'll waste time and resources that could have been better spent on other prospects who are interested, ready, and able to buy.
Instead, you should be focusing on fit before seeking the sale. Does the prospect have a challenge you can solve? Does he have a need you can resolve? Does he have the budget to purchase? When you switch your mindset to seeking the fit instead of the sale, you'll actually end up closing more deals in the long run.
2. They Sell Clients Things They Don't Need
Many sales organizations attempt to drive higher margins by upselling various add-ons that prospects don't really need. Though this leads to more money in your pocket, it doesn't make prospects feel good. After they've bought, they'll soon realize they really didn't need those additional options, and they won't be happy.
When you only sell what the client needs, you'll gain trust and credibility. You'll show your prospects you're not just in it for more revenue, but you actually want to meet their needs. This will lead to long-lasting trusting relationships that will benefit your business more in the long term.
3. They're Interruptive
We've said it before and we'll say it again, you need to stop cold calling. Old-school selling techniques like cold calling and door-to-door sales are incredibly interruptive.
They show prospects you don't care about their needs. You don't care if they're currently busy and don't have time for you because you're only after the sale. These types of interruptive selling techniques turn off prospects. They give people a bad taste in their mouths when they think about your brand. They make them want to avoid you at all costs. And of course, this is the last impression you want to make.
That's why you should switch to inbound sales. With this methodology, you put your brand out there, but you let leads come to you, on their time, on their terms. This way, they'll be far more receptive to your selling techniques.
4. They're Aggressive
Most experienced sales reps were taught to use persuasion and manipulation to close deals. They were taught various selling techniques that turned up the pressure until prospects bought.
Today, these aggressive sales tactics aren't seen in a positive light. People don't want to be sold to. The second you start to get aggressive, you'll lose the sale. The prospect will head on over to the competition.
Instead, you need to be a trusted advisor on the buyer's journey, rather than a sales person. You need to work with clients, offer advice and guidance, and help them make the most informed purchasing decisions. This is how you'll build relationships and gain the trust you need to actually close deals.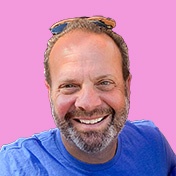 Mike Lieberman, CEO and Chief Revenue Scientist
Mike is the CEO and Chief Revenue Scientist at Square 2. He is passionate about helping people turn their ordinary businesses into businesses people talk about. For more than 25 years, Mike has been working hand-in-hand with CEOs and marketing and sales executives to help them create strategic revenue growth plans, compelling marketing strategies and remarkable sales processes that shorten the sales cycle and increase close rates.