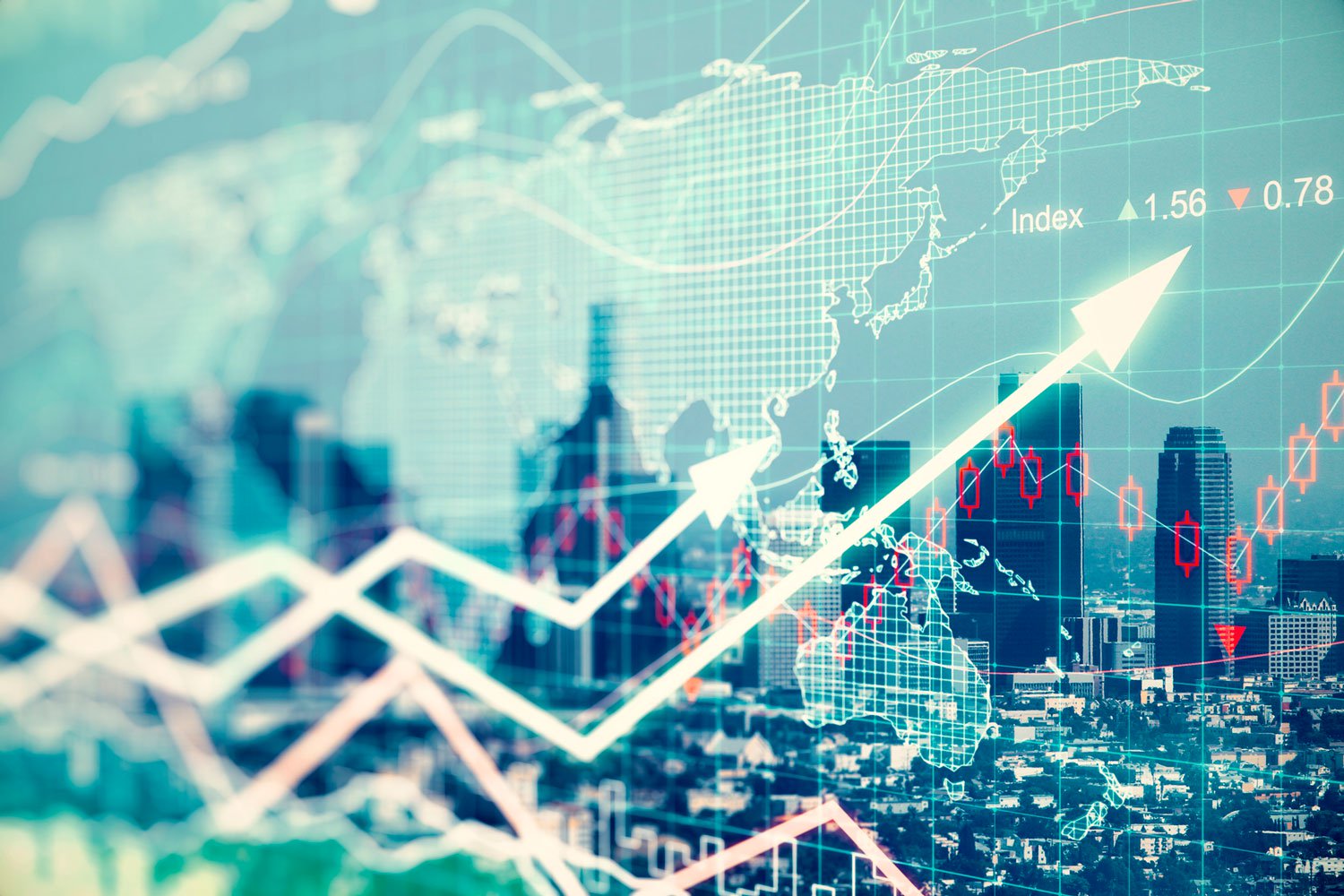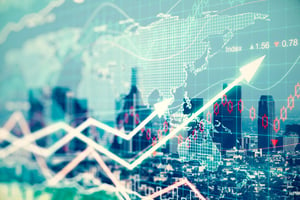 Cold calling used to make sense. Before the internet, it was one of the most efficient ways to get in touch with prospects and promote your business. At that time, potential customers were open to receiving information on products and services that businesses offered; it would save them time, as they wouldn't need to conduct their own research. These days, the internet has made cold calling increasingly ineffective, meaning wasted time and low ROI for businesses.
Just because cold calling was a staple of the past, doesn't mean that it has to be done in the future. With the use of technology and the wonderful World Wide Web, it's easy for sales people to implement new techniques that will actually translate to sales. Let's explore some things that you could be doing instead.
1. Do Your Research
Research is the first step that should be taken to land sales, and is often ignored during the cold calling process.
By knowing your target audience and their preferred contact methods, it's easier to nail down not only how to pitch your product or service to them, but how to create solutions for problems that they may already have. If you're planning on still using calling as your primary sales method, it's better to have some preliminary information and a defined audience. Even using online profiles such as LinkedIn or researching the prospect's website can tell you a lot about who they are and what they do, including whether your business is even relevant to them. It's the starting line for choosing what's right for you, regardless of your sales tactic.
2. Inbound Marketing
Inbound marketing is increasingly popular in our digitized world. In a nutshell, by creating valuable online content available through a well-executed website and social media presence, prospects are funneled directly to you based on their own interests and needs. How, you might ask? Through leveraging the use of informative blogs (or webinars, podcasts, info graphics, etc.) directly related to solutions that your company provides. Creating value in the eyes of your customers encourages them to engage with your brand, resulting in increased sales.
That being said, inbound marketing must be paired with a strategyfor how you're going to get your content seen by prospects. For example, SEO is a critical step in this process. By creating a list of keywords to be using throughout your content, it's possible to bump your website and its information right to the top of the search list, meaning you're the customer's go-to, trusted point of contact for information on the products or services they're already looking for–which conveniently, you have readily available.
3. Capitalize on Analytics
Creating a solid analytics plan through Google Analytics is what you'll need to sort your inbound marketing results—another simple perk that cold calling does not offer. There are several tricks and tools to take advantage of, all of which are customizable to your needs.This plethora of information can help track, analyze, and measure your marketing efforts, including when visitors are accessing your content and for what reasons. This data can be used to not only monitor strategies and measure results, but also to gauge the effectiveness of specific content, meaning detailed adjustments can be made and any problems can be avoided.
4. Enlist the Help of a Sales & Marketing Agency
Sometimes we simply need helpfrom professionals to take care of the background details and develop the best plan of action. Creating content, updating your website, and optimizing social media is time consuming, and sales teams may not have the time or resources to properly accomplish this. By hiring the skills of experts, leads will be funneled directly to your sales team along with the pertinent information that they need to build relationships and convert opportunities into sales. Sounds like a win-win situation to us!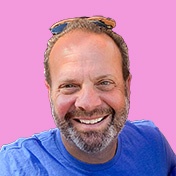 Mike Lieberman, CEO and Chief Revenue Scientist
Mike is the CEO and Chief Revenue Scientist at Square 2. He is passionate about helping people turn their ordinary businesses into businesses people talk about. For more than 25 years, Mike has been working hand-in-hand with CEOs and marketing and sales executives to help them create strategic revenue growth plans, compelling marketing strategies and remarkable sales processes that shorten the sales cycle and increase close rates.