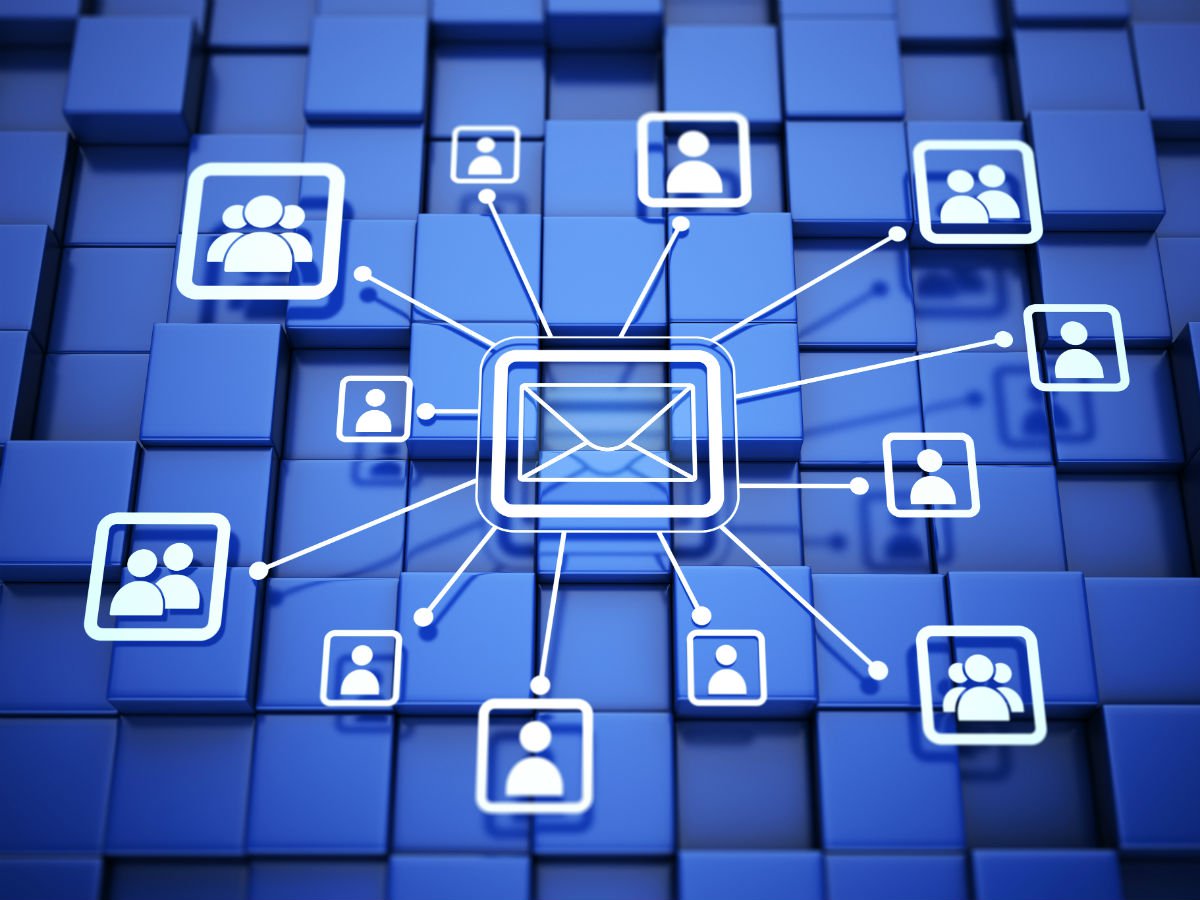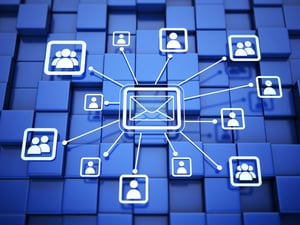 Hosting webinars can be an easy and effective way of communicating with large groups of potential clients or customers. Webinars can help you build authority and credibility while helping you build trust with your audience. However, webinars have challenges: like getting an impressive number of webinar attendees.
Without putting a damper on the excitement, the average attendance for a webinar is only 25 percent of the people who registered. Where do the rest go? If you're worried about your webinar's success, consider the strategies you're using to get more webinar attendees.
Keep reading for four tips on how to get more webinar attendees.
1. Choose a Relevant Topic
Few people are going to sign up for a webinar if the topic is outdated, unexciting, or irrelevant. It simply won't attract the audience you're looking for. Right from the start, you'll struggle to attract an audience.
Look for a topic that's interesting to your target audience but broad enough to attract a greater number of people. While you want to be relevant, you also want to gain a large audience, so remember not to narrow the topic too much.
With the right research, you can find the perfect balance for your audience.
2. Include Giveaways
Businesses must adapt to the new ways customers buy. And sometimes that includes hosting a webinar and giving away free stuff! It doesn't have to be a huge undertaking, but consider offering something that will make your attendees feel excited, committed, and valued.
Consider promotions like early access to your latest e-book, a free demo, or advanced placement in your next webinar. While it doesn't need to be costly, it needs to be something that will generate some hype and encourage attendance. Get creative! Think of things that would excite you and start from there.
3. Choose the Right Time
When would you want to attend a webinar? Chances are it isn't 2 o'clock on a Sunday afternoon. Choosing the ideal date and time is crucial for gaining more webinar attendees, so take the time to figure out what's best.
In North America, research suggests the best time of day to host a webinar is 11am—not too early, not too late. Perhaps it's because morning coffees have kicked in or because lunch is only an hour away. Regardless, consider this when choosing your time slot.
As for the day of the week, Wednesdays and Thursdays prove to be the most successful days for webinar attendance. The beginning and end of the week tend to be busy, so don't flood your audience with a crowded schedule—stick to the middle of the week and the middle of the morning.
4. Send Reminder Emails with Value
If prospects have registered for your webinar, they're clearly interested. That's a great start! But what's equally as important is not letting your webinar attendees forget about your event. The best way to remind them is with an email. But not just with any email—an email with value.
Let the email act as more than just a reminder. Share with registered users the value and insights your webinar will provide. Remind them why they signed up in the first place and create some excitement. Perhaps include satisfied customer responses, interesting blog posts, or content that covers a similar topic.
With the right strategies, you'll hit the ground running with your next webinar.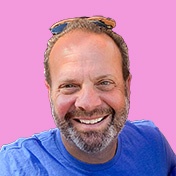 Mike Lieberman, CEO and Chief Revenue Scientist
Mike is the CEO and Chief Revenue Scientist at Square 2. He is passionate about helping people turn their ordinary businesses into businesses people talk about. For more than 25 years, Mike has been working hand-in-hand with CEOs and marketing and sales executives to help them create strategic revenue growth plans, compelling marketing strategies and remarkable sales processes that shorten the sales cycle and increase close rates.