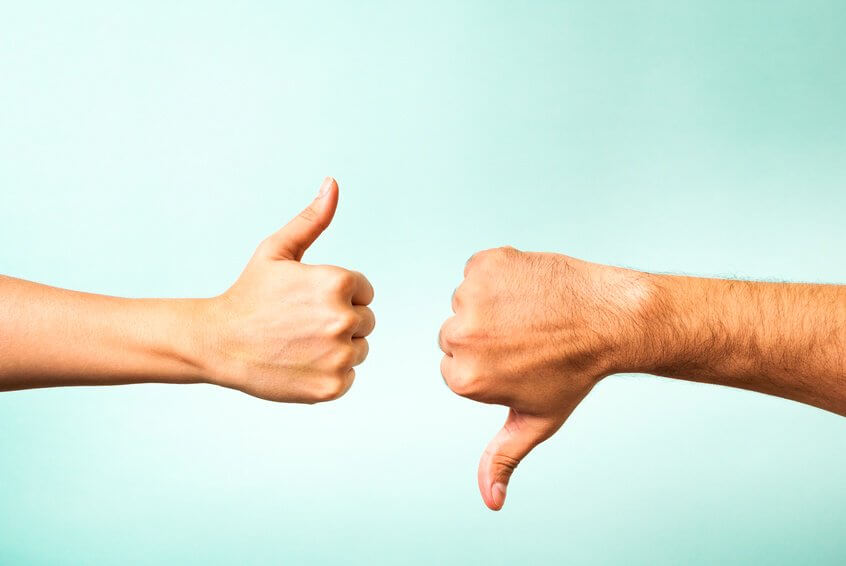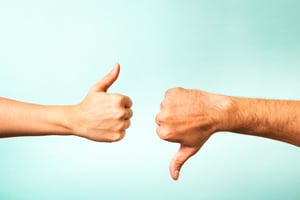 Millions of people use social media every day. Some people spend hours browsing their Facebook newsfeed, uploading photos to Instagram, and chatting with friends on Twitter. But you might not be one of those people. You might not see the point of networking online. You might think social media is a waste of time. You might think it's unnecessary. But the fact is, in business today, social media is a must.
Companies must use social networks like Facebook, LinkedIn, and Twitter in order to increase brand awareness, generate web traffic, get new customers, convert leads, nurture prospects, and increase sales. Companies that engage on social media see a better ROI than those who don't, so you really do need to get on board—no matter what your personal feelings towards it are.
However, social media doesn't have to be all misery and pain. Here are some social media tips for those who hate it. These social media tips will make interacting online just a little bit easier on you.
1. Just Listen
If you're an introvert like me, then chatting with strangers over social media platforms probably doesn't sound like much fun. Actually, it might sound like a big, awful chore. But the thing is, you can use social media without having to be too active and engaged. You can use it for business just by listening in the shadows. You can use it to see what your competition is doing. You can use it to see what your audience is saying—to learn more about their needs, pain points, and frustrations. You can use it to listen in on what people are saying about your brand online. You can use it to stay informed about news and trends in your industry.
And you can use all of this information to your advantage. Even if you don't chat with everyone on social media, it can still be a valuable tool in your marketing arsenal in order to gather valuable data.
2. Pick and Choose
Some people have an Instagram account, a Facebook page, and a Twitter profile. They're on Pinterest and they're on LinkedIn. They'll jump on the bandwagon the second a new social media site enters the market. And they spend hours and hours every single day managing all of these profiles.
Of course social media is going to be time consuming if you're trying to juggle so many different sites. But the thing is, you don't have to. And in fact, you might not even want to—it might not be best for your business. It might actually be a better decision to only choose one or two networks to focus your time on. Just make sure your audiences are on the sites that you choose.
3. Schedule
If you really hate social media, there's no way you want to use it every single day. And you don't have to. You can use programs like Buffer and HootSuite to automate and schedule your social media posts ahead of time. Set up a whole week's worth at a time, and you'll only have to worry about it four times a month, instead of every day.
4. Hire a Social Media Marketer
The reality is your company needs to have a presence on social media today. If you hate social media, think it's a waste of time, or don't know how to use it effectively, then you might want to consider hiring a social media marketer. You can hire someone part time for just a few hours a week to manage your social media accounts. You'll still have your presence online, but without all of the hassles and headaches.
If you hate social media, then these four social media tips are definitely for you.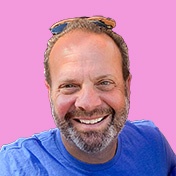 Mike Lieberman, CEO and Chief Revenue Scientist
Mike is the CEO and Chief Revenue Scientist at Square 2. He is passionate about helping people turn their ordinary businesses into businesses people talk about. For more than 25 years, Mike has been working hand-in-hand with CEOs and marketing and sales executives to help them create strategic revenue growth plans, compelling marketing strategies and remarkable sales processes that shorten the sales cycle and increase close rates.