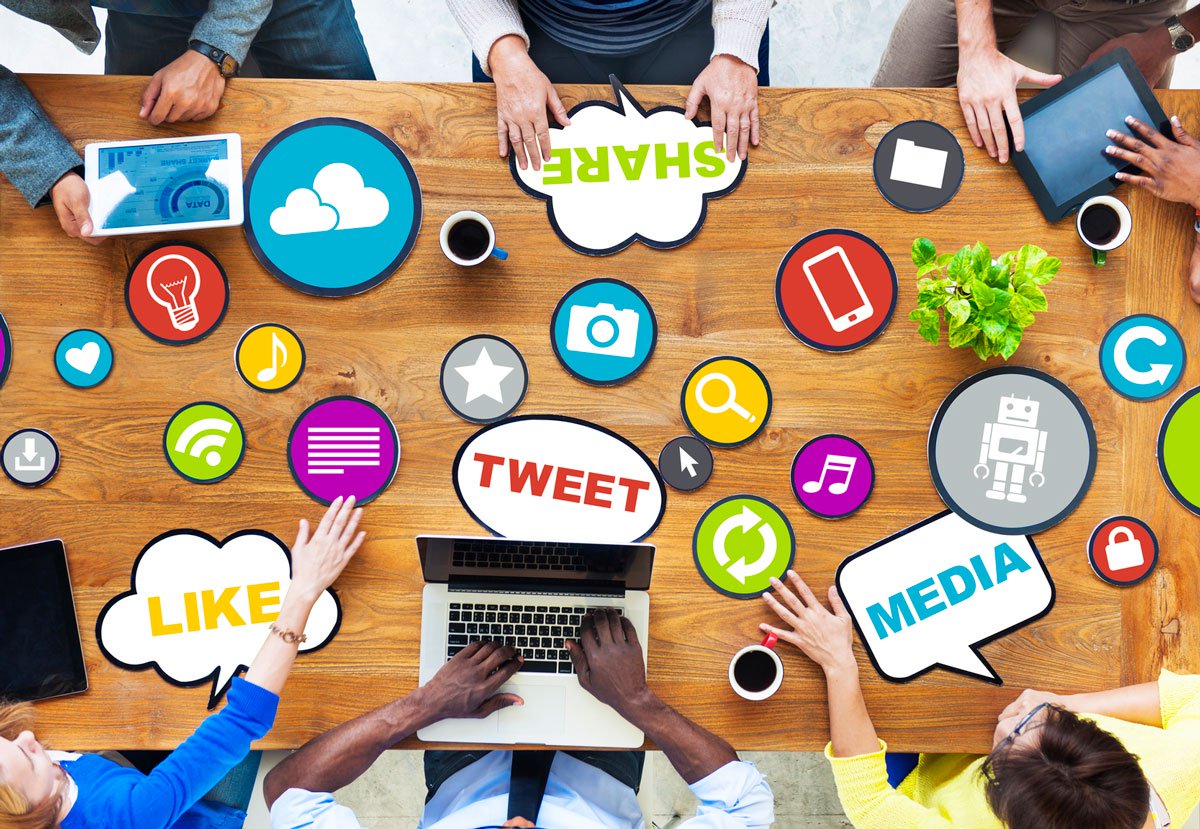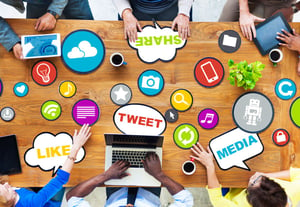 What is sales efficiency? Sales efficiency is concerned with speed. Specifically, the amount of time ittakes to complete each task in the sales process. The quicker you can get qualified leads, the more likely you will achieve ROI. Keep in mind that it's important that you don't sacrifice the quality of your sales strategy.
To get the most out of your and your salespeople's time, you want to increase sales efficiency. To do so, examine the current sales processes for weakness and address those first.
The more efficient your company's sales process is, the quicker you'll see ROI. Here are 4 proven techniques that will increase your sales efficiency.
1. Create an Awesome Sales Team
If your sales are declining, it's time to look at every sales rep on your team and see who's not performing up to standard. Then, it's time to let go of sales reps who aren't pulling their weight. If the majority of your sales reps aren't making as many sales as you want, it might mean that you need to add extra sales reps so the team isn't overwhelmed. By having the right amount of great sales reps, you will drastically increase sales efficiency.
2. Track Analytics
Tracking analytics will giveyou the information you need to adjust your sales strategy and make it more efficient. One of the analytics you should be paying attention to is where traffic to your site is coming from. You should be tracking not only initial visits, but returning customers. That way, you can use your time more efficiently and focus on those most likely to be active buyers.
Another useful thing to track that will improve sales efficiency is lead conversion. Lead conversion rate is the percentage of people who click on your call to action and complete the form. A high lead conversion is a good sign that your marketing strategy is effective. If your lead conversion rate is low, you can stop wasting your time on keywords and content strategies that aren't working, and tweak your strategy to something more effective.
3. Outsource
If you aren't seeing results from your DIY inbound marketing strategy, you need to hire the experts.
If you aren't seeing an ROI, the best thing your business can do is bring a HubSpot certified inbound marketing agency onto your team.HubSpot agencies have gone through strenuous training and will get you the results you're looking for and improve your sales efficiency.
4. Social Media
Having active social media accounts is not a drain of time. It actually results in sales efficiency, with a large amount of leads coming from social media content. By spending just six hours of work a week on social media platforms, you'll see an increase in traffic and leads, as well as an increase in sales.
Social media will also help you gain exposure and build brand awareness. Even if your business is small, social media has the potential for millions of people, all over the world, to see your content. This means a small amount of effort can have meaningful reverberations.
If you want to rank higher on search engine results pages in order to get more traffic, being active on social media is the answer. The more platforms you integrate onto your website, the higher your online ranking will be and the more traffic you will get.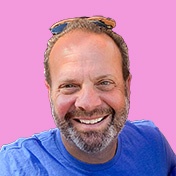 Mike Lieberman, CEO and Chief Revenue Scientist
Mike is the CEO and Chief Revenue Scientist at Square 2. He is passionate about helping people turn their ordinary businesses into businesses people talk about. For more than 25 years, Mike has been working hand-in-hand with CEOs and marketing and sales executives to help them create strategic revenue growth plans, compelling marketing strategies and remarkable sales processes that shorten the sales cycle and increase close rates.