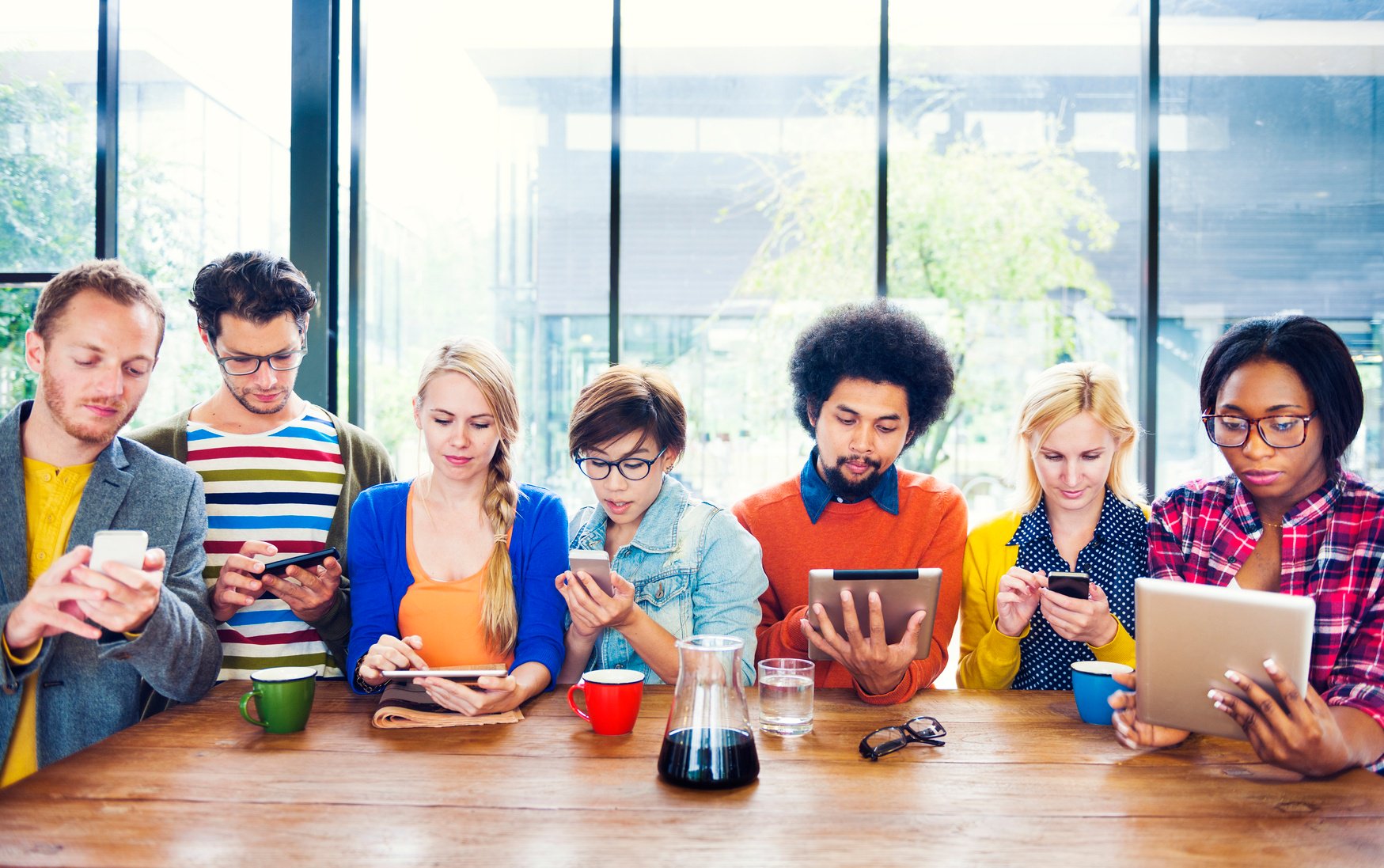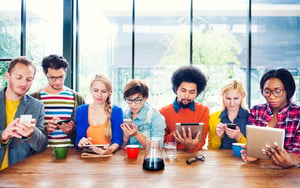 Social monitoring is the act of active listening in on conversations on social media in order to gather data. It is often used as part of the research stage for developing a social media strategy. And it's a great way to find out information about your buyer personas, to determine the sentiment and volume of online conversations about your brand, to keep up with industry trends, and to stay competitive. It's also a way to jump on opportunities for engagement. Once you see that someone is talking about your brand online, you can then react to the conversations and interact with the users.
You use a social monitoring tool to crawl sites, index them, and then search them. You add queries or search strings to find specific mentions of words or phrases associated with your brand, products, or industry. Once the tool identifies these keywords, such as your company's name, it adds the mentions to the tool's interface, where you can read them.
Let's check out the four best practices for social monitoring.
1. Determine Your Inbound Goals
Listening in to what your audience is saying about you online is a little pointless if you don't have a purpose for doing so. So the first step is to determine your goals.
Maybe you want to listen in to gather customer data in order to be able to add a consumer feeling into you company's decision making. Maybe you want to improve your customer service abilities. Maybe you want to enhance your company's knowledge of the marketplace. Whatever your goals, make sure they're SMART—specific, measurable, attainable, relevant, and timely.
Having a solid grasp on why you're monitoring social conversations will help you target your listening.
2. Monitor for the Right Terms
You'll gain the greatest insights from your social monitoring if you add the most relevant queries or search strings for mentions. Determine what topics are important to your business. Then, you can effectively establish the right keywords to monitor. No doubt your company name will be one of them, your product names might be other keywords you search for. But perhaps you want to hear mentions with the keywords customer service, complaint, question, or review as well.
The bottom line? Make sure your keywords reflect what's most important to your business. For example, if you're in the telecommunications industry, then you'd also want to use keywords like data plan, dropped call, mobile apps, and smartphone.
3. Segment Your Audience
Segmenting your audience can make your social monitoring efforts more productive. Creating lists of audiences will help you cut through the noise and help you have more relevant, targeted conversations with the people who mention your brand online.
You can segment your audience by leads who are talking about your brand, by separate buyer personas, or by customers in specific industries, for example.
4. Personalize Your Responses
The thing about social media is that it's all about being social. You have to get personal. People want to interact with people, not robots. So even though you're using an automated social monitoring tool to find the people who are talking about your brand, you can't use this same automation to talk to them.
Your audience wants to feel special. They want to feel like you took the effort to personally respond to their questions and concerns. Creating personalized responses can help you achieve this. They'll help you more effectively interact, build relationships, and delight customers.
Social media is important to business today. Social monitoring can help you create the most effective social media strategy, help you stay relevant and in the loop, help you identify opportunities, and help you achieve your overall business goals. But for it to be as productive as possible, you need to do it right. Follow these four best practices.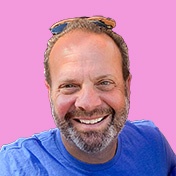 Mike Lieberman, CEO and Chief Revenue Scientist
Mike is the CEO and Chief Revenue Scientist at Square 2. He is passionate about helping people turn their ordinary businesses into businesses people talk about. For more than 25 years, Mike has been working hand-in-hand with CEOs and marketing and sales executives to help them create strategic revenue growth plans, compelling marketing strategies and remarkable sales processes that shorten the sales cycle and increase close rates.