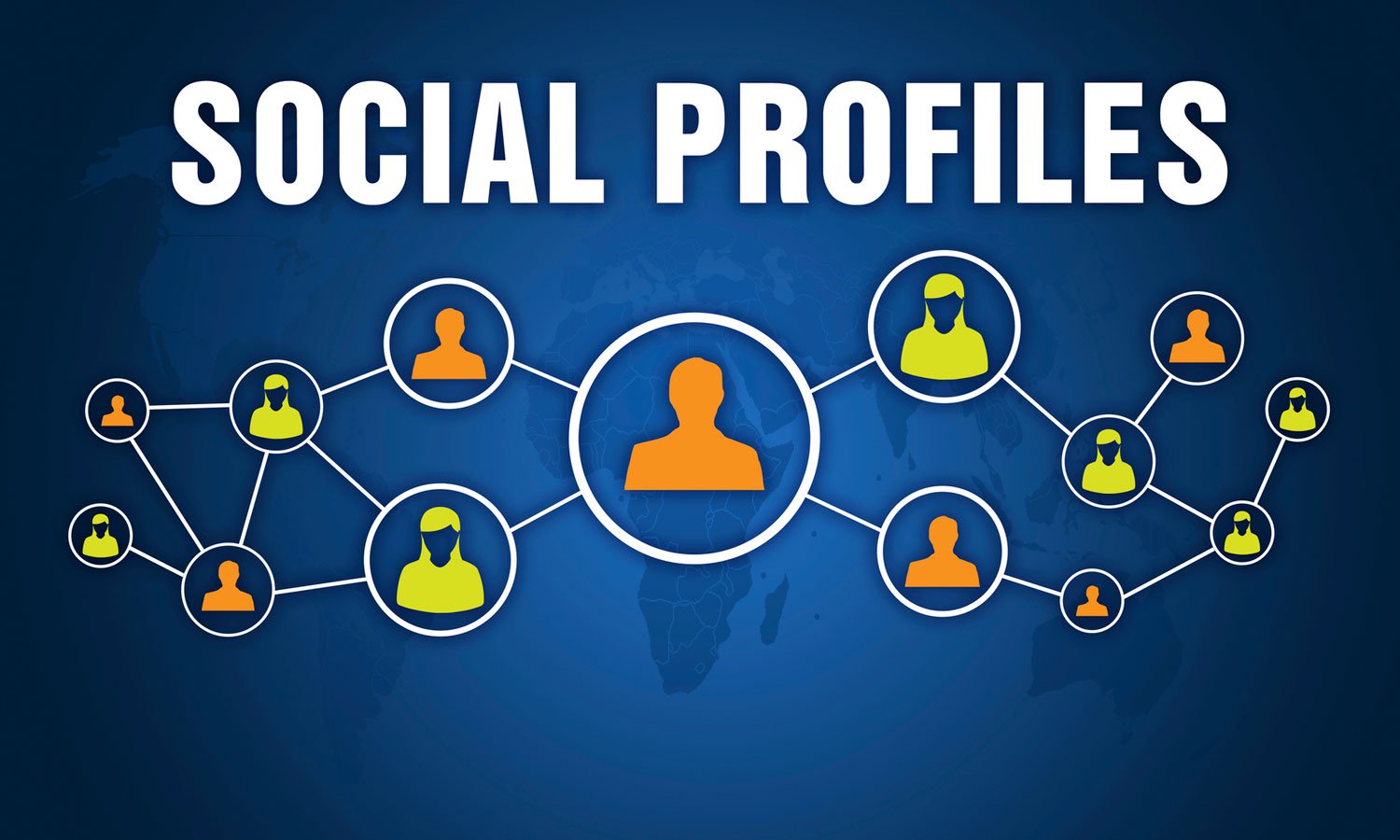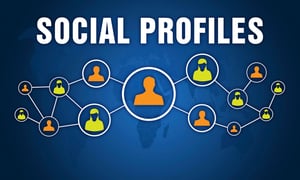 By now, you probably know why social media is an important part of your marketing and sales efforts. It helps your search engine rankings, allows you to interact with customers and industry people alike, and much more. However, even if you're a social media guru, your sales team is probably still missing out on one important platform: LinkedIn.
Despite catering exclusively to businesses and white-collar workers, many companies don't understand how they should represent themselves on the site. And yet, of any social media platform, it represents the most effective way to reach leads and other businesses interested in your services. The site is therefore essential to any marketing or sales team looking to find new customers. Read on to find out how you can harness the platform to benefit your company.
As a Social Media Platform
With social media, you have more control over your brand than ever before. On sites like LinkedIn, you can take advantage of this ability to shape the public's perception of your company. As a result, your profile can portray your expertise and authority in your industry, reinforcing your credibility among both peers and customers.
To achieve these benefits, you need to make sure your profile and the content you publish on it are as pristine as possible. Craft your profile so that it fully appeals to the customer's sense of value. Remember that it's crucial to have a professional profile picture. As this infographic notes, they can drive response rates up by 40 percent or more. Tailor your connections so they are related to your business in some way, but bear in mind that you still need to have a large network to persuade potential customers to shop with you. Through these methods, you can create an attractive brand that will help your sales team close deals.
As A Social Selling Tool
Beyond simply serving as a social media platform, LinkedIn offers your sales team an advantage over its competitors in that it is devoted exclusively to professionals. As a result, it's ideal for social selling because it already caters to a demographic that is interested in buying and selling goods and services. However, there are still ways you should optimize your profile to reach users who could potentially buy from you.
You can use the site to find leads, basing your search on finding users who are involved in a profession who could potentially shop with you and are in a position to buy. From there, shape your LinkedIn profile so that it appeals to your customers based on this research. Make sure that your headline meets their values efficiently. Your summary and experience sections should elaborate upon this statement of purpose by outlining what you've accomplished for other companies, while other aspects of your profile, such as publications, educations, honours and awards, and more should reinforce your credibility by showing measures of your success.
As a Place to Publish Content
LinkedIn is great for researching other brands and building your own, but it also serves as an important home for your content. Unlike other social media platforms where your updates only appear in a feed unless a user adjusts their settings, LinkedIn notifies anyone within one degree of your profile when you post content to your profile. These users can then bring more people to your posts when they comment upon or share them. This allows your content to go beyond your immediate network and reach new audiences that are still within your targeted demographic. As a result, your blog posts are more likely to reach potential customers and others in your industry.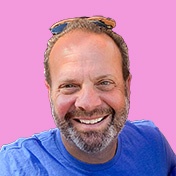 Mike Lieberman, CEO and Chief Revenue Scientist
Mike is the CEO and Chief Revenue Scientist at Square 2. He is passionate about helping people turn their ordinary businesses into businesses people talk about. For more than 25 years, Mike has been working hand-in-hand with CEOs and marketing and sales executives to help them create strategic revenue growth plans, compelling marketing strategies and remarkable sales processes that shorten the sales cycle and increase close rates.