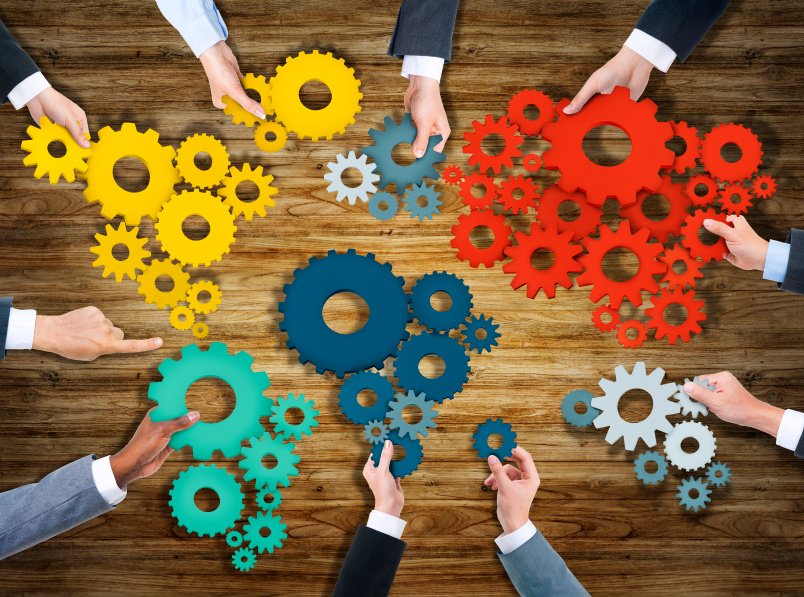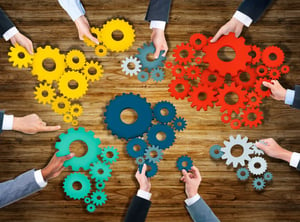 They said inbound marketing was a necessity for business in 2016 and you listened. You completely overhauled your marketing department. Instead of mailed brochures, trade shows, billboard ads, and magazine ads, you revamped your website, started optimizing for SEO, began writing for a blog, and got on social media. Switching from outbound to inbound is the best way to attract new customers and increase your sales.
But the overhaul might have been too much for your sales people. Your reps might not know how to sell to inbound customers—and why should they, if you've been so focused on your marketing department that you've forgotten to prepare them? You've got the leads coming in, but your sales reps can't close them. They're struggling.
Here are three ways to support your sales people and get them ready and able to succeed with inbound.
1. Prospect Information
One of the most awesome aspects of inbound is the prospect data you get. Virtually everything done online can be tracked. Collaboration between sales and marketing is required for success because your marketers have valuable information that your sales team needs to succeed. As they attracted new leads and nurture them with content, they spend a lot of time with your prospects. They get to know them. And they should be passing this information on to your sales people.
Your reps should know what web pages your prospects visited, how many times they visited, and what kind of content they were interested in. They should know where the prospects are in the sales funnel. They should know their pain points, desires, and needs. This is all information that can be accessed by marketing and shared with sales.
To support your sales team, improve your sales and marketing collaboration. Get your marketers on the same team as sales and promote a free exchange of information. When you do, your sales people will be armed with the data they need to have more relevant and meaningful conversations with your inbound customers.
2. Tools and Technology
If your sales team is spending all its time on tedious administrative tasks that disrupt selling, it's no wonder your reps are having a tough time making sales. There is a wealth of tools and technologies on the market that can help you support your sales team from this standpoint. Implementing HubSpot CRM, for example, can help them save valuable time and stay focused on selling. Other tools, like Sidekick, can help them monitor and track their emails in order for them to have the valuable data needed to sell smarter. Even PandaDoc can speed up the sales process and ensure that all documents are signed and collected in a timely manner.
By giving your sales team the tools and technology needed, you can support their efforts and improve their results.
3. Inbound Sales Training
It can be tough for outbound sales people to completely change the way they sell. Outbound sales tactics are no longer effective and if they continue to use the same old techniques on new inbound customers, they're going to have a tough time selling. If you truly want to support your sales team, then you need to invest in inbound sales training.
Inbound sales training through a qualified digital marketing agency can help your sales team understand what inbound marketing is all about and how it's an advantage. It'll help them learn about the future of selling and their new roles as sales professionals. It'll help them fully adopt the inbound methodology and give them the practice, know-how, and knowledge needed to sell smarter and more efficiently. It'll turn them into successful inbound sellers.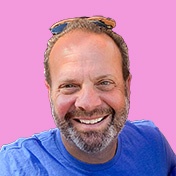 Mike Lieberman, CEO and Chief Revenue Scientist
Mike is the CEO and Chief Revenue Scientist at Square 2. He is passionate about helping people turn their ordinary businesses into businesses people talk about. For more than 25 years, Mike has been working hand-in-hand with CEOs and marketing and sales executives to help them create strategic revenue growth plans, compelling marketing strategies and remarkable sales processes that shorten the sales cycle and increase close rates.