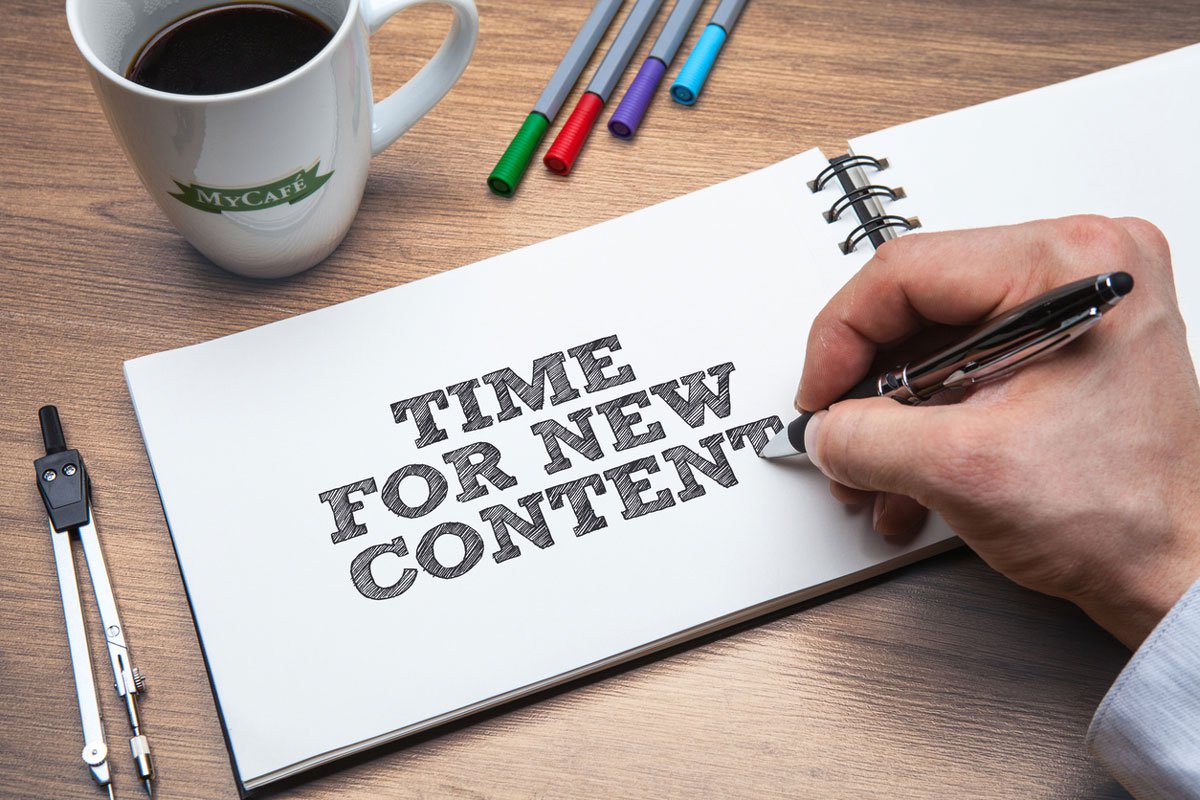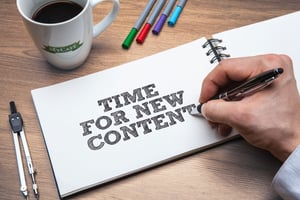 In this digital age that we live in, your website can be your most valuable marketing tool. But you need to use it to its fullest potential to really benefit from it. Once your new business website is live, you can't expect it to start generating leads and attracting prospects for you. Unfortunately, that's not how it works! You must work at attracting prospects.
When you use these inbound marketing strategies below, attracting prospects with your website will be relatively easy.
1. Content Marketing
Have you ever heard the expression "content marketing is king"? It's so true, especially considering new buyer behaviours. Today, sales people aren't the gatekeepers of information anymore. Prospects go online seeking all of the information they need to get informed before making a purchasing decision. And that's how they like it.
The most important aspect of your website is its content. Create valuable, relevant, and informative content that your buyer personas will seek out, and you will be able to start attracting prospects to your website.
Your website content should be buyer-focused, answer common questions, and help move prospects along the buyer's journey.
If you haven't done so already, start a business blog. This will allow you to educate and nurture prospects over the length of the sales process. It will also allow you to share your expertise and experience in a consistent fashion, so you can eventually become known as a thought leader and subjectmatter expert. Once prospects know that you know your stuff, they'll seek out your website for your valuable expertise, which in turn, will start attracting prospects to your website. Other types of content to create include videos, e-books, whitepapers, case studies, and infographics.
2. SEO
Search engine optimization (SEO) is the process of making your website visible online so it can be easily found by search engines, and in turn, prospects. When you optimize your website and all of your website content for search engines, you'll be able to boost your rank on search engine result pages. And as you know, being on that top page on Google can drive significant traffic to your website.
There are many things you can do to improve your SEO results. Use strategic keywords in your content that your prospects would use in their search queries. Make sure your website is updated consistently and frequently. Make sure your loading speed is fast. Use SEO tactics like title tags, meta descriptions, and link building to your advantage. And ensure your website is mobile optimized.
3. Social Media
Another way to ensure your website content can start attracting prospects is to share it far and wide with the online world. An effective way to do so is to use social media to your advantage. Every time you create a new content asset or post a new blog post, share it on your social media channels to spread the word.
Using relevant photos and quotes, statistics, or tidbits from the content assets in your social media posts can help entice prospects into clicking on your link and being brought to your website.
Being active on social media sites like Google+, Facebook, LinkedIn, and Twitter can also help improve your SEO efforts as search engines consider social signals in their algorithms when ranking websites on their results pages.
The more you engage on social media by posting, commenting, following, and liking, the more you'll also increase your brand awareness. Potential prospects will start to recognize your brand, and your frequent activity will help ensure that you're top of mind when a need to buy arises. When that time comes, these prospects will seek out your website.
Social media is important not only for attracting prospects to your website, but also for generating brand awareness, increasing your thought leadership and credibility, and improving your SEO results.
Focus on this trifecta, and you'll effectively attract more prospects to your website.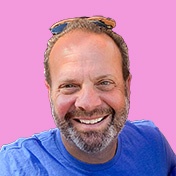 Mike Lieberman, CEO and Chief Revenue Scientist
Mike is the CEO and Chief Revenue Scientist at Square 2. He is passionate about helping people turn their ordinary businesses into businesses people talk about. For more than 25 years, Mike has been working hand-in-hand with CEOs and marketing and sales executives to help them create strategic revenue growth plans, compelling marketing strategies and remarkable sales processes that shorten the sales cycle and increase close rates.