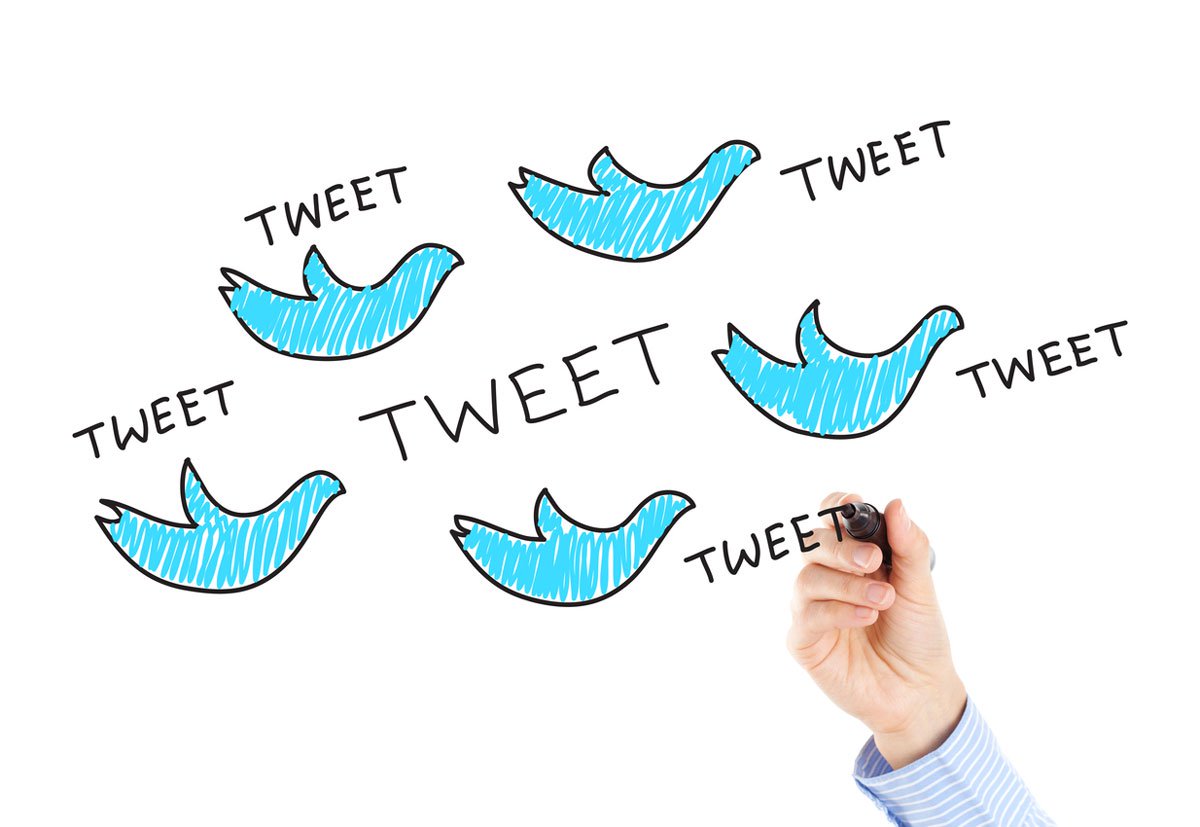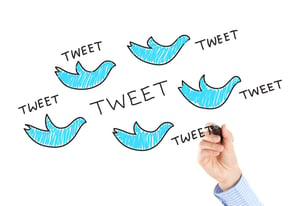 Attracting visitors to your website is one of the biggest challenges in inbound marketing. You need to use a multi-pronged approach to increase website traffic. After all, if no one is landing on your website, no one will see your calls to action, read your blog posts, learn more about your company, or convert into leads that you can nurture and sell to.
Besides direct traffic and search engine optimization, one of the ways to increase website traffic is to use Twitter. Twitter has millions of daily users, and using this social media platform to attract web visitors is a smart and highly cost-effective way to gain brand awareness and attract more web visitors.
Here's how to start using Twitter to your advantage.
1. Finding Your Target Market through Hashtags
You don't just want any old traffic. You want relevant traffic. That means attracting your target audience—the people who are most interested in what you do and what you sell and the people who will be the most likely to buy from you.
So the first step to using Twitter to increase website traffic is to find your ideal audience on the social media channel. Luckily, this is easily done through the use of hashtags. Do some research and find out what hashtags people in your industry are using.
By searching hashtags, you can find all of the people who have joined groups related to your industry or who have Tweeted or joined conversations using those particularly relevant hashtags—these are the people you want to target.
You can then start following and engaging with the users who use these hashtags or Tweeting using the hashtags to have your message seen by your relevant audience. Anyone who follows the hashtag will automatically see it in their feeds.
2. Blogging and Twitter Go Hand in Hand
You already know how important blogging is in business. Hopefully, you've already started your business blog. Now is the time to leverage social media to give your blog more attention. After all, it isn't effective to write blog posts if you don't share them with the world.
Twitter is the ideal place to share links to your newest blog posts. Entice users to click on your link by adding a relevant image, a quote, statistic, or a small description from the blog entry.
Once you start promoting your blog content on social media, you'll see your page views increase and your blog following get bigger and bigger. Once on your blog, this new website traffic will start to click on links and calls to action, which will redirect them to other pages on your website.
3. Using Influencer Outreach
You can spread the word about your brand and offerings online until your face goes blue. But Tweeting about how cool your own brand is isn't really cool, now is it? Nor is it effective. Humans are more likely to believe a recommendation from a third party than one from the brand itself.
So if you want to get your message across, it pays to use influencer outreach. Find the top influencers in your field—the ones who have lots of followers, the ones who have already built trust with your audience, the ones who already have authority and credibility. Then, build relationships with them in the hopes that they'll recommend your offerings. Their word will hold a lot more weight than your own.
Plus, influencers have tons of followers, so you'll be able to exponentially increase your reach through this method.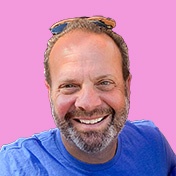 Mike Lieberman, CEO and Chief Revenue Scientist
Mike is the CEO and Chief Revenue Scientist at Square 2. He is passionate about helping people turn their ordinary businesses into businesses people talk about. For more than 25 years, Mike has been working hand-in-hand with CEOs and marketing and sales executives to help them create strategic revenue growth plans, compelling marketing strategies and remarkable sales processes that shorten the sales cycle and increase close rates.