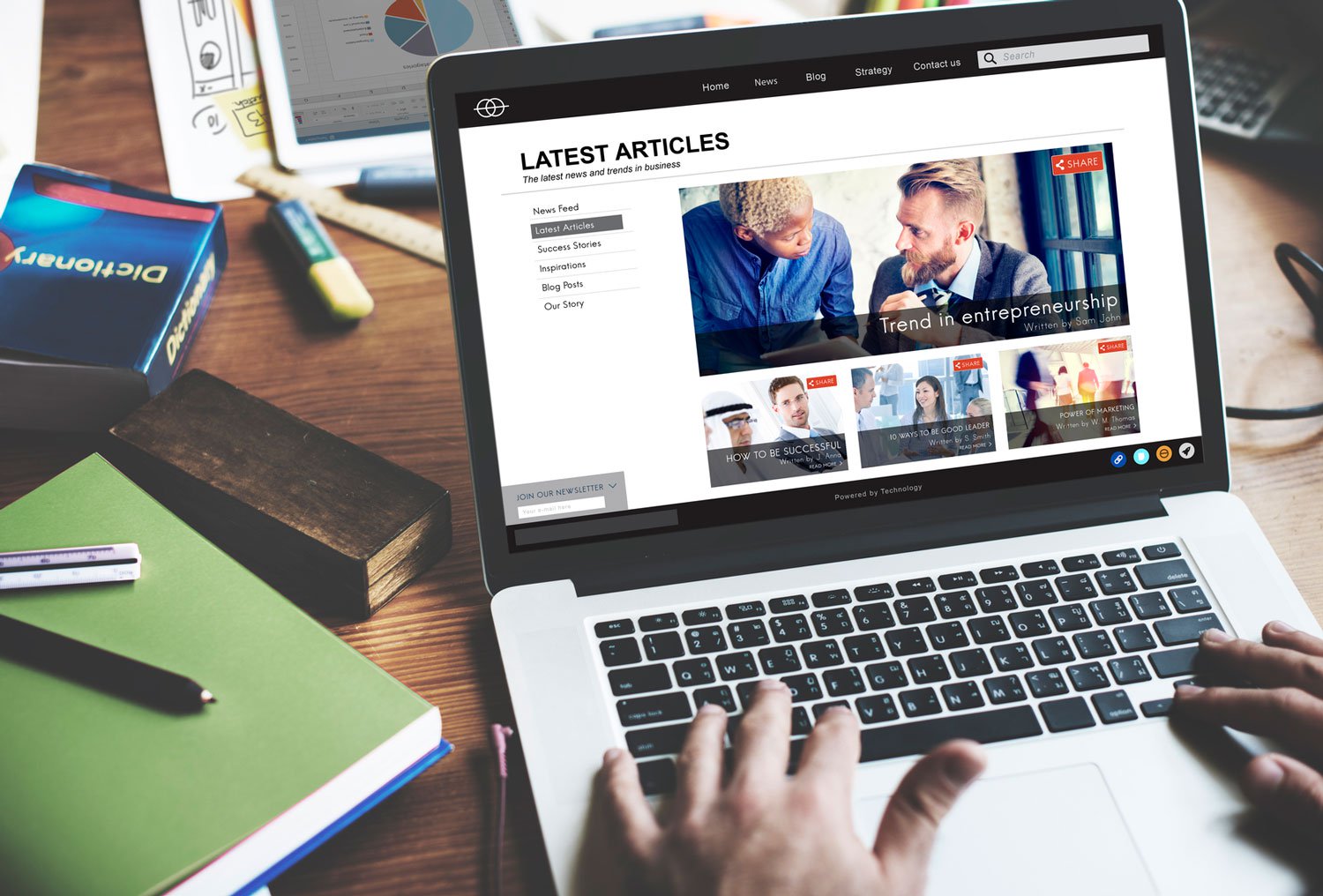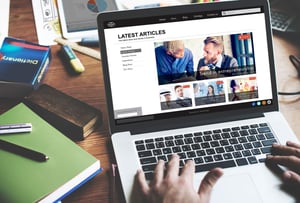 As a business owner, it can seem difficult to make yourself known in the digital world when you are up against larger competitors. No matter the size of your business, the goal is always to find different ways to drive new customers to your website.
The purpose of a business website is to informprospects about your brand, and to drive them to do business with you. Promoting your business online can be an easy process by using the right advertising, social media outlets, and content. We have three simple ways to help you drive new customers to your website and bring in more business.
1. Content, Content, Content
Content is key to help you draw in new customers. Give your customers a reason to visit your website by ensuring that there's something there for them. Have a call to action on every page. Make it clear to your new customers what it is you want them to do, whether it's signing up for a newsletter or purchasing a product. Include sharing buttons in your content to make it easy for new customers to share on social media outlets like Facebook, LinkedIn, and Twitter.
If possible, to help drive visitors to your site, write and post some quizzes. When BuzzSumo analyzed the social share counts of over 100 million articles over an 8-month period, they found that 8 out of the 10 most shared articles were quizzes.
Consider guest posting on other websites that also serve your target market. The link back from a site with a large following can create a big drive for new customers. Use metrics such as Google Analytics to analyze how your new customers are interacting with your content. This can help you review your content and create conversations with your new customers.
2. Spread the Word
The best way to drive new customers to your website is to ensure all your printed literature, including your business cards, brochures, newsletters, letterheads, and ads include your website.Make the name and URL of your website part of your email signature. Don't forget to mention your website when you're networking locally.
You'll want to use social media to promote your site. Set up accounts with Facebook, Google+, Twitter, or Pinterest for your website and use them regularly to help you engage with your new customers and send them to your site.Don't forget to use whatever special tools each social media platform provides, such as Google Hangouts or LinkedIn Groups, to build relationships.
Place ads on the social media channels of your choice to drive new customers to your website, and participate in online forums and groups as an expert.
3. Make Your New Customers Feel Comfortable
You want to make your website appear trustworthy. So make sure you have a privacy policy and full business contact information posted, and use business and privacy seals to verify this information to your new customers on the website. If you are processingpayments, obtain an SSL Certificate and use a secure connection—and make sure that potential new customers know that your connection is secure.
Answer potential new customer questions in advance by having visible and fully developed policies regarding customer service and the collection and use of customer data.Also, make sure your website uses a design that is comfortable for everyone to see, no matter what device they're using–desktop, smartphone, tablet, etc.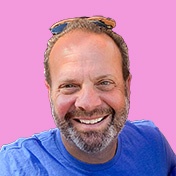 Mike Lieberman, CEO and Chief Revenue Scientist
Mike is the CEO and Chief Revenue Scientist at Square 2. He is passionate about helping people turn their ordinary businesses into businesses people talk about. For more than 25 years, Mike has been working hand-in-hand with CEOs and marketing and sales executives to help them create strategic revenue growth plans, compelling marketing strategies and remarkable sales processes that shorten the sales cycle and increase close rates.