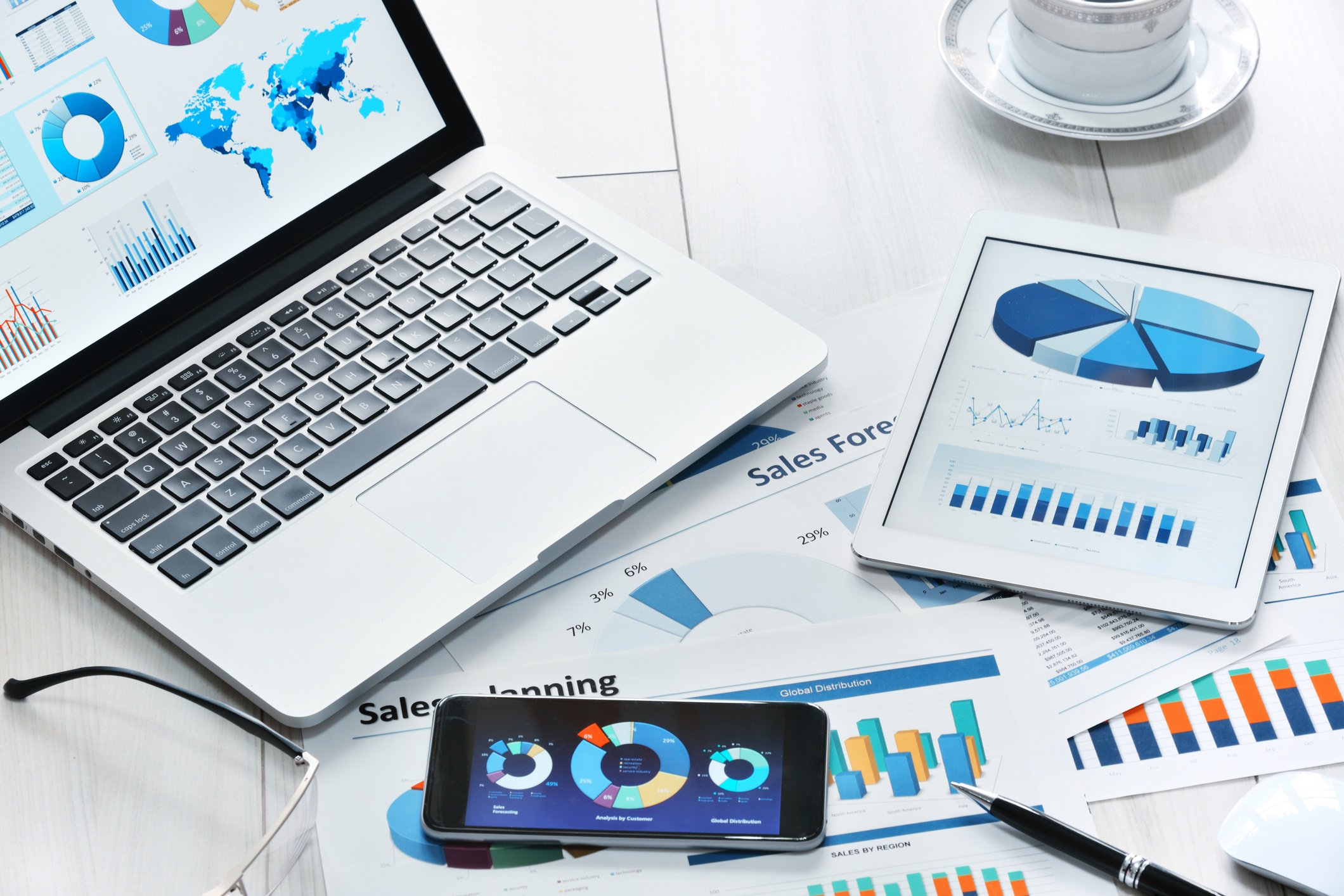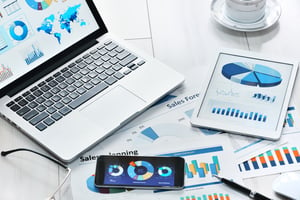 Marketing automation refers to the software that exists with the goal of automating marketing actions, making the conversion of leads to customers a breeze.
Many marketing departments choose to automate repetitive tasks such as emails, social media, and other website actions in order to increase efficiency and focus efforts elsewhere. This kind of multitasking and streamlining of marketing responsibilities is the direct result of new marketing technology.
While automation allows businesses to nurture prospects with highly personalized, useful content, while saving time and money, some people see the term "marketing automation" as a buzzword with no real long-term potential behind it. However, the ever-conscientious marketer can make sure the buyer's journey remains a personable one and is profitable for both the consumer and the business with automation.
Here are three ways marketing automation will boost your business.
1. Automation Provides a Quick Return on Investment (ROI)
Marketing automation often approaches customer relations in a manner that helps convert prospects to customers and turn customers into delighted customers. By following inbound processes, this type of automation typically generates significant new revenue for companies and provides an excellent ROI.
Automated systems also allow for easy communication between marketing and sales teams. The ability of marketing automation to be integrated into customer relationship management (CRM) systems provides sales staff real-time data on what prospects and leads are engaging with. Automated action allows marketing and sales teams to work together to effectively nurture leads and evolve with the customer every step of the way. This lead intelligence and alignment also boosts ROI.
2. Increase Transaction Rates
Consumers are often picky and leave items in their carts for all sorts of reasons. Fortunately, certain automation software allows you to follow-up on customers who left items in their carts and didn't complete their transactions. This gives sales teams the opportunity to figure out why a lead wasn't ready and take steps to guide them on their journey.
By sending customers an automated email after a certain period of time, sales reps can remind them about the items they left behind and they just might be more inclined to buy. Furthermore, you have the ability to personalize their journey even more by adding similar product recommendations. By using marketing automation to send a follow-up email to customers who left items in their carts, you can be sure you're not leaving money on the table.
3. Keep Customers Coming Back
Each time customers make a purchase at an online store, they are more likely to return and make another purchase. With marketing automation, since you already have access to contact information for customers who made a purchase, it's much easier to follow up, incentivize re-engagement, and get them to make another purchase.
Automation Works, But Only If You Work with It
At the end of the day, marketing automation can help businesses scale their marketing efforts. With a fine balance of automated data extrapolation and personalized communication, marketers can craft fine-tuned strategies that will boost their customer relations and overall profits.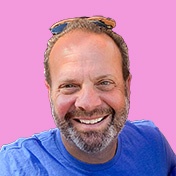 Mike Lieberman, CEO and Chief Revenue Scientist
Mike is the CEO and Chief Revenue Scientist at Square 2. He is passionate about helping people turn their ordinary businesses into businesses people talk about. For more than 25 years, Mike has been working hand-in-hand with CEOs and marketing and sales executives to help them create strategic revenue growth plans, compelling marketing strategies and remarkable sales processes that shorten the sales cycle and increase close rates.