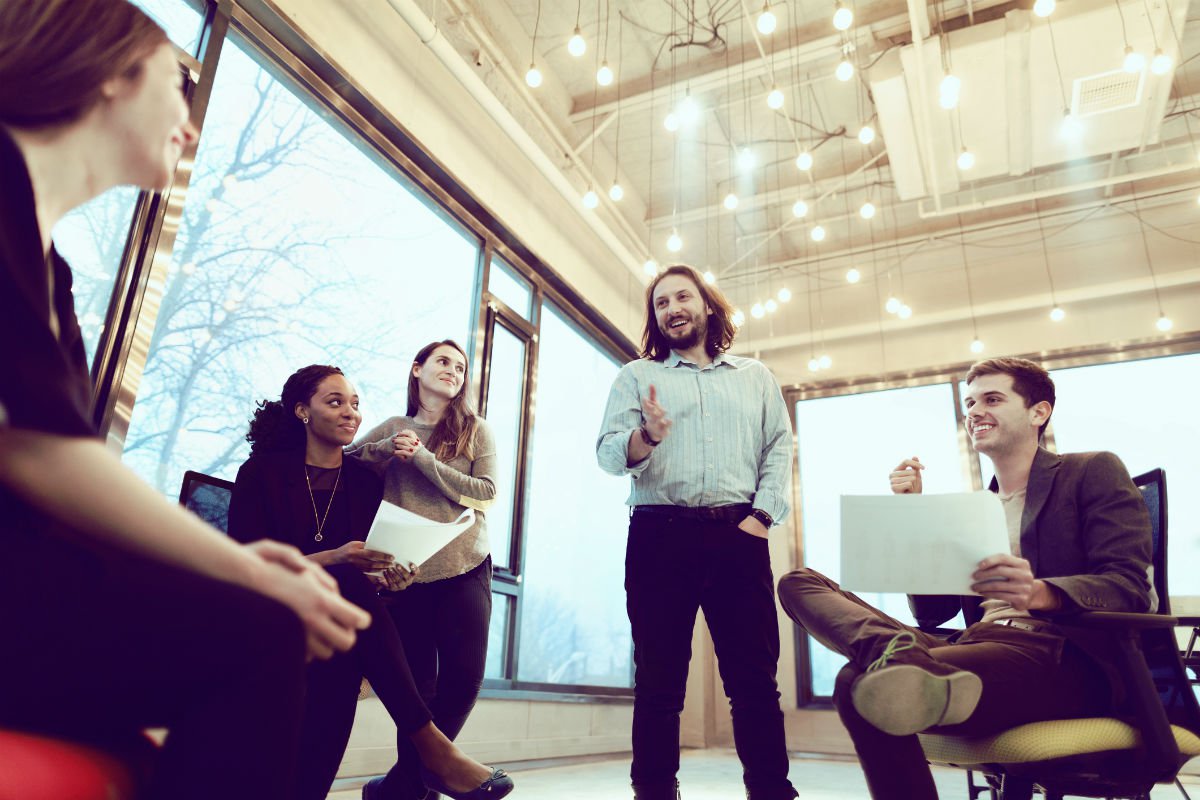 You're passionate about your business idea. You've probably done a lot of planning for exactly how you're going to launch it. Big-picture thinking is an important skill to nurture as a business professional, no matter how big or small your ideas are. Visualization serves your goals by helping you identify why your product or service is innovative and valuable. However, we often neglect how we'll make our visions reality.
If you want to see your product or service thrive in whatever market it's for, you need an effective go-to-market strategy. You need to make your business plans actionable. We've gathered three tips for creating a go-to-market strategy that will account for your unique goals, keep your target audience in mind, and help you avoid potential pitfalls.
1. Develop a Proof-of-Concept Pilot Project
One surefire way you can determine if you have a golden business idea on your hands is by giving it a trial run. Developing a proof-of-concept pilot project can pinpoint the ideas that soar versus the ones that will crash and burn.
Proof-of-concept (POC) services are offered by sales and marketing companies as a way to help you gain insight into your business' feasibility. These services are about conducting in-depth marketing research to discover who your target audience is and why these users will buy your product or service.
If you find your POC pilot was successful, then you'll be able to build off of the research results and present a strong case to backers who might be interested in funding your proven business idea. On the other hand, even a failed POC pilot is useful. It will help you reinvent your idea and avoid the hardship of trying to launch a faulty business plan.
2. Model Your Brand Proposition around Differentiation
This might sound old school, but differentiation still impacts the effectiveness of your go-to-market strategy in an important way. Your product or service might indeed have a target audience, but how are you going to capture that audience in a way that will endure five or even 10 years from its launch? Are there any competitors that could offer a similar substitute?
Your go-to-market strategy should focus on what your brand offers that no other brand can. Determine what you do expertly well and identify your brand's unique value. This will define your brand proposition.
Customers these days don't just conduct in-depth online research before making purchases, they conduct comparative online research as well. Having a brand proposition that centres on your differentiation will help you gain market share and foster essential brand loyalty.
3. Customize Your Inbound Marketing
Differentiation should be part of your inbound marketing strategy once you've found your target audience and proven your business idea. Customers can tell straight away when a company is just questing after their dollars. You need your inbound marketing to be mindful of your brand's distinct customer buying journey.
Making sure you have a website, blog, and social media accounts is one thing, while tailoring these tools to ensure a comprehensive and exceptional customer experience is quite another. Your customers should be intrigued by how knowledgeable and passionate your company is about its market. Your content should be dedicated to offering customers all the information and advice they need about your product or service.
Hiring an inbound marketing agency that specializes in customizing marketing content for individual brands can elevate your go-to-market strategy. Inbound marketing experts have years of experience in market research and are hyper-aware of customer behaviours and patterns.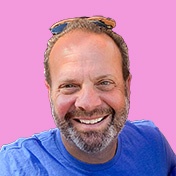 Mike Lieberman, CEO and Chief Revenue Scientist
Mike is the CEO and Chief Revenue Scientist at Square 2. He is passionate about helping people turn their ordinary businesses into businesses people talk about. For more than 25 years, Mike has been working hand-in-hand with CEOs and marketing and sales executives to help them create strategic revenue growth plans, compelling marketing strategies and remarkable sales processes that shorten the sales cycle and increase close rates.