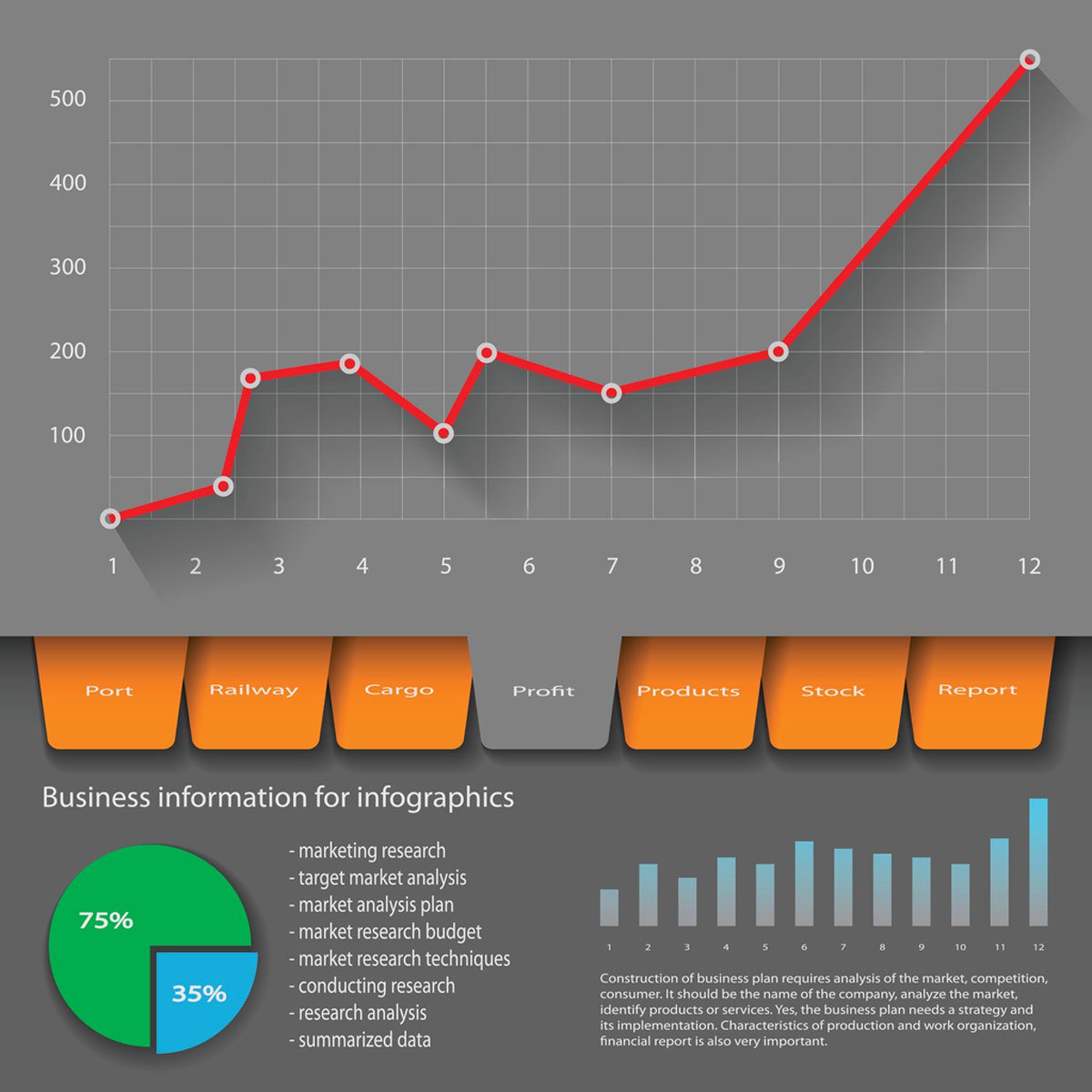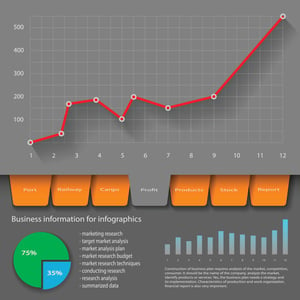 In many organizations, marketing is seen as a sales improvement effort. Its purpose is to make it easier for sales people to close more deals, faster. That's what the higher-ups want to hear, at least. So, in order for marketers to be able to get the budgets they need to enhance their marketing programs, they need to be able to prove the return on investment, in dollars, of their inbound marketing efforts. Their performance, after all, is graded on its ability to help sales people achieve their sales targets.
You need to be able to calculate inbound marketing ROI, in numerical detail, in order prove that your strategies are creating sales growth.
Calculating inbound marketing ROI, however, isn't so easy. You need metrics. You need historical data. You need goals. You need an objective, evidence-based view of your inbound marketing efforts.
Use these tips to calculate inbound marketing ROI.
1. Build a Marketing Plan Based on Goals
To be able to prove that your inbound marketing efforts have achieved—or exceeded—your goals, you need to base your marketing plan around your goals to begin with. These goals, however, must be quantitative and revenue based. For example, if your organization's goal is to increase sales revenue by 15% within the next year, use this as your goal.
2. Use Historical Data
Now, how are you going to attain that goal? Consider historical sales data. This information will tell you the sales team's close percentage, the average number of new customers in past years, and how much revenue you should expect from each new customer. With this data, you'll be able to understand how many new leads and sales opportunities you'll need to generate, and how many new clients will need to be closed in the next year for you to be able to reach your goal.
3. Calculate Customer Lifetime Value (LTV)
To prove that your plan will work, you need to know the customer lifetime value at your organization. This value is the total worth of your customers throughout their entire lives as your customers. Likely, your customers aren't purchasing once and never being heard from again. They return for additional business. You may even have a subscription model. To calculate the customer lifetime value, you need to know the average value of a purchase, the typical number of purchases made during an interval, and the number of intervals present in a customer's lifetime.
By calculating this value, you are trying to calculate your organization's desired monthly revenue, with a specific number of months, in order to calculate the growth cap. The growth cap is the difference between what your company will achieve if it keeps going at the same pace and your stated goal in calculating inbound marketing ROI.
This calculation will help you understand—and prove—whether or not your goals for ROI are realistic as well as what kind of commitment to overhauling your marketing department will be required in order for you to achieve your goals.
Prove Inbound Marketing's Worth
Calculating inbound marketing ROI isn't easy, but it is necessary in order to prove its worth to an organization. You understand very well how effective and important inbound marketing is in business today. But your executives might not be convinced. They need hard numbers. They need proof. They need quantitative data.
If you want to get the budget you need to keep your marketing programs going—and to grow them—then you need to show your executives what you can attain with your inbound marketing efforts and how you will reach those goals. These three tips can help.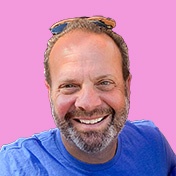 Mike Lieberman, CEO and Chief Revenue Scientist
Mike is the CEO and Chief Revenue Scientist at Square 2. He is passionate about helping people turn their ordinary businesses into businesses people talk about. For more than 25 years, Mike has been working hand-in-hand with CEOs and marketing and sales executives to help them create strategic revenue growth plans, compelling marketing strategies and remarkable sales processes that shorten the sales cycle and increase close rates.