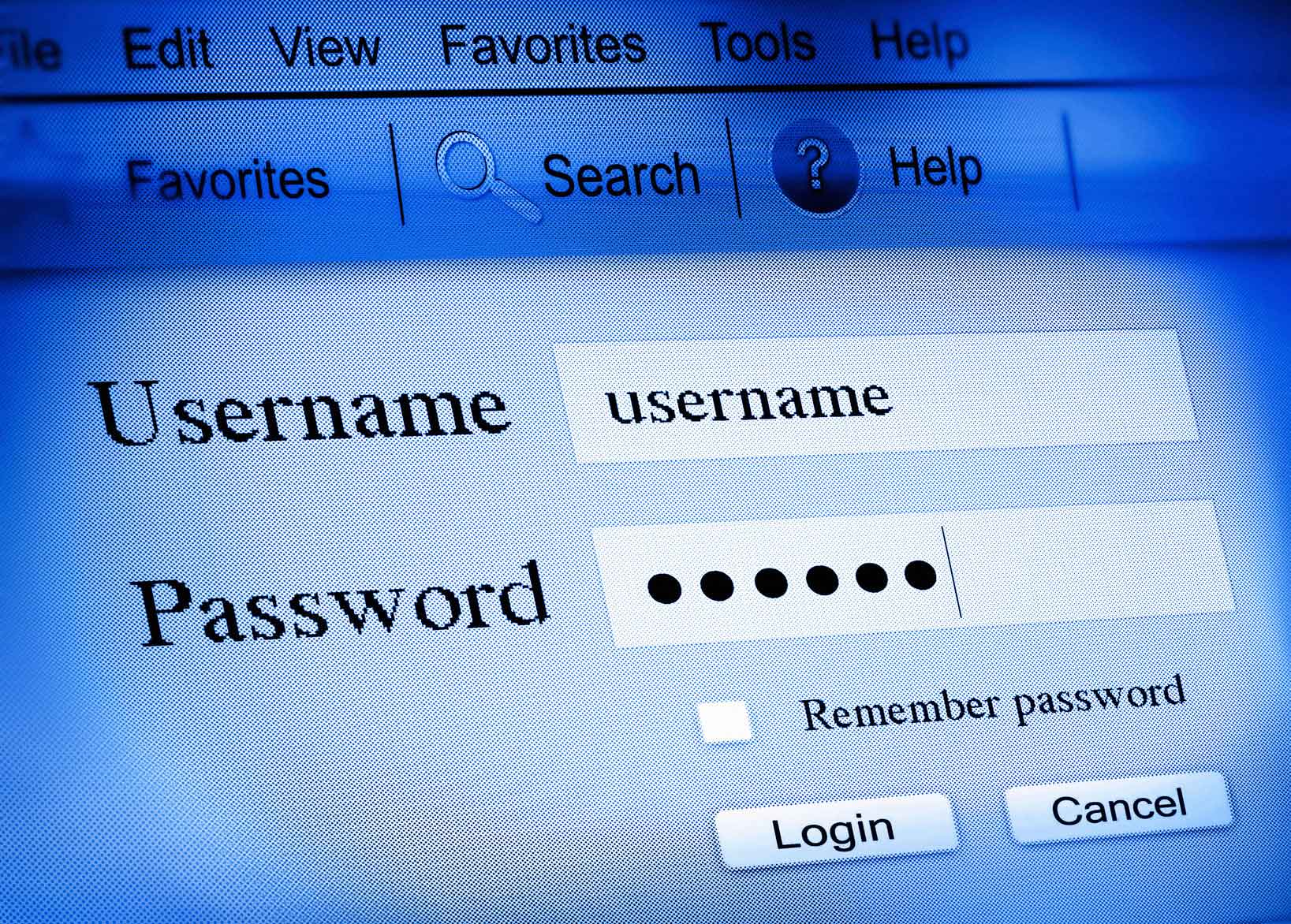 At some point in the life of your website, you might realize that you're outgrowing your hosting plan. When your traffic starts to grow and you start to add more and more web pages to your site, you might realize that your website provider won't be able to meet your needs anymore. Alternatively, you might find your web provider has far too many server problems that are resulting in downtime, or you might just have a crappy provider that offers no support.
Whatever the reason, you might think it's time to switch to a new website provider. In theory, this move should be quick, easy, and relatively painless, but without the right information, it could get complex, messy, and complicated instead.
To ensure the process goes as smoothly as possible, here are three things you'll need from your existing website provider.
1. Ownership and Control
By and large, the most important thing you're going to need is ownership and control, both of your domain and of your website. Many people do not realize that their names or their company names are not the actual registered name on the domain or site, and this can be problematic. If you hired a web designer or got an employee to handle building the website, then they might have put their own names on it. In this case, you won't be able to get access to any of the information you need and you won't be authorized to move the domain or change hosting companies until they're in your name.
Switching ownership might be a simple process, but if you have a disgruntled web designer who refuses to give you the reigns, then you might have to get lawyers involved.
2. Domain Name Logins and Passwords
Your new website provider will need to have your domain name logins and passwords, in order to be able to point the domain name to the new website. Again, if you are not the legal owner of the domain and your designer is, you might not have this information. And your domain name registrar might refuse to give you access to the information because, technically, your designer is the customer, and not you.
If the domain is in your name and you can't remember the logins and passwords, then all you have to do is contact the registrar and a customer service representative will be able to give you the information that you seek.
3. Web Host FTP and C Panel Logins and Passwords
Your domain name registrar might very well be the same company as your web host. Or, it might not be. If it is, then the logins and passwords for your FTP and C Panel might be the same as that of your domain. But if you have a different web host, then this information will be different. Ask your web host for this information if you do not have it.
Your new website provider will need access to your existing FTP and C Panel in order to be able to move your files over from your old host. Otherwise, you may have to rebuild a completely new website, because your provider won't have access to the scripts and other data required to keep the same format, design, and capabilities.
If you've decided to make the switch to a new provider, make sure you're ready for the move. Ensure that you have full control and ownership over your domain and website and have your logins and passwords ready and available for your domain, your FTP, and your C Panel. This will make the switch a whole lot easier.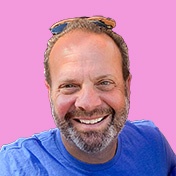 Mike Lieberman, CEO and Chief Revenue Scientist
Mike is the CEO and Chief Revenue Scientist at Square 2. He is passionate about helping people turn their ordinary businesses into businesses people talk about. For more than 25 years, Mike has been working hand-in-hand with CEOs and marketing and sales executives to help them create strategic revenue growth plans, compelling marketing strategies and remarkable sales processes that shorten the sales cycle and increase close rates.