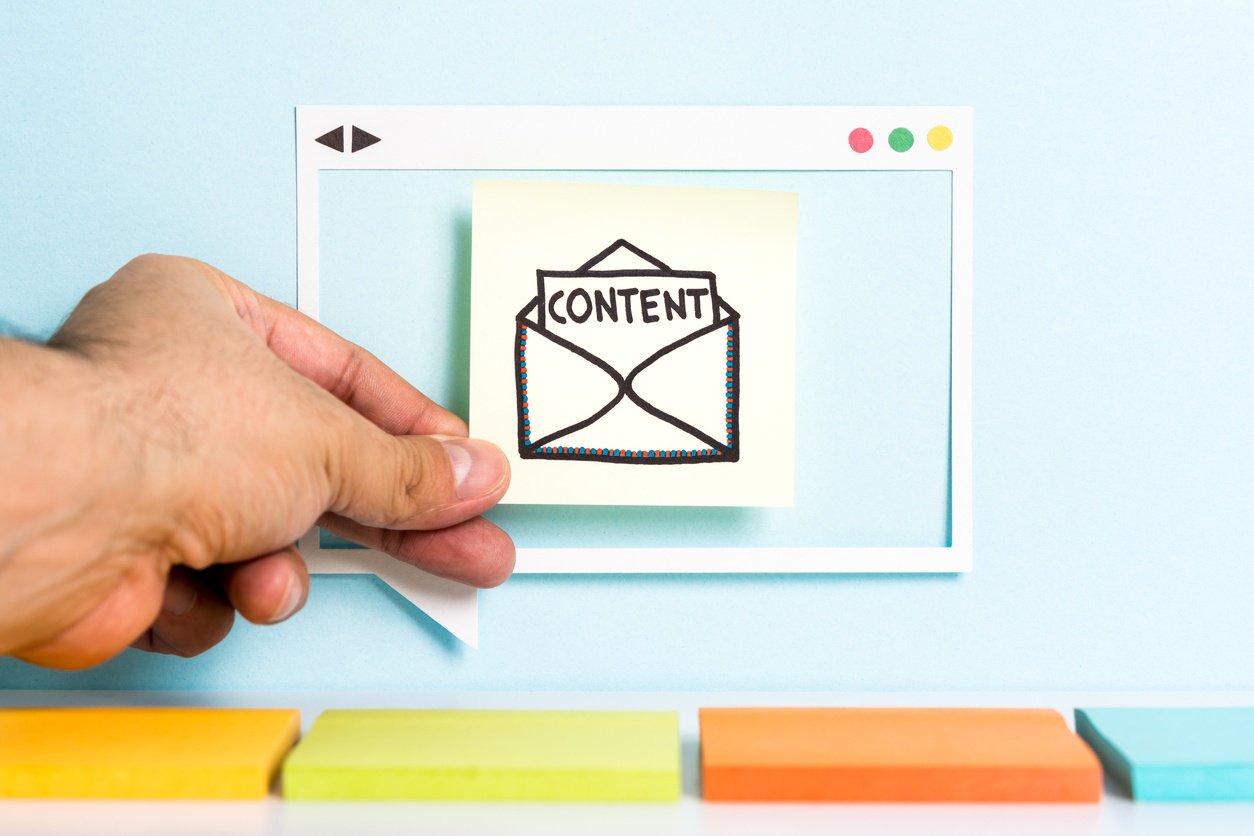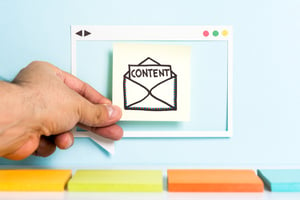 In a sea full of content marketers, it has never been more important than now to stand out. Content marketing has literally blown up in the last decade, which means one thing—fierce competition. Gone are the days when people wrote mediocre content and still managed to pull in a pool of readers. Our lives have gotten substantially busier and the consumer's focus is pulled in many different advertising directions.
There are a number of ways to increase your content marketing knowledge and set you on a path to becoming a content marketing whiz. Start to focus on the basics—this will guarantee your content won't be overwhelmed or confusing.
Read on for three skills needed to become one of the most sought-after content marketers in the biz!
1. Know Your Audience
It seems pretty straightforward, doesn't it? Know your audience. But many content marketers get swept away with their own ideas and stories. Let's face it, it's easy to write for yourself instead of writing for the most important reader—your audience. The main goal of a successful content marketer is to drive new readers to your client's website.
You cannot write to a customer base without knowing your audience. It just doesn't work. It pays to surmise. What makes your audience curious? Why should your audience continue reading? Is this content solving a problem for the reader?
Dialing in on exactly who your buyer personas are and what they're seeking will help you create buyer-focused content.
2. Research
Research, research, research. So, what if you aren't familiar with your client's niche? How do you efficiently get your point across when the topic you're required to write about just isn't your bailiwick? The answer is research! It is the responsibility of the content marketer to read up and gain the knowledge necessary to create an inspiring piece.
Research adds credibility to your post and, more importantly, value to your reader.
3. Become a Great Writer. Use Context
Being a great writer sounds like a given. But in the content marketing business, it hasn't always been the case. Being a successful content marketer goes way beyond being a grammatical or SEO genius, it takes skill—and a touch of talent won't hurt either. Engage your reader and the rest will fall into place.
Anyone can write content, but what's behind the content? As Gary Vaynerchuk says, "Content is king, but context is God." Being aware of the context you're attempting to portray will make your possibly average content into something worthwhile and substantial for your reader.
Churning out post after post doesn't mean much if your writing isn't refreshing, is it?
To stand out and become more effective, ask yourself these six deliberate and poignant questions:
What's the meaning behind the content?
Is this content going to motivate the reader to take action?
If I was reading this post, would I be engaged?
Would I, as a potential consumer, want to read more?
What emotions, if any has it stirred up?
Content marketing at its roots is all about storytelling. Telling a clear, informative, precise story to your reader will not only increase your client's bottom line, it will propel you on a journey to becoming a maestro of content marketing.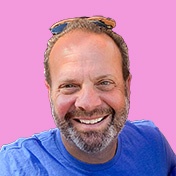 Mike Lieberman, CEO and Chief Revenue Scientist
Mike is the CEO and Chief Revenue Scientist at Square 2. He is passionate about helping people turn their ordinary businesses into businesses people talk about. For more than 25 years, Mike has been working hand-in-hand with CEOs and marketing and sales executives to help them create strategic revenue growth plans, compelling marketing strategies and remarkable sales processes that shorten the sales cycle and increase close rates.