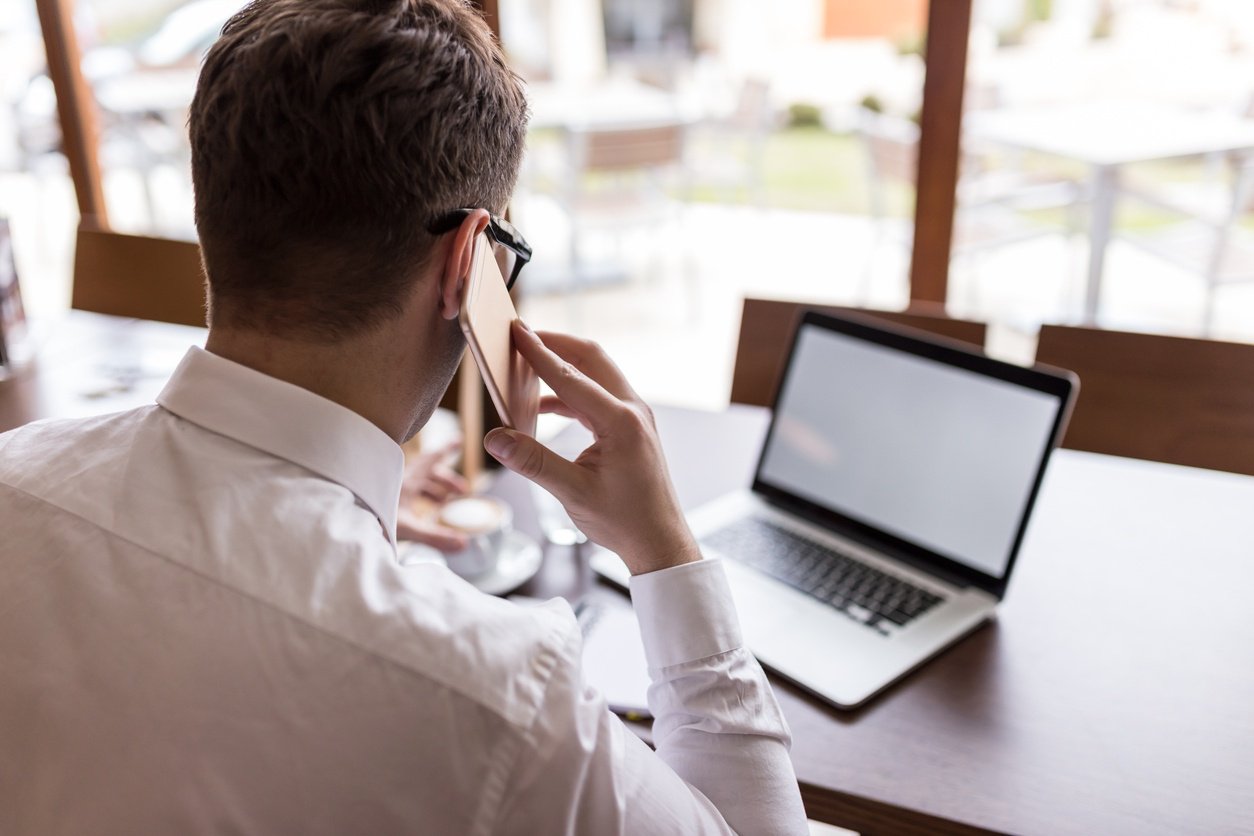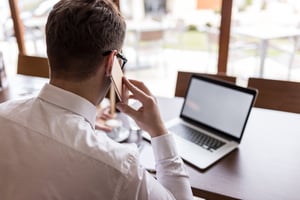 Your company's ultimate goal is to bring in revenue. You need to improve sales performance in order to grow. Sales enablement is used for just this purpose. Sales enablement helps you coach and train your sales team and your new hires. It offers the best sales tools and technology to increase efficiency and productivity. It aligns sales and marketing to improve results. In essence, sales enablement can and should enhance sales performance with the goal of boosting revenue at your organization.
However, sales is an ever-evolving field. And your sales enablement efforts from years ago might be out of date now. Here are three signs that it's time to update your efforts in order to boost performance and sales.
1. Your Reps Can't Find Content
Your marketing department creates a lot of valuable content that your sales people can use in order to have more valuable conversations with clients and close deals faster. However, if your reps are always asking where they can find content, asking your marketers to create content that already exists, or worse, wasting time creating it themselves, there's a problem with your sales and marketing alignment.
In order for both teams to truly collaborate, they need access to the same data, intelligence, and content. It doesn't work if sales can't easily access content—they won't benefit from it. The solution is to create a sales enablement portal. Placing all relevant data in one centralized location will ensure that sales people aren't wasting time and reducing inefficiency simply because they cannot find what they're looking for. Encourage marketing to place all old and new content into this portal for easy access.
2. Your Pipeline Forecast Isn't Aligned with Real Closed Deals
If your sales process works effectively, then your forecast of closed deals should be aligned with what happens in real life. This is critical to resource allocation, labour costs, budgeting, and many other aspects of your sales department. But if you're noticing that your clients start out enthusiastically, agree every step of the way, but then pull back at the end, there's a problem.
The solution here is to rely more heavily on analytics. There's something broken in your sales process and you need to figure out what it is so you can fix it. Technology is your best friend in sales. It can help you identify your strengths and weaknesses, so you can improve your sales process and sales performance.
3. Your Sales People Aren't Using Your CRM
Customer relationship management (CRM) software is a game changer in sales. It can drastically improve efficiency and productivity, increase visibility, and more. But sales people are often reluctant to use it. They might try it for a bit and then abandon their efforts, making the CRM useless in your company. In order to see real positive change in your sales department, your sales people need to be using CRM frequently and consistently. It's the only way it can work. The numbers and details need to be updated regularly to be accurate.
If your sales people hate CRM, it may be because they don't know how to use it effectively. They might think it's too complicated or actually wastes more time than doing things manually. The solution here is to get a sales enablement expert in house to help train your sales people to use CRM. Once they understand its benefits, understand the importance of frequent updates, and know how to use it easily and seamlessly, they'll start using it to its maximum potential.
Sales enablement is the best way to enhance your sales team's performance and to increase revenue. Just make sure that you update your efforts when required to see continued positive results.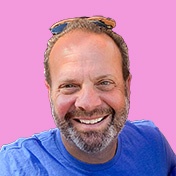 Mike Lieberman, CEO and Chief Revenue Scientist
Mike is the CEO and Chief Revenue Scientist at Square 2. He is passionate about helping people turn their ordinary businesses into businesses people talk about. For more than 25 years, Mike has been working hand-in-hand with CEOs and marketing and sales executives to help them create strategic revenue growth plans, compelling marketing strategies and remarkable sales processes that shorten the sales cycle and increase close rates.