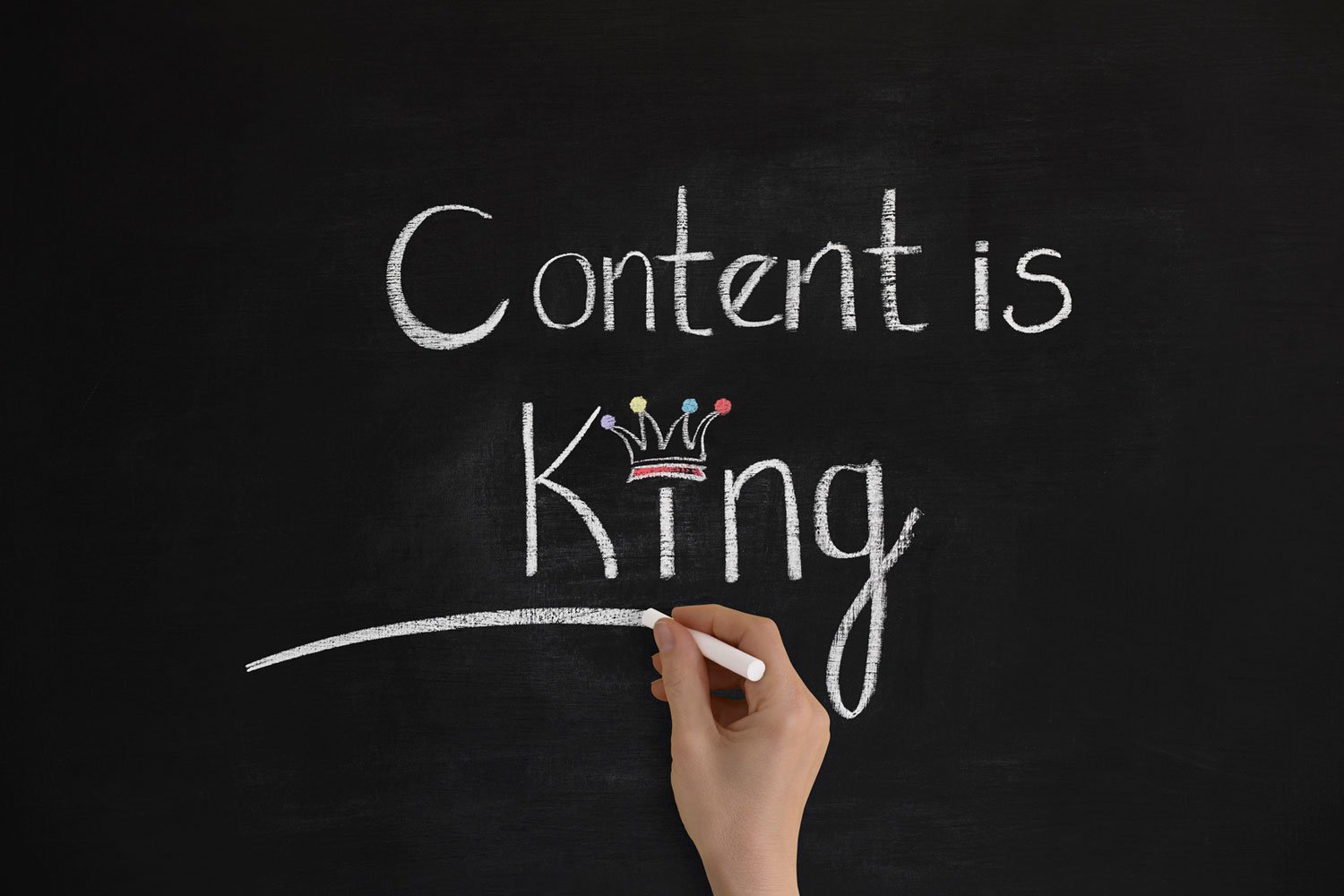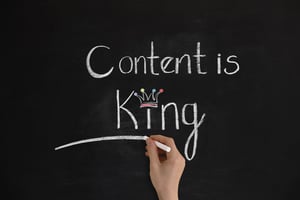 Content marketing is a fairly recent marketing strategy, one that is sophisticated, involved, and (occasionally) complicated. Even though 88% of B2B marketers currently use content marketing as part of their marketing strategy, many marketers still struggle with using it effectively. And it's no wonder–many of these same marketers don't know how to recognize the signs that their marketing strategy is in trouble.
If this is you, don't lose heart–there is a solution! Below, we will discuss some key signs to help you determine if your content marketing needs help. We will also discuss the best solution for addressing these issues and getting you the help you need.
1. Your Content Lacks Diversity
If you limit the types of content you produce, then you also limit your potential engagement. Content is not simply about words on a page–it could involve employing all sorts of other media to get key messaging across. Whether using videos, images, long form or micro-blogs, or podcasts, it is extremely important for businesses to diversify their offerings.
Unfortunately, many organizations minimize the importance of this, or they use up valuable resources on one type of content and neglect the benefits of employing others. However, until you employ several content types and effectively analyze audience responses, there is no way of discovering what the most effective way of reaching your customers are. You will be losing business, and there's a very real chance that you're wasting the time, effort, and resources you've already invested in your content marketing.
2. Your Content Lacks Quality
"Quality" can apply here on a number of levels. Perhaps the information you present is inaccurate or vague. Maybe it isn't well-presented in terms of layout. Maybe it's simply poorly written. As innocuous as each of these reasons may seem, they could be detrimental to the point that key messaging is being lost.
In fact, this is a major concern for many businesses, who feel time pressures to release content quickly because they are focused on quantity (i.e. getting out as many blogs per week as possible) rather than quality. The problem is, bland writing is the scourge of B2B content marketing and that is just one of a number of ways you could be producing low-quality content. This is a sign you shouldn't ignore—it means you desperately need help with your content marketing. Keep reading for the solution!
3. Your Content Lacks Promotion
Imagine this: you spend hours researching for a very important blog that you then spend hours writing. You post it on your website, and you wait. Soon you notice only a handful of people have read this wonderful content that you've gone through a lot of effort to create. How do you get more people to read it?
The answer is to promote your content. This is an important step many businesses miss. Again, providing the world with good content isn't going to be useful if you don't make it findable and if you don't put in some effort to share it with your target audience.Promoting your content on social media platforms is a vital step to getting people engaged.
A Much Needed Solution
And now, for the solution.
A key way to solve these issues in a cost-effective and fast manner is to engage an inbound marketing agency. These professionals can quickly correct issues by ensuring content diversity, quality, and promotion. They can also set up your organization with an effective content marketing strategy to get you back on track. In fact, there are number of benefits to using an inbound marketing agency.
Sometimes, the best approach is to leave it to the experts!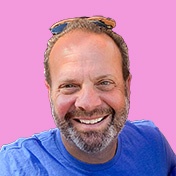 Mike Lieberman, CEO and Chief Revenue Scientist
Mike is the CEO and Chief Revenue Scientist at Square 2. He is passionate about helping people turn their ordinary businesses into businesses people talk about. For more than 25 years, Mike has been working hand-in-hand with CEOs and marketing and sales executives to help them create strategic revenue growth plans, compelling marketing strategies and remarkable sales processes that shorten the sales cycle and increase close rates.