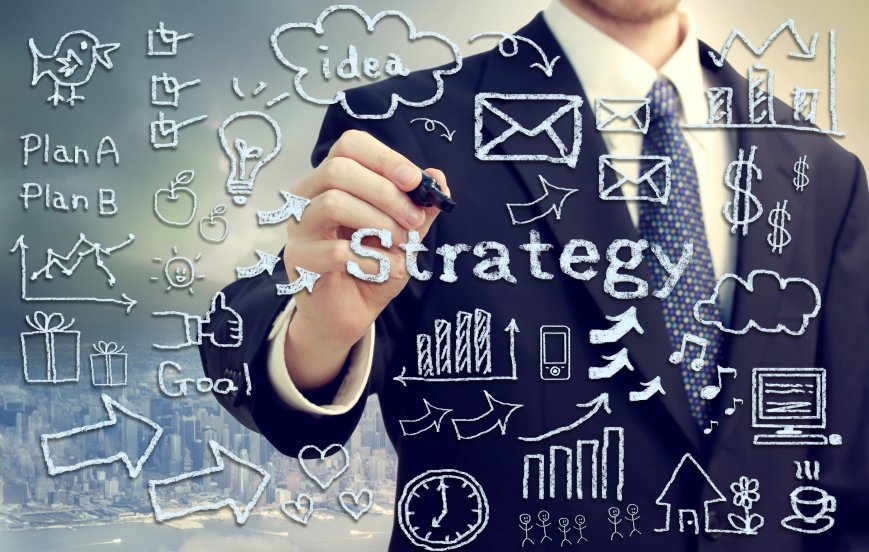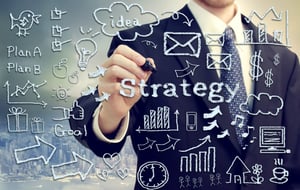 There is an infinite number of skills that your sales team needs in order to succeed. Passion, drive, organizational skills, empathy, and time management, among others, are all competencies that help your sales people maintain relationships and close deals. But the three selling skills below are the most essential skills to have in sales.
1. Prospecting
Your sales people need a consistently full pipeline in order to meet their sales targets. Without any leads to go on, they just won't have any prospects to attempt to sell to. Though many sales organizations are now making prospecting largely a marketing duty, for most, prospecting is still part of the sales role.
If your sales team is still in charge of prospecting, then one of the most important selling skills they can acquire and perfect is how to do so effectively. Cold calling doesn't work and cold emails are usually ignored—prospecting can be filled with challenges. Sales people need to overcome these challenges and find other ways to drum up new business.
Your sales people should be effectively using sales prospecting techniques that work. This can include warming up leads before calling them—for example, by commenting on the buyer's recent blog post or being introduced by a warm connection. They can also increase their thought leadership by writing a blog and guest articles and speaking at trade shows and seminars in order to get buyers familiar with their names and increase their credibility. And they can focus on being a trusted resource for their current customers in order to get referrals.
2. Social Selling
To be successful inbound sellers, your sales people need to be great at social selling. Though social selling is one of the newer selling skills required for success, it's integral to selling to today's customers in the digital age. As the sales process has changed, sales people now need to be where their customers are—on social media—in order to gain influence early, establish credibility, and sell more. When they can be involved in the customer's buying journey early on, they can guide decisions, making prospects more likely to buy from your company rather than your competitors.
To be great at social selling, sales people must understand that this selling skill isn't about selling at all—it's about developing relationships, being helpful, engaging with audiences, and nurturing leads.
3. Listening
One of those timeless selling skills—listening—will always be critical to sales. But today, it's even more important than ever because the sales process is now all about the customer, not the sales person, not the product or service, and not the sale.
Sales people need to know how to actively listen to what their prospects and customers are telling them—both verbally and through body language—so they can actually hear what people are telling them.
The best sales people will recap the key points they've heard and ask for clarification when necessary in order to ensure that they're understanding correctly. They won't multitask while on phone calls or in meetings—they won't scan their email, type notes, or do anything other than focus completely on the person. This allows them to listen for underlying meanings, clues, and cues, which helps them to respond accordingly and better understand their needs, pain points, and desires in order to offer better service.
Some people are just born to be in sales, but others need help to sell effectively. By coaching your sales people and focusing on sales enablement, you can teach your sales reps how to prospect, use social media to their advantage, and to actively listen. By helping them hone these selling skills, you can set them up for success.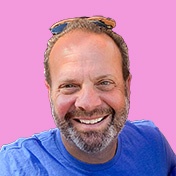 Mike Lieberman, CEO and Chief Revenue Scientist
Mike is the CEO and Chief Revenue Scientist at Square 2. He is passionate about helping people turn their ordinary businesses into businesses people talk about. For more than 25 years, Mike has been working hand-in-hand with CEOs and marketing and sales executives to help them create strategic revenue growth plans, compelling marketing strategies and remarkable sales processes that shorten the sales cycle and increase close rates.