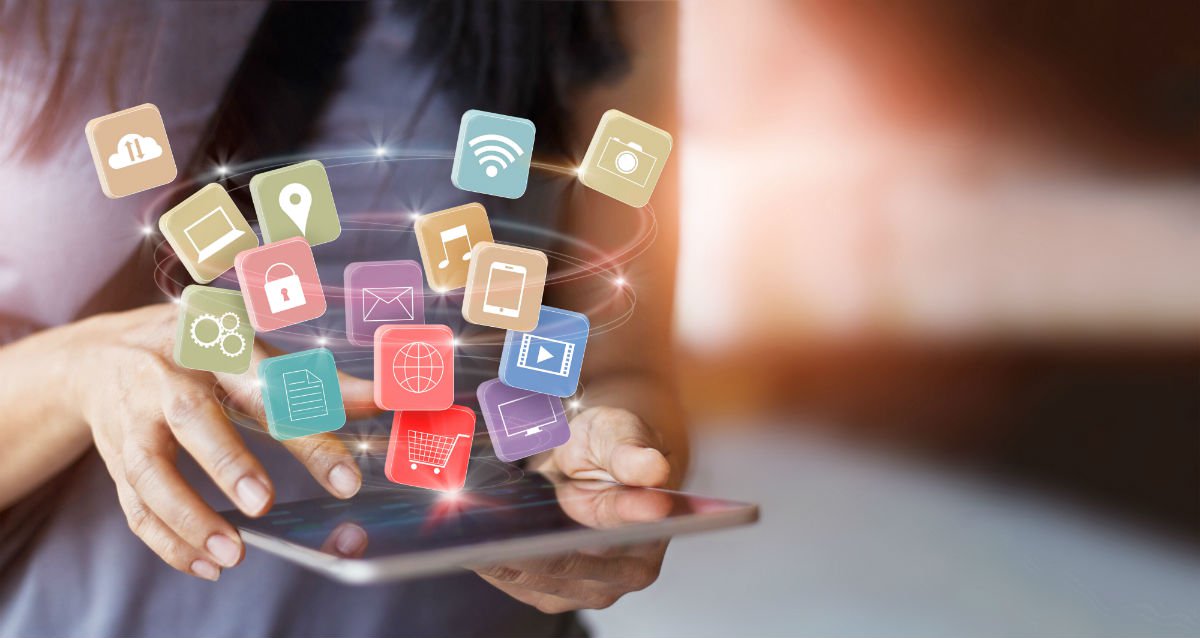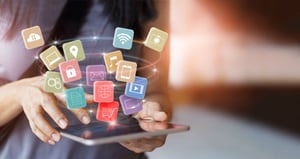 In the digital age, your website must be fully optimized for mobile viewing. A large majority of consumers are equipped with mobile devices and they have the power to browse the internet, interact with others on social media, and shop online whenever they want. It doesn't matter if they are at home, at work, or on the go, consumers are now almost always connected to the internet via their smartphones.
People nowadays are always "plugged in" and want to be able to easily interact with other people and businesses via their phones. If your website is slow to load, not user friendly, or just doesn't work on mobile devices, then you're missing out on a huge potential stream of exposure and revenue.
If you invest in a mobile-optimized website, you're setting up your business for the future and looking ahead to the new ways customers buy.
Here are three reasons you absolutely need a mobile-optimized website:
1. Almost Everyone Is Mobile, and Mobile Users Buy Differently
Today, 80 percent of all internet users use smartphones. If they're online, they are most likely on their phones. This is a staggering statistic that emphasizes the need for a mobile-optimized website to be competitive in these new online markets.
The mindset of mobile users is also somewhat different than that of traditional consumers. People often browse via desktops when they have more time to conduct detailed research, while mobile users are more often on the go and thus prioritize speed and efficiency in their browsing.
Mobile users want information quickly and are more often annoyed if they are forced to look around for it or forced to wait for un-optimized pages to load. If you wish to tap into this mobile market, your website needs to be optimized to match the needs and buying behaviours of these mobile customers.
The future will only have further mobile improvements, so it's important to prepare your business to adapt to new mobile needs.
2. A Mobile-Optimized Website Sets You Apart and Increases Website Traffic
A mobile-optimized website allows prospective customers to access your website on their mobile devices quickly and easily. Once you've got them on your page, a simple-to-read and easy-to-navigate layout will allow you to guide your customers through the checkout process.
These kinds of optimizations also help reduce your business' bounce rate and drive traffic to your website. If prospects are engaged with your website design and satisfied with their overall browsing experience, they are more likely to stay and come back again for more.
If you can't confidently say your website is optimized for mobile devices, then you're potentially losing out on a huge amount of exposure for your business as well.
3. Social Media Is Mobile
In the age of smartphones, social media is on the go and a large majority of social media marketing efforts will lead potential customers back to your business' website. If your company page is lacking or slow to load on mobile devices, you are actually undermining your own social media campaigns and negating your social media marketing efforts.
If you want to take full advantage of your social media audience, you need a mobile-optimized website. This lets your audience know you ultimately value their time and engagement with your business.
Mobile Means Growth
A large number of consumers use their smartphones to browse and shop, so it's important for a business' website to be eye catching, informative, and easy to use, so buyers come back for more. If web visitors become frustrated by your website's lack of functionality on a mobile device, there is a chance they will leave unsatisfied and potentially never want to engage with your business again.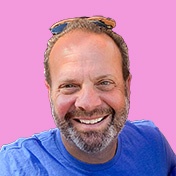 Mike Lieberman, CEO and Chief Revenue Scientist
Mike is the CEO and Chief Revenue Scientist at Square 2. He is passionate about helping people turn their ordinary businesses into businesses people talk about. For more than 25 years, Mike has been working hand-in-hand with CEOs and marketing and sales executives to help them create strategic revenue growth plans, compelling marketing strategies and remarkable sales processes that shorten the sales cycle and increase close rates.