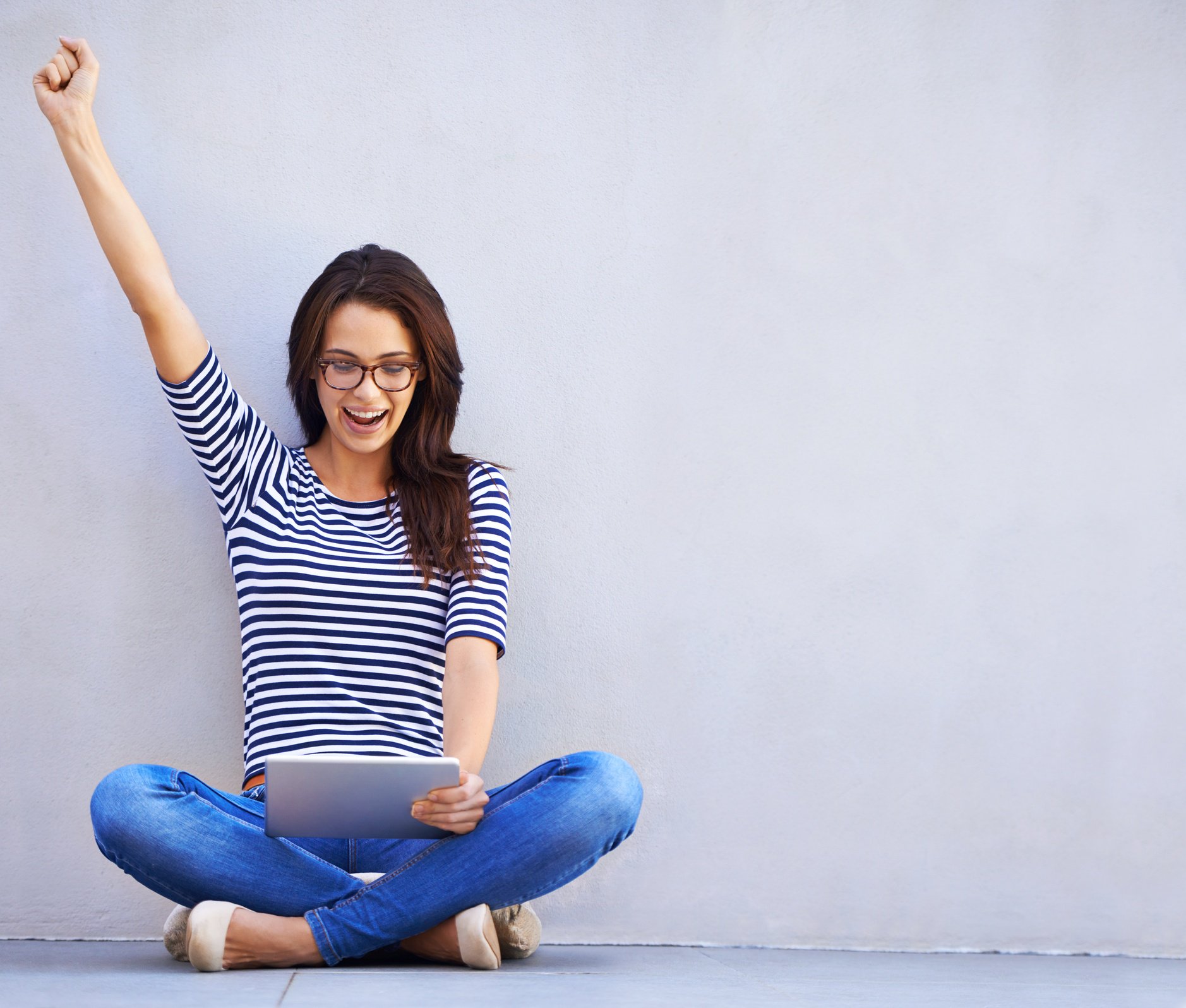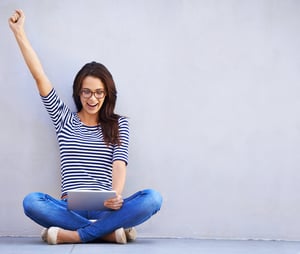 While the act of writing a blog post itself may seem simple, maintaining a successful site is not always easy. While there is no one recipe for success, we've gathered some quick and dirty blogging tips to help keep your readers coming back for more.
1. Keep Your Readers in Mind
Although this may seem obvious, it's worth keeping in mind that the success of a blog depends on its readers. One of the most important blogging tips then is to do everything you can to keep your readers interested and engaged.
First of all, make sure your blog posts are easy to read. This means using an informal, conversational tone and ensuring your readers are not bogged down by spelling and/or grammatical errors.
You should also make sure your site is appealing and is getting as much traffic as possible.
Beyond these basic tips, it's also important to consider your readers when choosing topics for blog posts and planning your content generally. To put it simply, you should make an effort to do more of whatever seems to do well on your site. Read your readers' comments regularly and engage with your audience as much as possible to figure out exactly what they want to from you.
That being said, you should also do some self-reflection on what unique perspectives and experiences you have to offer. Writing about your experiences will allow you to connect with others who may have encountered the same problems and challenges.
2. Have a Social Media Strategy
One of the most important things you should do as a blogger is to develop an effective social media strategy that will allow you to reach your goals.
Think about what you would like your brand to be and try to develop a clear message. This message should be conveyed through your blog and across all of your social media accounts. Your content on each platform should work together to create a cohesive picture of you and your brand.
Once you develop your unique perspective, don't stray too far from it because readers can be very sensitive to anything they perceive as being off-brand. Similarly, it's easy to lose followers if your content comes across as more of an advertisement than a story.
3. Time Your Posts
While this may not seem that important, selecting the ideal timing for your posts is one of the most important blogging tips.
What time of day will be the most effective for you to post your content? Take a look at your target demographics and their habits, and schedule posts accordingly. Ensure your audience will be awake and, more importantly, will be looking at their social media feeds at your chosen time.
Popular times to catch people may be first thing in the morning, over the lunch hour, and around dinner time.
The second and more broad aspect to the timing issue is selecting the most appropriate type of content for any given time of year. Keep in mind major holidays, for example Thanksgiving and Christmas, and try to post content you think your followers will be interested in around these times. Other important dates to think about include the New Year, back to school in September, summer long weekends, and the coming of spring.
The specific content you post around these times will certainly depend on your target audience; however, it is always important to consider what topics you think your readers will be interested in reading and learning about at different times of the year.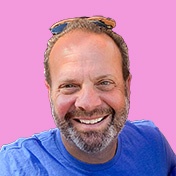 Mike Lieberman, CEO and Chief Revenue Scientist
Mike is the CEO and Chief Revenue Scientist at Square 2. He is passionate about helping people turn their ordinary businesses into businesses people talk about. For more than 25 years, Mike has been working hand-in-hand with CEOs and marketing and sales executives to help them create strategic revenue growth plans, compelling marketing strategies and remarkable sales processes that shorten the sales cycle and increase close rates.