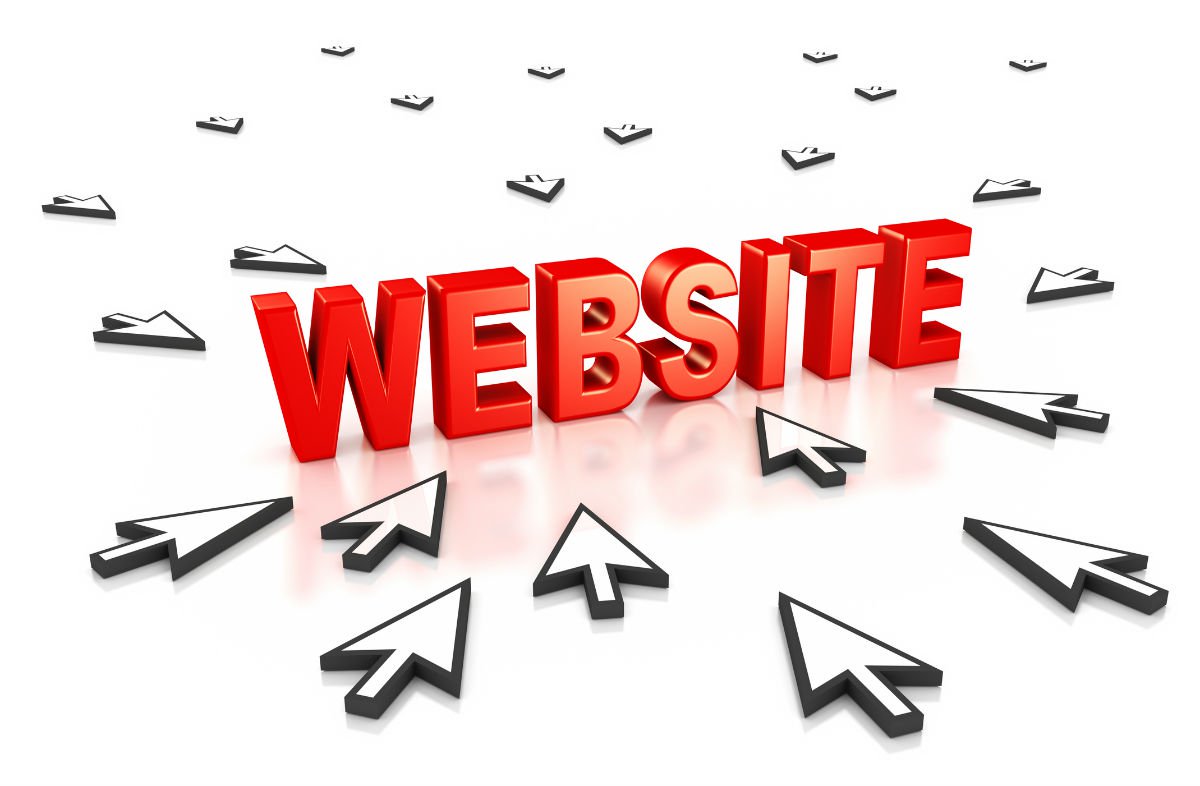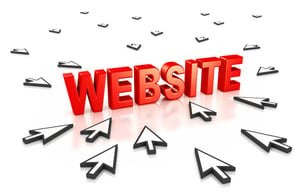 Yes! Your website traffic is growing! That's proof your sales are about to skyrocket, right? Unfortunately, no. Not all traffic is good traffic.
Big numbers might give you false confidence that your marketing is working. But the truth is you can get thousands of web visitors every day and still not make one single sale. If you're not attracting the right type of visitors to your website, all of your efforts will pretty much be wasted. You'll be wasting your time attracting people to your website who aren't interested in what you sell and who are unlikely to ever buy.
Increasing profitable website traffic is critical to generate actual results from inbound marketing.
If your website traffic isn't translating into a boost of revenue, here's what you need to do.
1. Identify Your Buyer Personas
The number-one way to increase profitable website traffic is to know who is most likely to buy from you. If you get this wrong, you'll be targeting the wrong group of people to your website—people who won't actually purchase from you.
Look at your historical sales data, send out surveys, or talk to your best customers. Find out what they have in common. Find out what their pain points, challenges, and needs are. Find out why they're coming to you for a solution. Find out more about their demographics—are they young, old, parents, CEOs?
Once you find your buyer personas, you'll have a clear audience in mind to target with your inbound marketing efforts.
2. Perform Keyword Research Based on Your Personas
The keywords you choose to target in your marketing can make a huge difference in the type of audience you attract. Now that you know your buyer personas, you can generate the top keywords these customers are most likely to use when searching for your type of product or service.
Using keywords that are relevant to your ideal customers will significantly increase profitable website traffic. Your website will show up in search engine result pages for your ideal customers, but not for the search results of unqualified leads.
To take your persona-focused keyword strategy to the next level, focus heavily on long-tail keywords. These longer keywords and phrases won't generate as much traffic, but because they're highly targeted to your exact audience, the leads they do attract will be far more likely to buy.
3. Get Active on Social Media
People flock to social media as birds flock to water. Your ideal buyers will be on one social media platform or another. The key to being active on social media is to find the platforms your ideal buyers are most active on, then to offer content that will entice them to head over to your website.
On social media, you can also find your ideal audience via targeted hashtags for your industry or by joining relevant groups and communities. When you use these strategies, you'll ensure your posts are being seen by people who are interested in what you sell. And this will increase profitable website traffic.
Wrapping Up
Don't let increased website traffic fool you into thinking you're on the right track with your inbound marketing. Find out if that traffic is translating into more sales. If not, your efforts are for naught. And it's time to rethink your marketing strategy.
You can increase profitable website traffic by knowing your buyer personas, targeting them more effectively with persona-based keywords, and finding your audience on social media. Use these tips and you'll soon find your website visitors converting far more often.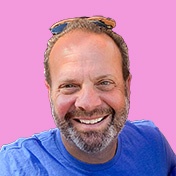 Mike Lieberman, CEO and Chief Revenue Scientist
Mike is the CEO and Chief Revenue Scientist at Square 2. He is passionate about helping people turn their ordinary businesses into businesses people talk about. For more than 25 years, Mike has been working hand-in-hand with CEOs and marketing and sales executives to help them create strategic revenue growth plans, compelling marketing strategies and remarkable sales processes that shorten the sales cycle and increase close rates.