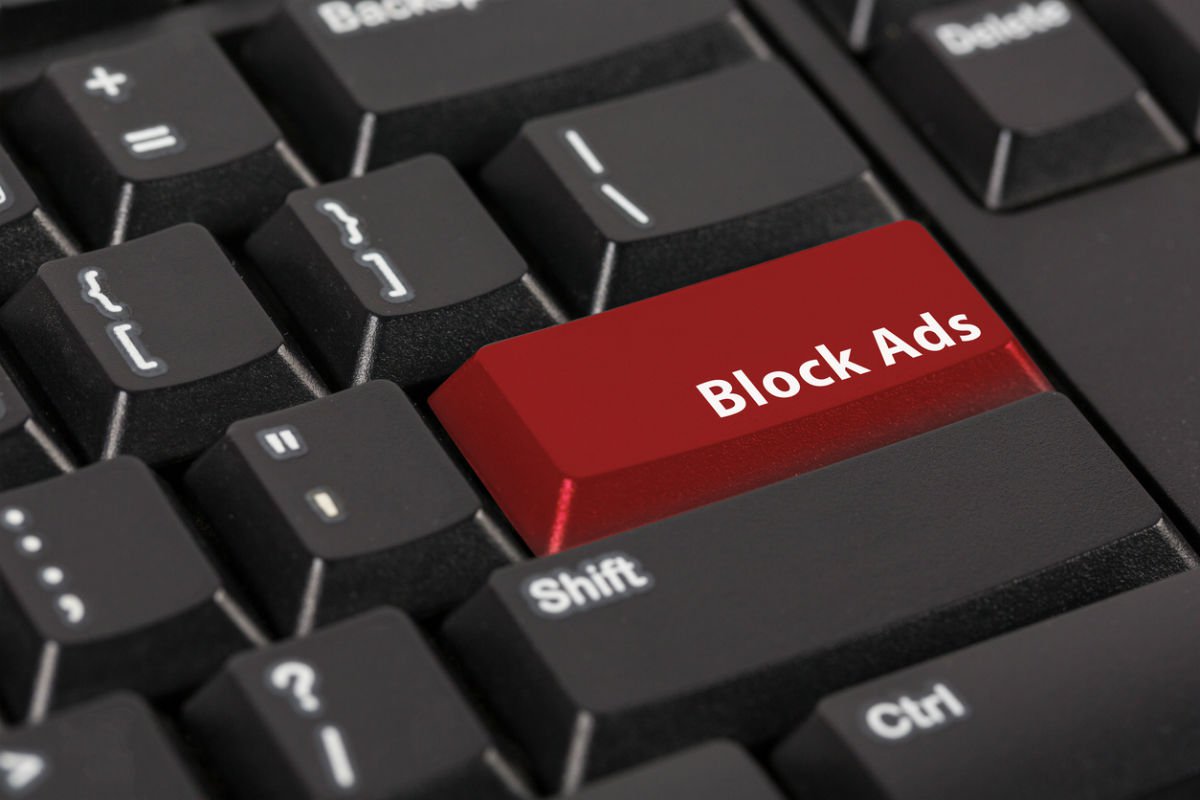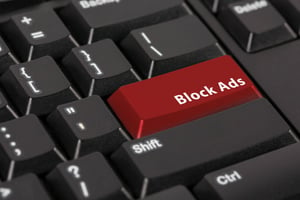 You may not always understand what Google is changing when it releases an update, but to willfully remain ignorant on all Google updates is a recipe doomed to feed you low ROI, plummeting sales, and, in the worst-case scenario, complete disappearance from the internet's search engine of choice…
Okay, melodrama aside, staying on top of Google updates is important to understanding how they're going to affect your marketing strategy and what you should be doing to stay on top of search engine results. Here are three recent Google updates you need to keep your eyes on this summer.
1. New Ads Blocking Measures
Google is taking a stance on intrusive ads—no one likes them! But this doesn't mean Google is opposed to all ads. Quite the contrary, as the company understands the importance ad revenue plays for some content creators to stay in business.
Google has joined forces with the Coalition for Better Ads, an industry group concerned with the state of online ads. The coalition recently released a list of Better Ads Standards, and in kind, Google is releasing and developing tools to support this list. After updating ads to comply with the recommendations, companies can test their success by using Google's Ad Experience Report, which provides examples of the most annoying ad experiences, as well as a full list of ads to use instead.
There are currently no penalties for violations of the standards, but don't assume that will always be the case. Google has already stated its plans to remove ads entirely from websites that are not compliant with the Better Ads Standards as early as 2018. Google stated its ongoing commitment to the cause by pointing out that Chrome has natively blocked pop-up ads in new tabs for years because "they are annoying."
2. Google My Business
At some point in the past, you've done a search through Google that popped up the exact information you needed—without needing to click through to a website.
It has been a coveted perk formerly available to only a select few, but with the start of Google My Business, brands are finally able to publish and control specialized content, too. Customize exactly what your clients will see when they Google your business (e.g., product photos) or search for your location (e.g., hours of operation).
It may not seem like much, but every extra click means more clients are slipping away. Start engaging them directly as soon as consumers search for your company and you can build a strong, loyal customer base that knows you provide the most helpful information, at the right time.
3. Not Secure Warnings
There doesn't seem like a lot of difference between HTTP and HTTPS, but pretty soon it'll mean the difference between your clients sticking with you and searching out a competitor they feel more secure with.
Starting in October, Chrome will display a "not secure" tag on sites using HTTP (instead of the SSL secure HTTPS). In January, Chrome started displaying a "not-secure" flag to HTTP pages that had credit card fields. Now Google is taking it to the next level, with the belief that all user data is worthy of privacy.
Not all your clients are going to be tech savvy, and a warning like that may scare a potential client away from your site. Even if you're not asking for credit cards, your site may be at risk of being perceived as not secure. But fear not! Google has a handy guide on how to activate HTTPS.
It's in your company's best interests to stay on top of these new developments. Be ahead of your competitors by updating your ads to adhere to the Better Ads Standards, start building your Google My Business, and stay on top of online security by enabling HTTPS security now.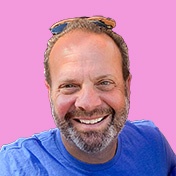 Mike Lieberman, CEO and Chief Revenue Scientist
Mike is the CEO and Chief Revenue Scientist at Square 2. He is passionate about helping people turn their ordinary businesses into businesses people talk about. For more than 25 years, Mike has been working hand-in-hand with CEOs and marketing and sales executives to help them create strategic revenue growth plans, compelling marketing strategies and remarkable sales processes that shorten the sales cycle and increase close rates.