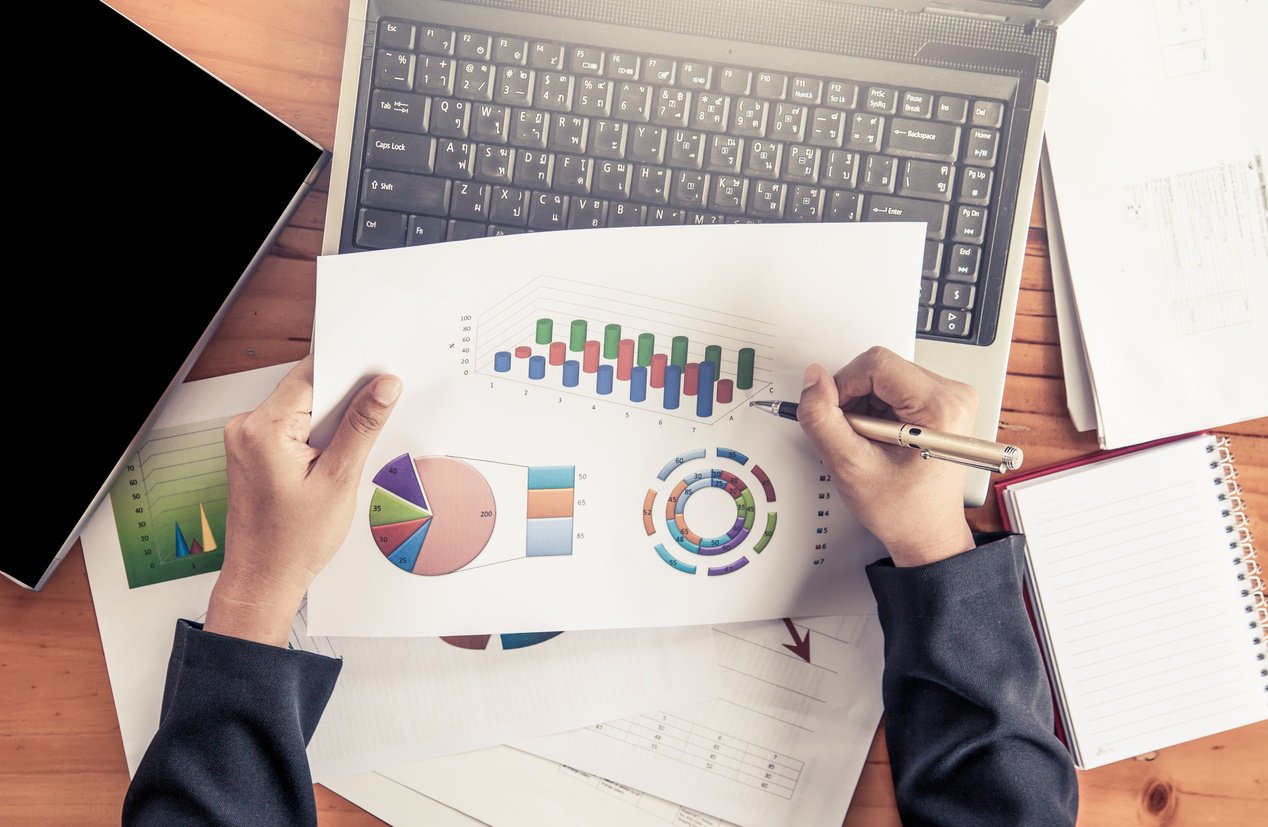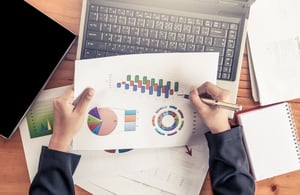 The rise of digital, internet, and social media is reshaping how companies find and interact with customers. In this shifting climate, inbound marketing is more important than ever.
Why? According to HubSpot, only 29 percent of people will talk to a salesperson to learn about a product, whereas 62 percent will jump straight to Google. Increasingly, customers are researching products on their own across the web before even considering stepping into stores.
To stay on top of these new marketing trends, here are three important facts about inbound marketing you cannot afford to overlook.
Fact 1: Good Content Is Not an Ad
Inbound marketing is about adapting to the new way customers buy. You can't get away with writing traditional ads. Consumers are savvy, and two-thirds of internet readers report feeling deceived once they realize an article is sponsored by a brand.
You have to create helpful, quality content that satisfies a need—and you must do it often. Companies that create 16+ blog posts per month gain 3.5 times more traffic, and the same companies are seeing 4.5 times as many leads as companies without a solid blogging strategy.
Once prospective customers find your content, you also have to hold their attention. In the United States alone, two-thirds of internet users surf the net on their smartphones while they watch TV. Predictions estimate that by 2018, 91.6 percent of internet users will be on the web at the same time they're watching TV. That means your content is continuously competing for a person's attention—even while they're looking at it.
Is your content as interesting as the newest season of Game of Thrones? To be memorable, you'll have to at least try to be as interesting as dragons.
Fact 2: Social Media Is Where Your Customers Are
More and more (and more!) people are joining social media networks every day. There are 1.65 billion active social media accounts around the globe and 1 million new active users every day. Not everyone is on every platform but it's likely they're on at least one, which means your customers are reading, posting, and hashtagging somewhere—and it just might be about you.
In fact, 71 percent of customers who have a positive experience with your brand through social media are likely to recommend you to a friend. This means your inbound marketing strategy must include social media if you expect to craft a good image in people's minds.
It's not all damage control though, as social media becomes an excellent series of channels to share your well-crafted content, too. Just don't forget your content should be genuine. Only 20 percent of Facebook posts get an emotional response—and none of those are ads.
Fact 3: Analytics Are Key to Your ROI
The heart of inbound marketing is about understanding your client. Gut feelings are a great place to start, but without solid analytics, you'll never know if your methods were effective nor how you should move forward. Inbound marketing is about reaching customers on their terms; the only way to do that is to track metrics and interpret the data.
Analytics determine your ROI, but 45 percent of marketers still aren't formally evaluating their data for quality or accuracy, while 30 percent of small businesses aren't using any analytics at all. Technology is making analytics easier and easier to use, so there's no excuse for not doing it right—and you have every reason to succeed.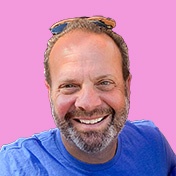 Mike Lieberman, CEO and Chief Revenue Scientist
Mike is the CEO and Chief Revenue Scientist at Square 2. He is passionate about helping people turn their ordinary businesses into businesses people talk about. For more than 25 years, Mike has been working hand-in-hand with CEOs and marketing and sales executives to help them create strategic revenue growth plans, compelling marketing strategies and remarkable sales processes that shorten the sales cycle and increase close rates.