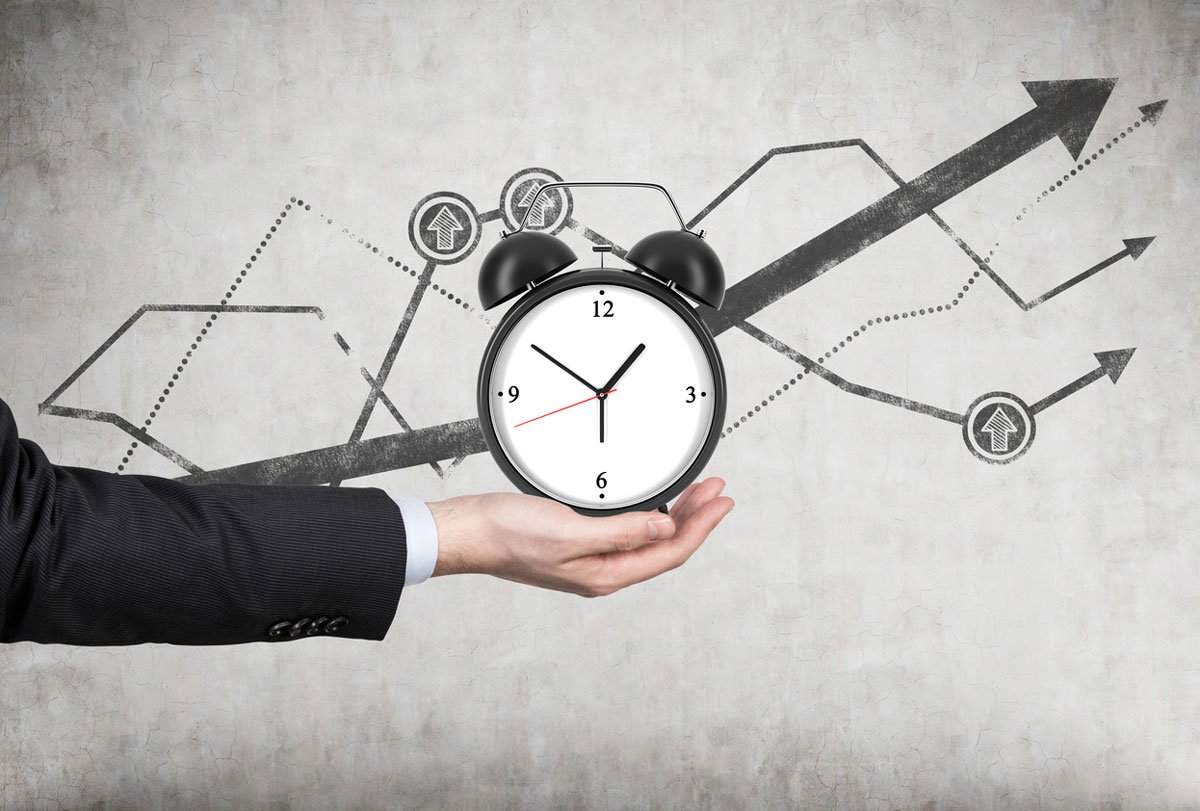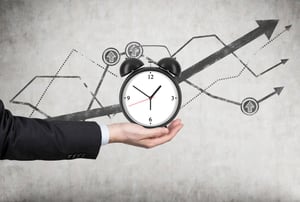 If you're sick of using spreadsheets with inflexible formulas and never-ending errors, it's time to consider using sales templates instead. HubSpot has recently introduced three new sales templates that can be seamlessly used within HubSpot CRM, automating the tasks that waste your time and helping you become more productive. Specifically, these three sales templates will help you manage your pipeline, forecast sales, and visualize your sales funnel, allowing for more time to sell, better data, and greater efficiency during the sales process.
Here's a bit more information about these three valuable sales templates.
1. Free Sales Pipeline Template
Salespeople can easily manage their sales pipelines with the HubSpot pipeline template. It allows you to quickly and easily add, edit, and know the status of any given deal stages. It also enables you to manage all of your contacts from one convenient place. And it will automatically calculate the probability estimate of closing every deal, so you can avoid having to use complicated formulas that only work about half of the time.
Have a unique or complicated sales process? Need something more than an Excel template? Then it might be time to consider investing in a CRM. HubSpot offers a free CRM system that allows you to easily customize the properties and deal stages to match your company's process by clicking, dragging, and dropping deal records, customized stages, and even multiple pipelines. What's more, HubSpot CRM will populate most of the companies' records for you, so you can concentrate on closing more deals.

The sales pipeline template will help you see exactly where your potential revenue is piling up so you can focus on the deals that are most likely to end in a sale. If you run out of space on the templates, you can get HubSpot CRM for free.
2. Free Sales Forecast Template
With the free sales forecast template, salespeople can project the revenue of every single deal in the pipeline, without overly complex calculations. It takes the guesswork out of sales forecasting. All you have to do is add the deal stage, and the probability of closing by your projected close date will be automatically computed for you. You'll be able to easily predict your next month's or next quarter's sales numbers with barely any effort. Pretty impressive, right? This template is a necessity for businesses of any size.
3. Free Sales Funnel Template
Being able to track the stages of all of your deals will help improve your sales funnel, and in turn, help you close more deals. With the free sales funnel template by HubSpot, you'll be able to manage all of your contacts and customize your sales funnel to suit your unique process. You'll be able to see at a glance exactly who has been contacted, who has bought in, who has been sent a contract, and who has been successfully converted to a customer. This template also automatically populates most of your records for you, so you can enjoy an up-to-date funnel at all times.
This template will give you all of the information you need to execute on each task and move deals along your funnel, making your selling more efficient and more productive.
Use Sales Tools to Your Advantage
In today's digital age, there's simply no reason for salespeople to be managing tasks manually or with the help of troublesome Excel spreadsheets. You have an endless supply of sales enablement tools and technologies at your fingertips, and taking advantage of them will help you become a more productive sales rep during every stage of the sales process. These three sales templates in particular will help you manage your pipeline, forecast your sales, and improve your sales funnel for improved sales results.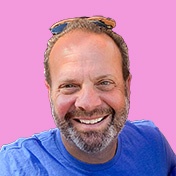 Mike Lieberman, CEO and Chief Revenue Scientist
Mike is the CEO and Chief Revenue Scientist at Square 2. He is passionate about helping people turn their ordinary businesses into businesses people talk about. For more than 25 years, Mike has been working hand-in-hand with CEOs and marketing and sales executives to help them create strategic revenue growth plans, compelling marketing strategies and remarkable sales processes that shorten the sales cycle and increase close rates.