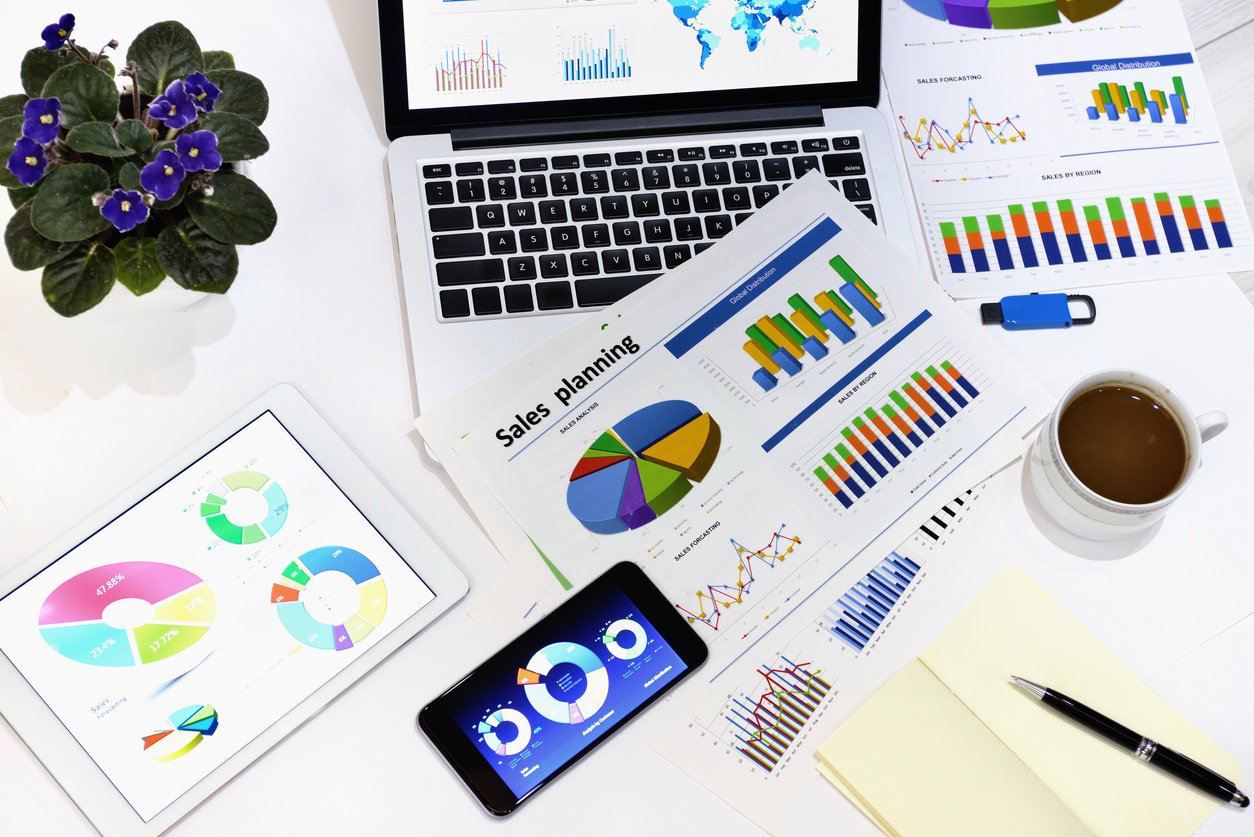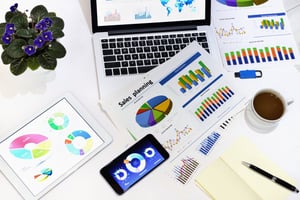 Trying to increase profits and better engage your sales team? Even if your sales staff is full of rock stars, there's always room for improvement. There are so many ways salespeople miss leads and let potential customers fall through the cracks. From not following up with a prospect to not being able to find useful marketing content, a sales department is always a work in progress. Here are 20 sales enablement statistics you can't ignore.
1. 50% of sales time is wasted on poor prospects
How are your salespeople prioritizing their leads? Detailed marketing strategies help salespeople focus their energy and bring in leads that have potential—saving your reps time and effort.
2. At a company with 100–500 employees, only 7 have buying power
It's rare to contact a company and immediately speak to the decision maker. As you learn more about a prospective client, try to quickly pinpoint who is making the final decision. Once you know that, you can speak directly to the decision maker's questions and concerns.
3. 95% of buyers buy from someone who gave them content at each stage of the buying process
Some buyer's journeys take longer than others do. Marketing content created for each stage of the buying process keeps buyers engaged no matter how long it takes. Buyers are more likely to stick with you if you show you are involved in the process, not just the sale.
4. An average buyer gets 100+ emails a day, opens 23% and clicks on only 2%
It's hard to break through when you're an unknown sender. Make sure prospects are getting your messages with interesting and engaging email content, and make sure to follow up.
5. Personalized emails have higher open rates
Sales enablement statistics show us that people are more likely to associate vague, impersonal emails with spam. Personalizing the subject line or introductory sentence of an email can make all the difference.
6. 44% of salespeople give up after one follow-up
Quitting on a weak prospect may seem like a way to save time for more promising leads, but quitting too soon means missing sales. Nearly 50 percent of sales reps only make one follow-up call before giving up.
7. 80% of sales need at least 5 follow-up calls after a meeting
As shown in sales enablement statistic #6, sales reps are giving up far too fast on potential clients. The majority of sales take time and continuous communication with the customer.
8. 65% of sales reps can't find content to send to prospects
Communication between sales and marketing is so important—it's a main component of sales enablement. Marketing templates and documents need to be easily accessible and customizable.
9. Salespeople are 9x more likely to convert web leads if they respond within 5 minutes
Customers who contact you via your website expect a quick response. Leads and questions that come through your site need to trigger a response instantly within your sales team.
10. Mobile sales make up 30% of all US ecommerce
Making website material mobile friendly and having trained salespeople ready for web sales is crucial to your bottom line. If you're not keeping up with the mobile and tablet movement, you will be left behind.
11. High-performing sales teams invest in sales enablement strategies and technology
Investing in CRM software and other marketing automation technology helps organize and expedite the sales process and increases sales productivity. High-performing sales teams use almost three times as much technology as underperforming teams.
12. Up to 70% of product information is found online, not through sales reps
Self-discovered information is becoming the norm for product research and purchasing decisions. Your company needs to have targeted and relevant sales materials that are easy for customers to find.
13. 78% of sales reps who use social media outsell reps who don't
It's crucial for sales reps to be easily accessible. Having active social media profiles is a great way for your reps to connect with prospects and customers.
14. Continuous sales training = 50% higher net sales per employee
Salespeople who continuously train bring in 50 percent more sales than those who don't. It's a no brainer—keeping sales teams up to date and involved means more sales.
15. 90% of salespeople avoid using content because it's outdated and not customizable
Another shocking sales enablement statistic: Too many salespeople refuse to use marketing content. Marketers should make it easy for salespeople to find sales content and customize it to their clients' needs.
16. Salespeople who seek out and use referrals earn 4–5x more sales
A whopping 91 percent of customers say they would be willing to give referrals for companies and products they are happy with, but only 11 percent of salespeople ask for them!
17. Only 13% of customers believe sales reps understand their needs
Take the time to listen. Too many buyers complain that salespeople do not fully understand their needs and problems. You cannot sell a solution for a problem you don't know about.
18. It takes 10 months+ for a new rep to be fully productive
New salespeople need time to learn and gain confidence. Speed up this timeline by investing in sales enablement strategies, pairing new reps with seasoned team members, and using online training.
19. Retaining current customers is 6–7 cheaper than acquiring new ones
It's not a new sales enablement statistic, but it's just as true today as it was in the past. It's cheaper to keep your current customers happy than to spend time finding new ones.
20. An average company loses 10% of its customer base every year
Don't be discouraged! This is just a lesson in prospecting and staying ahead of your sales pipeline. Stay active and continuously reach out to new prospects and past clients to keep your pipeline full and your team looking ahead.
These sales enablement statistics should give you a clearer picture of how your sales team can capture more leads and increase profits. By investing in sales enablement, you are empowering your sales team with the proper technology, processes, and content to sell faster and more efficiently.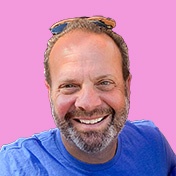 Mike Lieberman, CEO and Chief Revenue Scientist
Mike is the CEO and Chief Revenue Scientist at Square 2. He is passionate about helping people turn their ordinary businesses into businesses people talk about. For more than 25 years, Mike has been working hand-in-hand with CEOs and marketing and sales executives to help them create strategic revenue growth plans, compelling marketing strategies and remarkable sales processes that shorten the sales cycle and increase close rates.