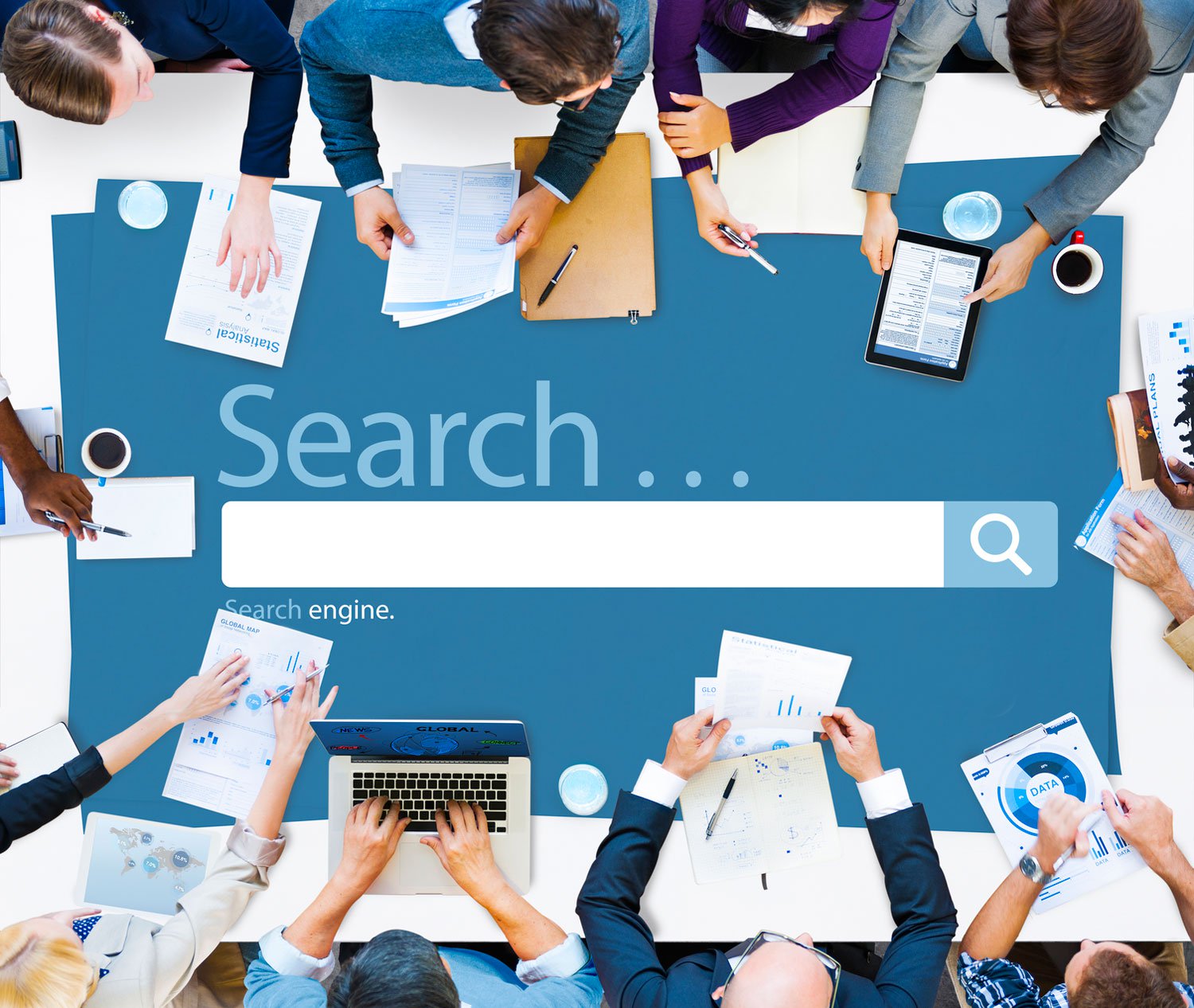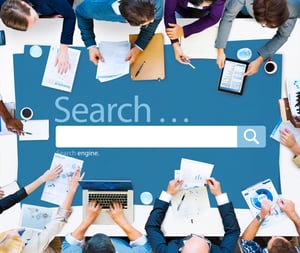 Many people are at first wary about inbound marketing. Transitioning from traditional marketing techniques to inbound marketing can seem like a huge jump, but there's no doubt that inbound marketing works, and there are statistics to back it up.
Here are the undisputable facts about inbound marketing that will make you wish you started using it earlier.
1. Inbound Marketing Improves Your Site's Conversion Rate—By Almost Double!
Studies have shown that companies that use inbound marketing have seen their average site conversion rate grow from 6% to a total of 12%.
2. Inbound Marketing Is Cheaper Than Outbound Marketing
The average cost to generate a lead through inbound marketing: $143. The average cost to generate a lead through outbound marketing: $373. All the new customers you're going to get: Priceless.
3. Measuring ROI Equals a Greater Year-Over-Year Return
Measuring ROI as part of your inbound marketing strategy makes you 12 times more likely to have a greater year-over-year return.
4.Companies That Blog Achieve More Leads Than Those Who Don't
Exactly how many more leads? 126% more.
5. Websites with between 51-100 Pages Generate More Traffic
The more blog posts and pages of content your website has, the more traffic it generates. Websites with 51-100 pages generate 48% more traffic to their site than sites with less than 50 pages.
6. A Nurtured Lead Is Much More Likely to Make More Purchases
Nurtured leads make 47% larger purchases than non-nurtured leads.
7. The More Landing Pages You Have, the More Leads You Will Get
Studies show that 31 to 40 landing pages results in seven times more leads than those with less than five landing pages. Up your landing pages to 40 and you will get 12 times more leads.
8. A Lot of People Are Using Search Engines
This might seem obvious, but it means that you need a website that ranks on search engine result pages when people search for you. 87% of people use search engines, and 78% use them to find products and services that they're looking for.
9. SEO Leads Have a Much Higher Close-Rates
The difference is astounding: SEO leads have a close rate of 14.6%, while outbound leads only have a close rate of 1.7 %.
10. Social Media Is Imperative to Attracting New Customers to Your Website
Having multiple social media accounts is a necessary part of your inbound marketing strategy. 78% of small businesses attract new customers via social media pages.
11.Email Marketing Really Works
There's a whole new meaning to "you've got mail." 66% of consumers have made an online purchase as a result of a marketing email.
12.Using Email to Attract New Customers Trumps Facebook and Twitter
Email marketing, as part of your inbound strategy, is almost 40 times better at acquiring new customers than other social media sites.
13. 60% of Marketers Have Already Adopted Inbound Marketing
Don't get left behind, your peers are already using inbound marketing for a good reason: it works.
14.Consumers Care about Custom Content
Consumers spend up to 50% of their time online engaging with custom content. As well as attracting customers, great content also builds your reputation as a knowledgeable company that is trustworthy.
15. Consumers Prefer to Get Their Information from Articles or Blog Posts, as Opposed to Advertisements
The days of cold calling are over. 80% of decision makers prefer articles or blog post to advertisements.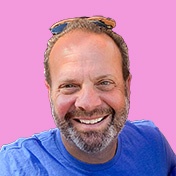 Mike Lieberman, CEO and Chief Revenue Scientist
Mike is the CEO and Chief Revenue Scientist at Square 2. He is passionate about helping people turn their ordinary businesses into businesses people talk about. For more than 25 years, Mike has been working hand-in-hand with CEOs and marketing and sales executives to help them create strategic revenue growth plans, compelling marketing strategies and remarkable sales processes that shorten the sales cycle and increase close rates.