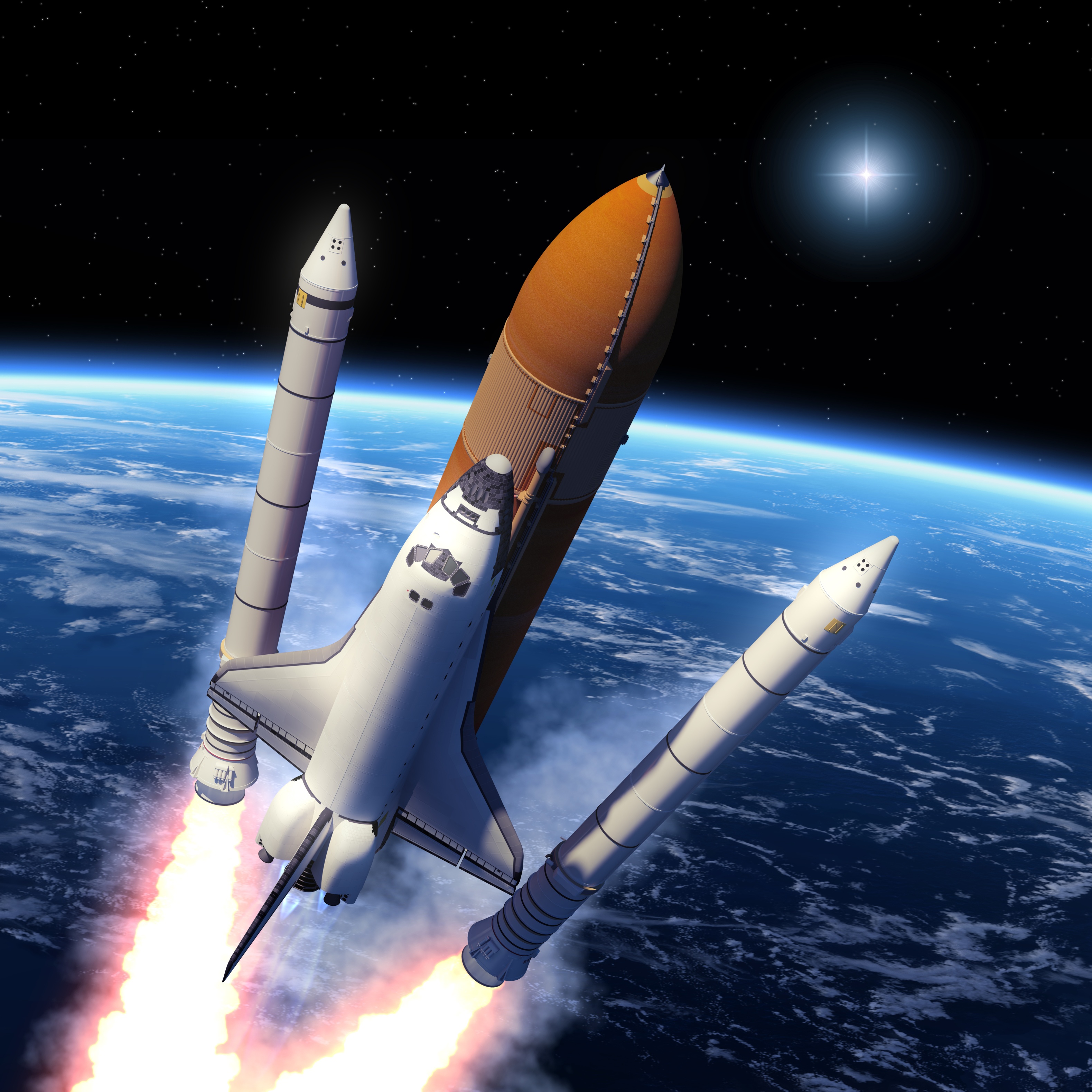 Inbound Marketing Optimization Drives Leads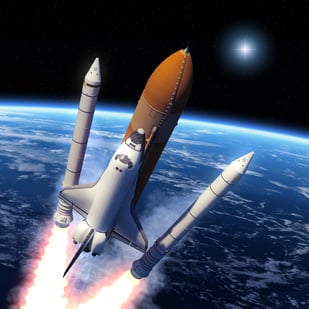 Yes, inbound marketing takes time. But once you get your program up and running, there are ways to dramatically improve your results in a relatively short period.
The secret? Testing, tracking and executing trials.
You must be flexible enough to try some of the suggestions below and see how they impact performance. Every business, industry and program performs slightly differently, so how your tactics work for your business is unique to you.
Here's your list for supercharging your inbound marketing results:
1. Blog More Frequently
Need your inbound marketing strategies to drive more website visitors? Blog more frequently. This tactical adjustment works just about every time. If you're blogging once a week, push it up to twice or three times weekly. If you're competing for highly competitive keywords, you're going to have to blog very frequently. How you craft those blogs is important, too, so don't forget about writing for response, getting found and inspiring your readers.
2. Optimize Highly Visited Landing Pages
Identify the most popular landing pages and then work to improve the conversion rate on them. Even if the pages are converting at 40%, an improvement of 10% translates to a lot more leads if it's a highly visited page. Consider copy upgrades, image upgrades and copy format to make it easier to read. All of these enhancements usually improve conversions.
3. Optimize CTA Buttons
Your call-to-action buttons are the doors to your landing pages. If the buttons are not obvious, the copy isn't compelling or the placement is getting lost on the page, your visitors might not be clicking on them. Try different colors, different images or copy changes until you get the highest click rates.
4. Add A Wider Variety Of Offers
A lot of inbound programs suffer from lack of offers for all phases of the buyer journey. You need content offers for people at the top, middle and bottom of the funnel. This ensures that you have something for everyone, regardless of where they are in their personal buyer journey.
5. Add More Creative Offers
"Contact Us" or "Speak With A Sales Rep" is NOT an offer that's likely to generate many leads. Consider upgrading all of your offers. Make sure they add value. Work harder to give prospects something when they engage with you. For instance, we offer a website evaluation as part of a 30-minute call.
6. Tweak Your Messages
Microsoft Research and Google both report that you have 10 seconds to grab someone's attention before they hit the back button. This means your home page and any search-focused landing pages must get to the point, grab your visitor's attention and emotionally connect with them in 10 seconds. Testing different messages should give you some insight into which words drive engagement and which ones don't.
7. Teach Your Team To Share
This is one of the most underutilized tactics. Your company has a team of people with active social networks. Encourage them to share all of your content with everyone in those networks. This signals to Google that your content is worth sharing. And, who knows? You might end up connecting with a great prospect through this simple sharing tactic.
8. Publish Your Content
Creating content isn't enough. You also have to publish it. Yes, think like a publisher. Where do you want to see your thought leadership? Consider LinkedIn groups, blog sites, trade association sites, online magazine sites, industry sites, conference sites and even other companies that have educational communities, like HubSpot's Inbound.org.
9. Promote Blog Subscriptions
You're spending a lot of time creating blog articles. You need to promote the blog aggressively so that people subscribe to daily, weekly or monthly updates of your content. It's great that blog articles help you get found and drive up rankings for keywords, but if you get your fans to subscribe, they'll be hearing from you almost every single day.
10. Optimize For Strategic Keywords More Often
How you rank for keywords is tricky business. Google changes its search algorithms frequently. Keep an eye on your strategic keywords and work proactively to push up the rankings for them. What gets measured gets done. If you're not watching these, I promise the rankings won't improve.
11. Make Lead Nurturing Emails Smarter
People are easily distracted. Just because a prospect downloads one of your e-books this afternoon doesn't mean they're ready to buy tomorrow. You have to stay in front of them. Lead nurturing does a wonderful job of keeping you in front of your hottest prospects, but if the emails are bland or generic, they might just turn people off instead of turning them on.
12. Create Original Content More Frequently
Today's buyer behavior involves a more cyclical buyer's journey. It's not the linear one we all know and love (you know: the one with the funnel, where people start at the top and work their way down). Today, people move up and down the funnel, as if they're stuck in a tornado. This means that they come back to your website over and over again. To support their journey, you need new and fresh content every month. The more content you create and the better it is, the more leads you'll get for your business.
13. Test, Test And Test Again
Your answer to any question that comes out of your inbound effort should always be, "Let's test it." Think you have a better message for the home page? Test it! Think you have a better e-book title and CTA button design? Test it! Think video will outperform copy? Test it! The more you test, the smarter you get and the better your program performs.
14. Make Your Emails More Helpful
Resist the urge to sell. Instead, consistently help, educate, advise and counsel your prospects. The more selling you do, the more opt-outs and deletions you're going to see. The more you focus on providing helpful information and making your prospects smarter, the more click-throughs and opens you'll get and the more leads you'll drive.
15. Optimize For Mobile, Tablets And Laptops
Our world is on the move. Today, almost half of your prospects are looking at your website, blog articles and content on either a smartphone or tablet. Make sure your inbound assets work as well on these devices as they do on any laptop or desktop. If your goal is to create a remarkable experience (and it is), it has to work anywhere, from any device.
Whether you tackle all of these upgrades this month or apply one each month for 15 months, you're going to see improvements in almost every key metric. The key is doing, not talking.
Don't get me wrong: We've tried adjustments that have caused us to plateau or even regress, but sometimes learning what not to do is even more important than knowing what to do. The recovery from these mistakes is usually quick, and the upside almost always outpaces the previous standing. Again, be patient and be persistent.
Start Today Tip – The best tip I can give you is to identify weak spots and prioritize your action plan. Every one of our teams goes through the same exercise with every client: analyzing the performance of the program, reviewing the data, creating a response plan to improve targeted numbers and implementing the action plan in a defined period. We do this over and over, every single week, and the results speak for themselves. Be disciplined, and you'll see the same results.
Square 2 Marketing – Leading The Reality Marketing, Inbound Marketing And Inbound Sales Revolutions!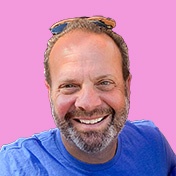 Mike Lieberman, CEO and Chief Revenue Scientist
Mike is the CEO and Chief Revenue Scientist at Square 2. He is passionate about helping people turn their ordinary businesses into businesses people talk about. For more than 25 years, Mike has been working hand-in-hand with CEOs and marketing and sales executives to help them create strategic revenue growth plans, compelling marketing strategies and remarkable sales processes that shorten the sales cycle and increase close rates.