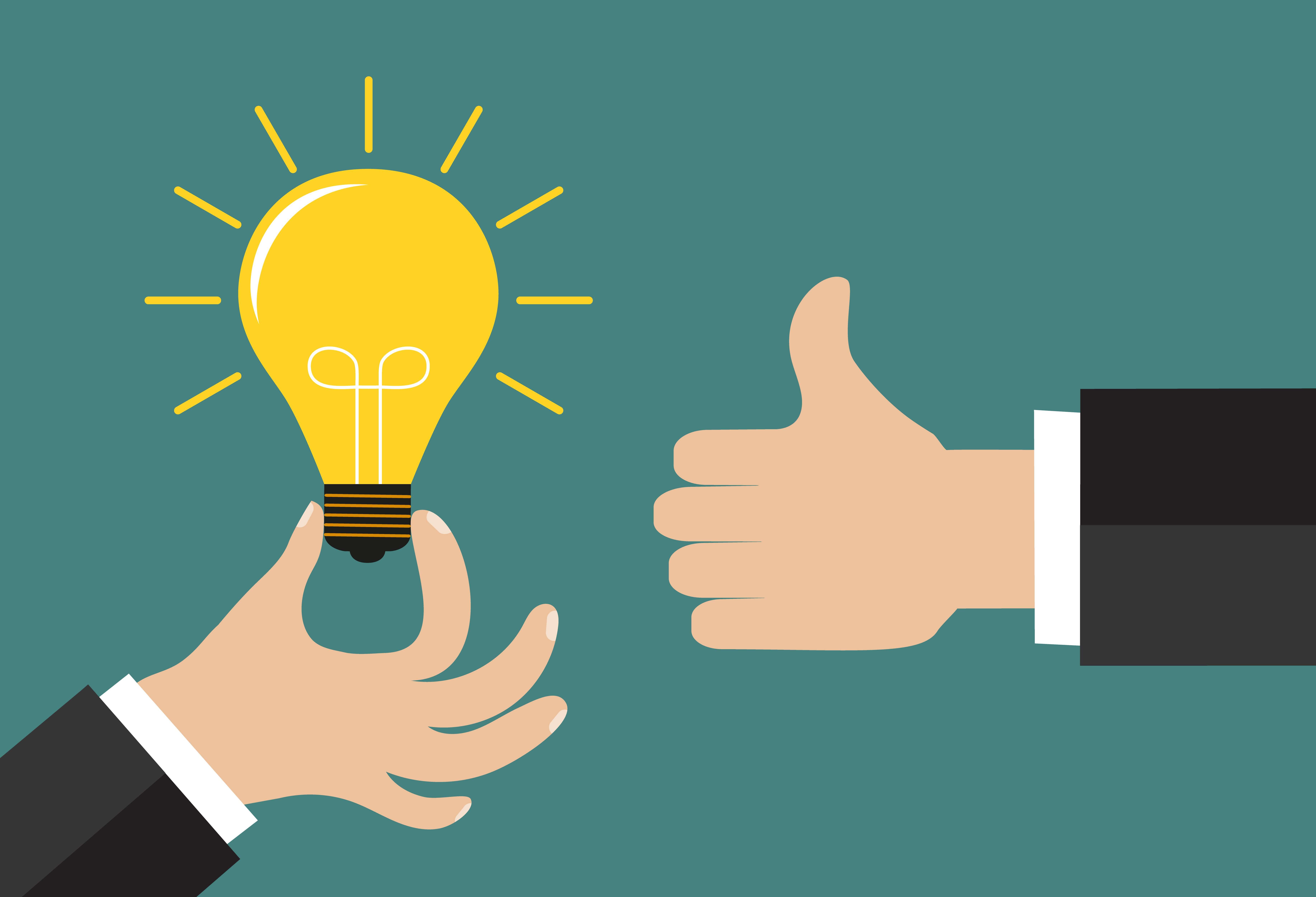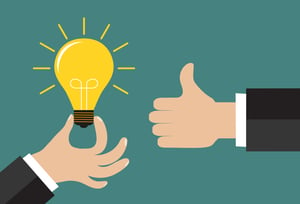 You're inundated with content. You try to keep up with the news and trends in sales in order to stay at the top of your field, but with so much information coming at you from all corners of the internet, it can be tough to know where to look, what information to consider valuable, and what sales training data you should ignore.
It's understandable. We're here to make your life a little easier. Here are the best sales training resources on the internet—these are the experts that you should listen to.
1. Salesforce Search
Salesforce Search is a top recruitment firm that specializes in helping companies hire sales people. Its blog not only has helpful advice for job seekers and hiring and sales managers, but also for sales people. Reading this blog can help you improve your skills by offering up-to-date and honest guidance.
2. HubSpot Sales Blog
HubSpot is the leader in inbound marketing and a trusted thought leader in the industry. Its sales blog is wide and varied, updated regularly, and filled with rich content and actionable advice on CRM, inbound and side sales, networking, productivity, sales calls and emails, sales enablement and more—all of which you would be wise to pay attention to.
3. A Sales Guy
A Sales Guy offers valuable resources, including podcasts, blog posts, e-books, videos, and more for sales people. Its resources will help you to meet your goals by offering guidance on your sales strategy and plan—for goal setting revenue, margin, and growth to key customer profiles, market positioning, messaging, key tactics, and more.
4. Sandler
Sandler is a global sales training leader and trusted partner for addressing sales and management issues. Its online resources include webinars, video collections, a newsletter, whitepapers, blog posts, books, and more.
5. The Sales Blog
What could be more helpful than blog posts written by a sales leader? The Sales Blog posts daily sales training tips and insights. Its other resources include podcasts, e-books, infographics, and newsletters.
6. Smart Selling Tools
If you're looking for sales tools to increase productivity, then look no further than the Smart Selling Tools blog. You'll get to learn all about the top sales tools and sales solutions available on the market today.
7. Partners in Excellence
The Partners in Excellence interactive blog discusses sales, marketing, business, and leadership. It offers stimulating thoughtful discussions.
8. Your Sales Playbook
Paul Castain's Sales Playbook blog is anything but boring. It'll turn you into a lethal sales rep by teaching you not only about traditional selling methods, but personal branding and the newest sales tools, too. Castain has trained and mentored more than 10,000 sales professionals, so he knows his stuff.
9. Switch and Shift
Switch and Shift is all about the Social Age. Its resources will help you to let go of the Industrial Age and learn how to sell effectively to today's customers by showing the human side of your business.
10. Fearless Selling
The sales training programs and resources developed by Kelly Robertson at Fearless Selling are renowned around the world. Robertson has worked with a wide variety of businesses in industries like retail, consumer electronics, travel and leisure, automotive, advertising, health, insurance, and more, and he knows what it takes to succeed in sales.
11. Millennial CEO
When you visit Millennial CEO, you'll learn what's hot in social media, technology, marketing, and generational insights—all you need to know in sales training to improve your performance.
12. Score More Sales
When you stay up to date with the Score More Sales blog, you'll learn all you need to increase sales opportunities, expand your pipeline, and close more deals. Its information and insights will turn you into a sales leader.
13. The Sales Hunter
From prospecting and negotiating to customer service and closing deals, you'll benefit from reading The Sales Hunter blog.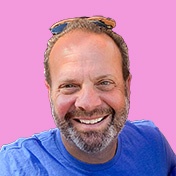 Mike Lieberman, CEO and Chief Revenue Scientist
Mike is the CEO and Chief Revenue Scientist at Square 2. He is passionate about helping people turn their ordinary businesses into businesses people talk about. For more than 25 years, Mike has been working hand-in-hand with CEOs and marketing and sales executives to help them create strategic revenue growth plans, compelling marketing strategies and remarkable sales processes that shorten the sales cycle and increase close rates.