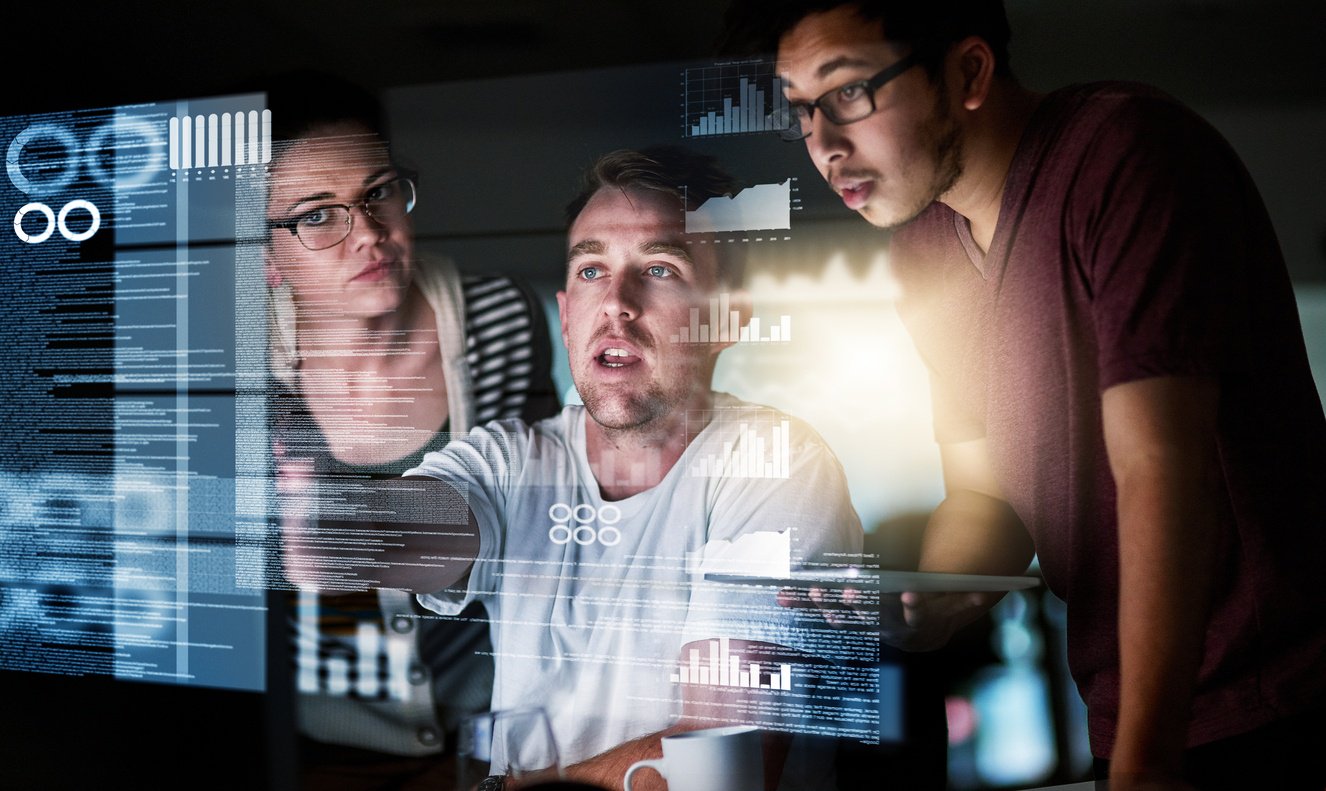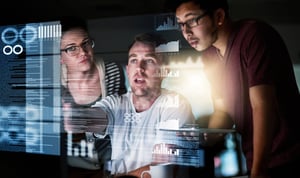 Sometimes, it seems like everyone's using a new app for marketing every week! Even with such selection, there are some that are tried, tested, and true—like these 11 apps and tools. Inbound marketing agencies swear by them—and you probably should too.
1. Dropbox
If you've ever worked with a graphic or photo file, you probably know the pain of trying to send it to someone else. Email just isn't up to the task, and are you really going to mail a memory stick to your client?
Luckily, there are lots of file-sharing apps and programs. Dropbox is one of the best, and with newly added collaboration capabilities, it just keeps getting better.
2. Google Docs
If Dropbox made sharing files easier, Google Docs was the originator for collaboration. Simply upload a file and invite others to work on it with you. Better yet, once the file is stored on Google Docs, you can simply take the file everywhere with you.
3. Hootsuite
Social media management is an enormous part of an inbound agency's marketers' work, but even they need a helping hand. Hootsuite stands out from other social media management tools thanks to its ease of use. Scheduling posts has never been easier, and a host of additional features allow you to up your social media game.
4. Trello
Organization is a key word for an inbound marketing agency. With so many different moving parts, it's important to track what everyone is doing and when they're doing it. Like a virtual bulletin board, Trello lets you organize people into teams and assign cards and tasks to team members. You can see who's working on what and track progress!
5. Slack
It's not enough to simply track what team members are doing; the people working at inbound marketing agencies have to talk to each other. Slack makes it easy for team members to get in touch, to ask questions, and to get answers. Better communication means better productivity—Slack lets your team work smarter, not harder!
6. Google Analytics
Every inbound marketing agency wants to know how its campaigns are performing. Google Analytics is still the number one tool for tracking and measuring campaign success. It can provide insight into how your website is performing—and what you can do to help it along.
7. HubSpot
HubSpot is a one-stop shop for your inbound marketing and sales needs. With a diverse range of options—from HubSpot Sales to HubSpot Marketing, and even a CRM service—HubSpot provides comprehensive coverage or more specialized services. It's little wonder so many inbound marketing agencies have adopted such versatile software.
8. Teamwork
Project management is another important aspect of most inbound marketing agencies' work, so it's little surprise there's a great app to help. Teamwork first allowed you to track and manage projects from end to end, while other products provide chat and helpdesk features for your team.
9. Wistia
Video is a huge component of most online marketing campaigns these days, and Wistia makes it happen. The service provides video hosting for businesses, while also offering analytics that tell you about your viewership. It's little wonder inbound marketing agencies swear by this one!
10. Moz
Backed by industry experts, Moz is probably the best SEO tool around. Providing the best SEO insights available, there's little competition, and little reason inbound marketing agencies would adopt any other tool. If you want better SEO, Moz should be your first pick.
11. Hot Jar
Want to know how exactly all those visitors are using your website? Get Hot Jar on the case. This tool provides sophisticated analyses of what people do when they visit your site—what they look at, what they click, and how long they look. It's essential information for any business, not just inbound marketing agencies.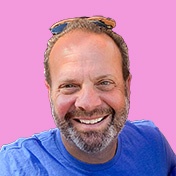 Mike Lieberman, CEO and Chief Revenue Scientist
Mike is the CEO and Chief Revenue Scientist at Square 2. He is passionate about helping people turn their ordinary businesses into businesses people talk about. For more than 25 years, Mike has been working hand-in-hand with CEOs and marketing and sales executives to help them create strategic revenue growth plans, compelling marketing strategies and remarkable sales processes that shorten the sales cycle and increase close rates.