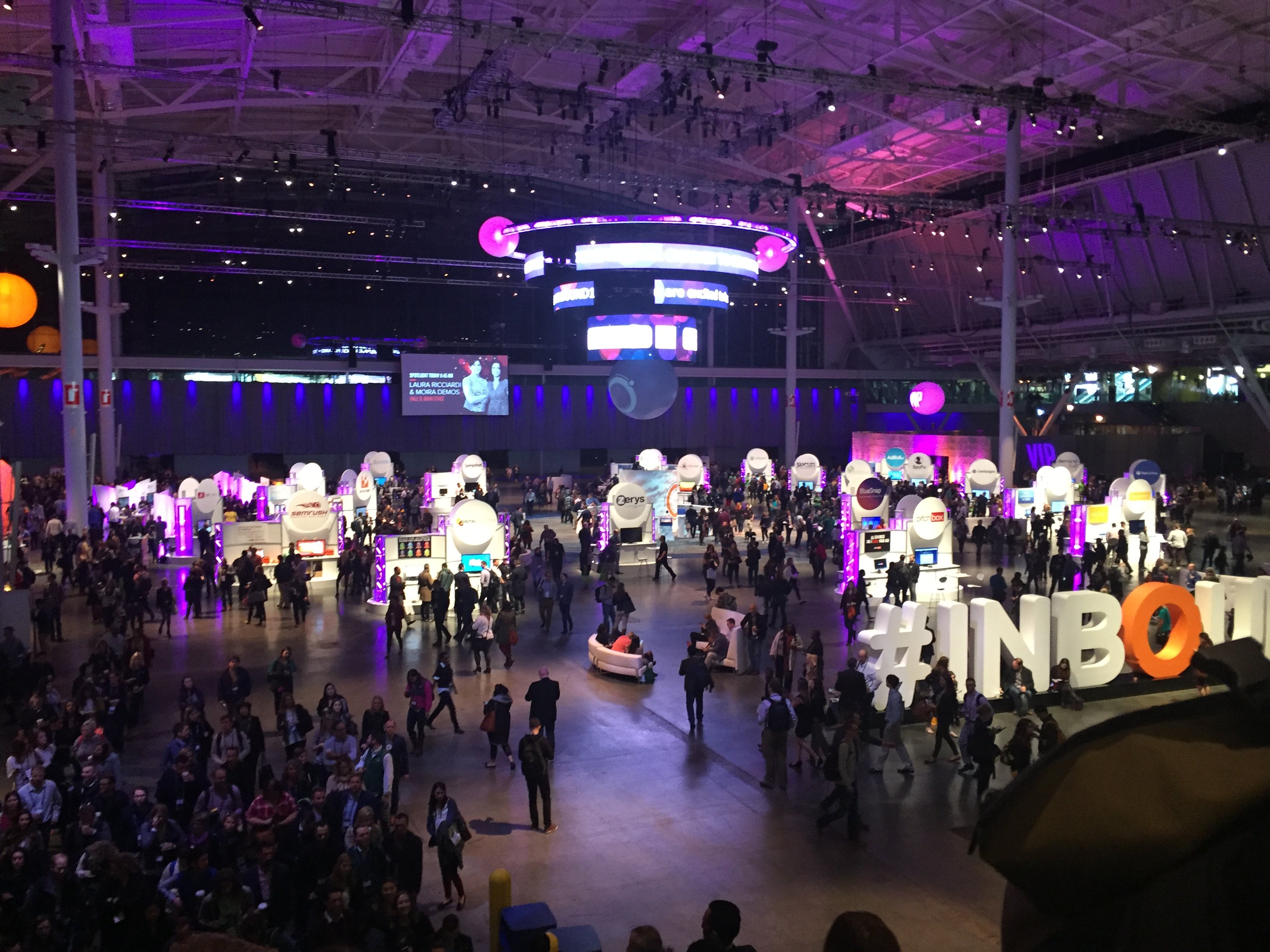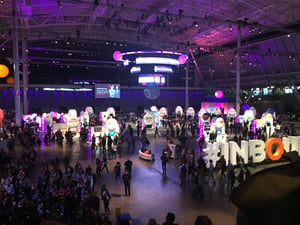 Of course, you know that social media is a must in business today. Just like other inbound marketing activities, like SEO, blogging, and email marketing, social media is critical in helping you market and sell your products to today's tech-savvy consumers.
What you may not know, however, is how to improve your efforts, do better social, and boost your results.
The SalesHub team recently attended INBOUND 16. This conference was filled with informative and educational sessions, talks, and workshops intended to help inbound professionals perform better, stay up to date, and maximize their results. And it didn't disappoint. From a social media standpoint, here's what we learned.
1. Intent Is Required
At INBOUND 16, we learned what makes a great social post—intent. You can't post something just for the sake of posting it. Instead, you have to keep views, shares, clicks, and lead generation in mind at all times. Before you click "post," make sure that people are going to want to read it, share it with their friends, or click through to your website. Otherwise, what's the point?
2. Time of Posting Matters
Want to boost social media results? Take notice of which social posts perform better based on the time and the day that you're publishing them. The key? Find out when most of your audience members are online, and post on that day and at that time.
3. It's Gotta Be Shareable
Don't post anything that doesn't qualify as sharable. What makes content shareable? It has to be entertaining, informative, or relatable in some way. Posts that are hilarious, fun, or not typically seen anywhere else are shareable. The content has to stop readers in their tracks. It has to urge them to stop scrolling and pause to read or watch it. And it has to compel them to share it with their own networks and make them look good when they do.
4. Using Behavioural Data Is a Must
To improve your efforts and get better results from social media, you have to use behaviour data. Track your audience's likes and their dislikes. Learn what they view, click on, and share the most. Learn what kind of content drives them to your website. You're in control of your success—use behavioural data to do better on social.
5. Negative Superlatives Perform Better
When writing, you're usually supposed to stay positive, but the opposite is actually true on social media. Negative superlatives, like the words "worse, "don't," and "stop" perform 30% better.
6. There's Nothing Wrong with Re-Posting
Don't have time to think up new topics? No biggie. Just update and republish past posts that have performed well. Use new information or a new image or repurpose content with video links or live video.
7. Posts Need Tailored CTAs
Just like your blog posts need tailored CTAs, so do your social posts. Adding calls to action to your posts will help you generate more leads on social media by increasing engagement. A simple request to share the post with their friends or an invitation to comment is all you need to get more interaction.
8. Video Is the Way of the Future
We cannot understate this fact: video is absolutely, definitely, 100% the future of social posting. If you're not creating videos yet, it's time to start. By 2017, 50% of content in social posts will contain video.
The fact is people prefer videos as a means to receive their information. And since you're dealing with humans, it makes sense to post in the form that people want to see the most. Plus, it's the best way to get your audience's attention.
9. It's Easier Than You Think to Hit Focused Markets
Billions of people use social media. And, of course, you're not targeting them all. They're not all your buyer personas. But you can effectively hit your focused markets by using hashtags strategically and promoting to specific demographics.
10. Social Partnering Can Boost Your Results
People actually love to promote and contribute to good causes on social media. Partnering with charities and causes that you care about and that are relevant to your business dealings can help boost whatever it is that you're trying to promote.
11. Keep Facebook Live under Close Watch
People are watching far less TV than they used to. Instead, they're spending their time watching digital videos. And we believe that Facebook Live is the rebirth of live television. It's going to be the platform to use in the future. Keep it under close watch, or better yet, start experimenting with Facebook Live now.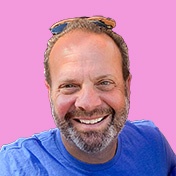 Mike Lieberman, CEO and Chief Revenue Scientist
Mike is the CEO and Chief Revenue Scientist at Square 2. He is passionate about helping people turn their ordinary businesses into businesses people talk about. For more than 25 years, Mike has been working hand-in-hand with CEOs and marketing and sales executives to help them create strategic revenue growth plans, compelling marketing strategies and remarkable sales processes that shorten the sales cycle and increase close rates.