Share
The Love
Join Us In Helping Raise Up Young People Who Need Our Love To Grow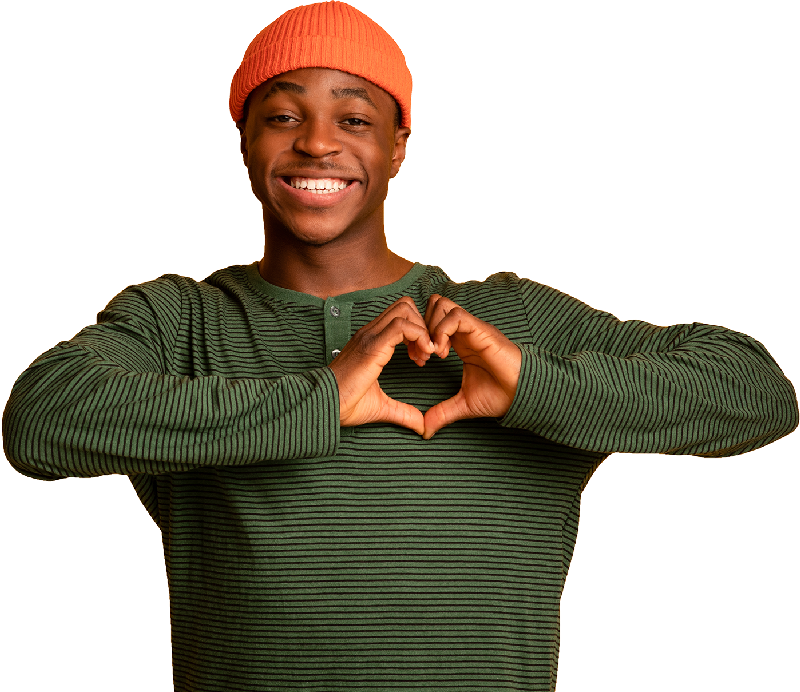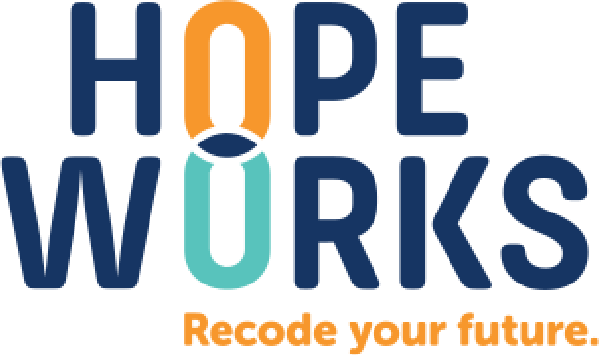 A Little Love Can Make A BIG Difference
Every year at this time, the team at Square 2 picks an organization that needs love and shares our love with them. We also ask all of you – our clients, partners, friends and family – to join us in helping this organization achieve its goals.
This year we're working with Hopeworks, a nonprofit organization in Camden, New Jersey that focuses on education, technology and entrepreneurship. Hopeworks provides a positive, healing atmosphere that propels young people to build strong futures and break the cycle of violence and poverty. They connect youth to life-changing opportunities where their growing technology skills go to work for enterprising businesses. The real-world, on-the-job experience they gain raises their potential and benefits our communities.
COVID-19 has changed the way people work, and the demand for skilled remote workers is growing. Hopeworks is preparing more youth for those jobs. On average, youth entering Hopeworks make less than $750 a year. When they leave, they're making over $37,000 a year, and over 89% of the participants are still working in those jobs 12 months later. This is transformative – and we all should be a part of it.
Training
How Are We Helping?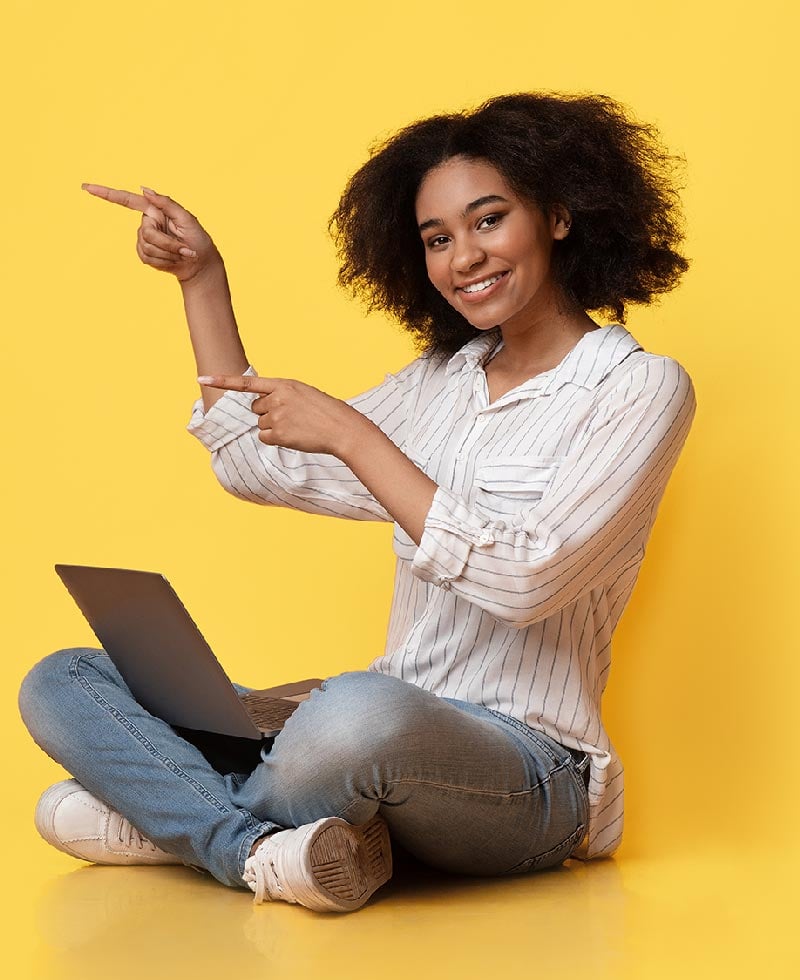 On Monday, February 14, our team spent the afternoon with the crew at Hopeworks. We shared our expertise with them, ran sessions on entrepreneurship, marketing and website development, and shared our love of HubSpot with them.
In addition to sharing our time, we're also sharing our profits. For every dollar raised during our Share The Love campaign, we'll match it in a monetary donation to our friends at Hopeworks.
Donate
How Can You Help?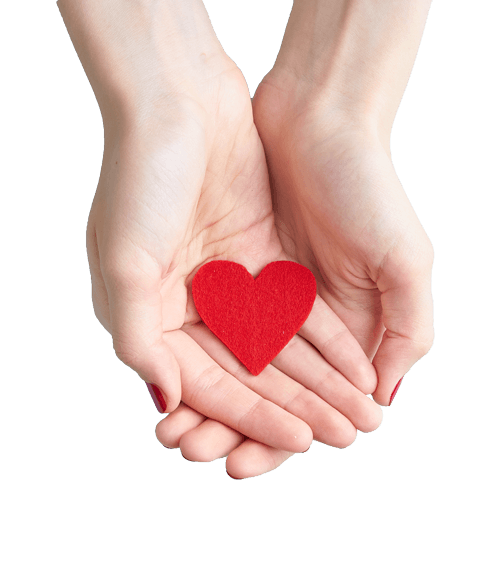 It's easy! Click here to donate. In the Matching Gift section, select "Yes" and write "Square 2" in the text field, and we'll happily match your donation.
But wait, you could do more. You can volunteer to work with the young adults – they'd appreciate your expertise, and you can help them grow.
You can offer to hire one of their interns. The more practical experience they get, the more we raise them up and prepare them for the real world.
You can also create a more formal internship program. Set up a regular rotation for Hopeworks participants to come through your company, do great work and help them gain the experience they need to change their lives and the lives of their families.