Don't let Google Analytics overwhelm you. Turn data into powerful and actionable insights today.
Join Gabe Wahhab, director of interactive services at Square 2 Marketing, to learn how to master Google Analytics.
It's easy to feel overwhelmed by Google Analytics. The good news is you don't need a Ph.D. to turn all that data into powerful and actionable insights.
In this session, Gabe will show you 10 key reports in Google Analytics and explain how to turn them into immediate marketing optimization actions. Even better, he will show how you can set it all up in 15 minutes or less, and he will host an extensive Q&A-style forum to answer your most pressing Google Analytics questions.
WATCH THE RECORDING ON-DEMAND
YOU'LL LEARN HOW TO:
Track business goals across your website using Goals
Analyze what people are doing on your website using Events
Isolate and compare data across visitor subsets using Segments
Identify which pages are your most valuable and engaging
Determine how visitors are getting to your website
Fully set up and leverage Google Analytics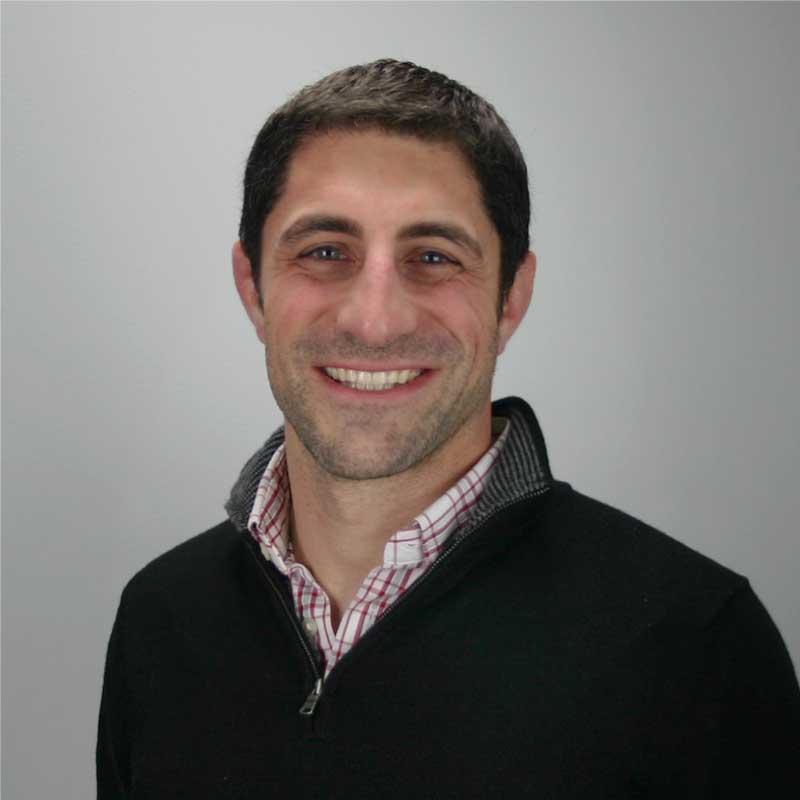 ABOUT THE PRESENTER
Obsessed with creating B2B websites that provide an engaging user experience and convert leads, Gabe brings over 16 years of interactive strategy experience to Square 2 Marketing.
Gabe has led projects for companies like Aon Hewitt, Office Max, HubSpot, Rolls-Royce and KPMG, but he most enjoys working with mid-market B2B companies. He has spoken about analytics, website strategy and user experience across the United States and Europe.
ATTENDED BY
WHAT ATTENDEES HAD TO SAY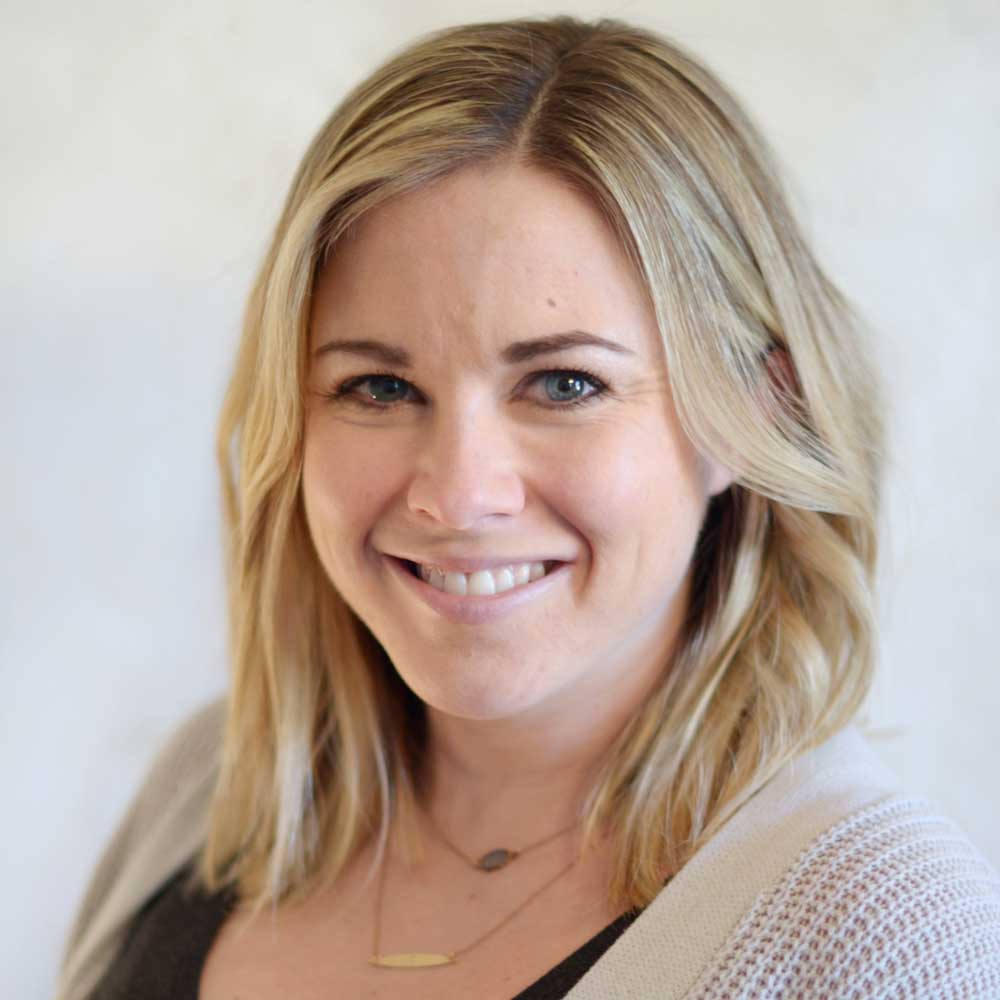 "Thanks for your great presentation at INBOUND! Appreciate your humor and ability to make analytics interesting. :) "
Elizabeth Rodgers — Marketing Manager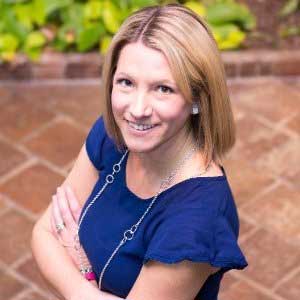 "Terrific presentation @INBOUND! Loved how you simplified Google Analytics!"
Joanna Keel — Manager of Marketing and Membership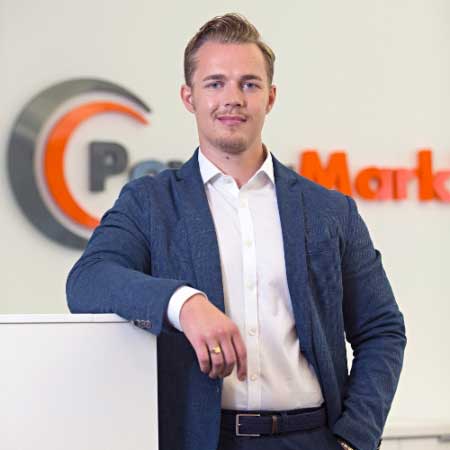 "One of the greatest presentation at INBOUND 2017! Very actionable and useful tips for every marketer in an easily understood format. Highly recommended!"
Jani Hovila — Founder & CEO