Today's buyers don't want to be sold to. They're looking for someone to guide them to the right purchase decision.
To adapt to today's changes in buyer behavior, salespeople must embrace sales enablement, a guiding strategy that helps each prospect along their unique journey until they make an informed decision to sign.
How do you use sales enablement to close more deals and drive more revenue?
Find out by watching our on-demand webinar, Sales Enablement Secrets To Drive Revenue And Account Growth.
Fill Out The Form To Watch The Webinar
Matthew Cook, Director of the Sales Enablement Practice at Square 2, will show you how to: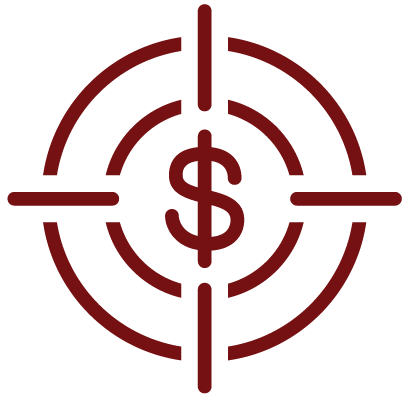 Align your sales and marketing processes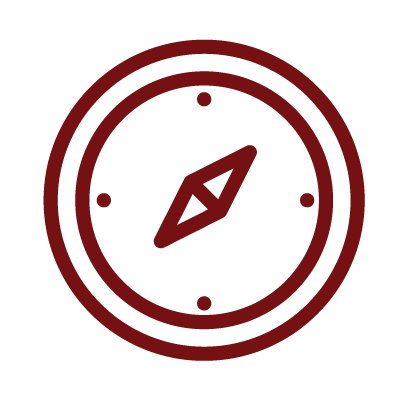 Guide prospects after they're qualified as leads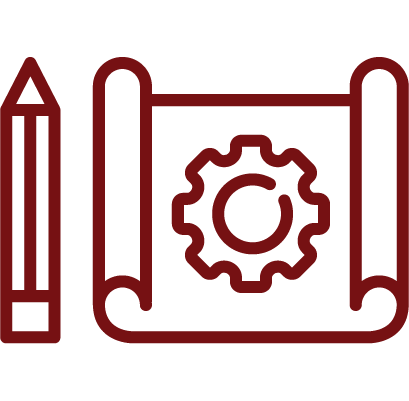 Map the sales process in your CRM system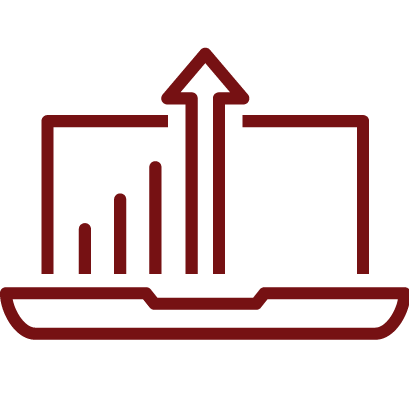 Uncover upsell and cross-sell opportunities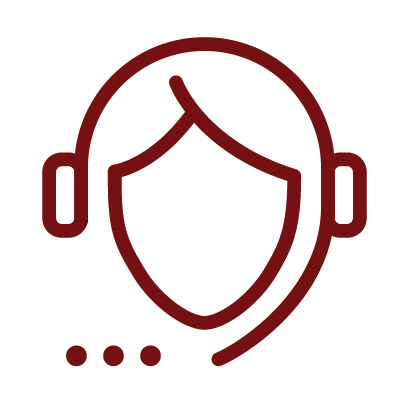 Provide ongoing sales coaching and training
Start nurturing prospects from the time they show up on your radar until the moment they become customers.