Today's buyers don't want to be sold to. They're looking for someone to guide them to the right purchase decision.
To adapt to today's changes in buyer behavior, salespeople must embrace sales enablement, a guiding strategy that helps each prospect along their unique journey until they make an informed decision to sign.
How do you use sales enablement to close more deals and drive more revenue?
Find out by attending our live webinar on Tuesday, January 22 at 2 p.m. ET.
Matthew Cook, Director of the Sales Enablement Practice at Square 2, will lead the webinar. He has over 25 years of sales and sales management experience.
At the end of the webinar, you'll have an opportunity to ask him questions.
Fill Out The Form To Register For The Webinar
When you attend this webinar, Matthew will show you how to: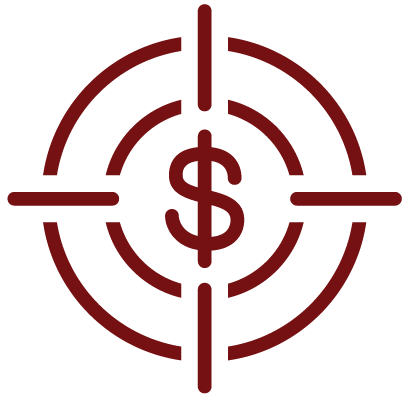 Align your sales and marketing processes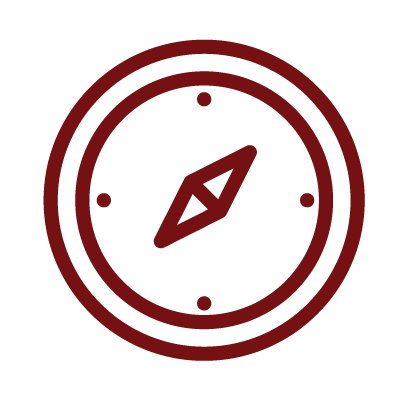 Guide prospects after they're qualified as leads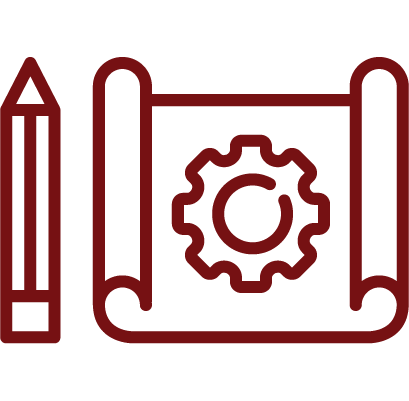 Map the sales process in your CRM system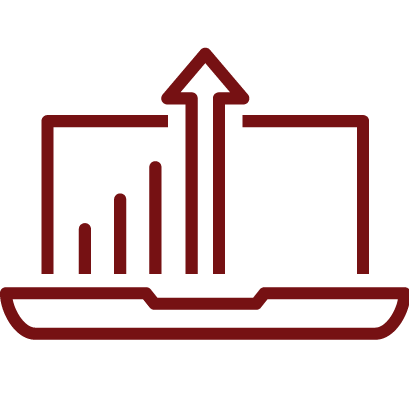 Uncover upsell and cross-sell opportunities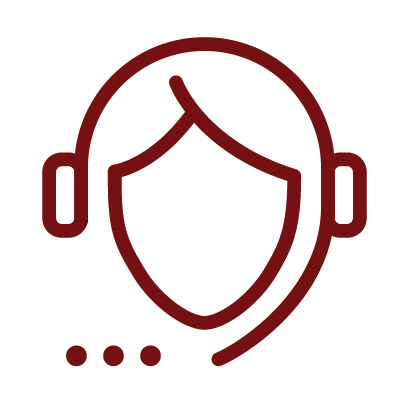 Provide ongoing sales coaching and training