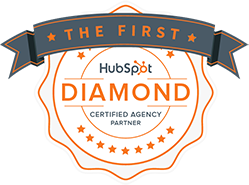 These Perfectly Aligned Services Help Your HubSpot Customers Grow Better
To hear from a few of our shared clients, watch this video.
Here's how we help HubSpot reps close more new customers and keep them happy for a long time:




Fast And Responsive
You'll get emails, texts and chats back the same day, and you'll have deals that consistently close in 30 days.
The Team That Scopes Also
Supports And Executes
Communication and expectations with your customers are easy when the agency team that scopes is the same team that delivers services in and around HubSpot solutions – no handoffs needed.
Accurate Forecasting
You'll get accurate and continually updated close dates in our CRM, so you can accurately report up to your manager and you count on us hitting our dates.
Single Point Of Contact
You'll work with just one sales contact on all your deals. You'll get to know us and we'll get to know you. Pretty soon, we'll be finishing each other's sentences.
Land-And-Expand
Technology Deployment
With a technology and revenue operations practice, you can be sure your customers will be continually offering additional HubSpot technology solutions.
Technology Practice
You'll work with a team of people who know HubSpot inside and out – no prospects will be left without a technical resource during the engagement.
What makes Square 2 the perfect
partner for your customer:

Accelerator Engagements
Your customers want to move fast and now they can. Get six months of work in just 30 days with a dedicated team of experts assigned to work on only one client at a time.

Proprietary Buyer Journey Framework – Cyclonic Buyer Journey™
Your customers get access to our eight-stage buyer journey framework that helps them with content creation, CRM configuration, and website effectiveness.

Agile Engagements
Customers get an Agile Engagement with 90-day Strategic Planning sessions and then 30-day Work Sprints to ensure all work is aligned and driven by performance data.

Flexible Retainers
No long-term static retainers here – customers respect the fact that we work to earn their business every 30 days based on their performance.

Senior Team
No juniors here. Customers work with senior people, averaging over 10 years of industry, agency, and HubSpot experience.

Technology And Revenue Ops Practice Areas
Customers work directly with people in dedicated practice areas specializing in helping customers configure, train, and optimize HubSpot to drive results.

Results
A Results-Only Framework helps our customers grow their companies by setting quantitative goals for every customer every 90 days, monitoring progress every 30 days, and optimizing performance as we go.
A Sales Process You're Going To Love!
1. Discovery
We're picky. We only want to work with customers who are serious about growth. Nine out of 10 prospects qualify out at this stage.
3. Design
Designed recommendations are all about the customer. This includes HubSpot solutions that are perfectly configured based on their business requirements, current tech stack, and growth goals.
5. Delight
Every customer gets a personalized advocacy program where senior execs at Square 2 personally reach out to clients on a regular basis – in some cases weekly – to ensure everything is going better than expected.
2. Diagnostic
Just like doctors, in order to make a solid diagnosis, we dig deep into their current situation and specifically their current technology requirements. Now the recommendations are perfectly aligned to their growth goals.
4. Delivery
Our team specializes in onboarding customers to both our methodology and any HubSpot technology recommended, including training, portal setup, and goal-based program support for our customers.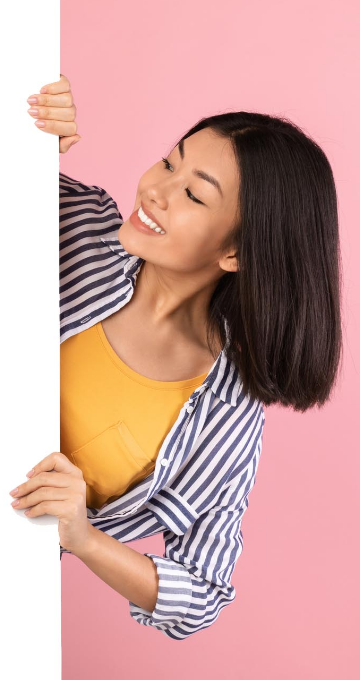 With More Than 200 Five Star Reviews, Customers Speak For Us!
A HubSpot And Square 2 Client For Over 6 Years – Professional Services
"Our firm has worked with Square 2 for over five years. They have provided great insight, tools and tactics for us to use. They helped us execute various stages of our marketing plan and helped us rethink sales and marketing at the firm. They are a great firm, and their strong leadership has built a team that is responsive to their clients."
— Jane Scaccetti, CEO and Managing Partner, Drucker & Scaccetti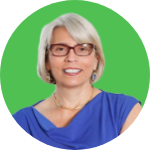 A HubSpot And Square 2 Client For Over 2 Years – Software
"Our experience with the Square 2 team has been outstanding. Their Accelerator process in particular is a unique and efficient way to accomplish many initiatives in a short period of time. The deliverables created in just 5 weeks provided analysis, content and strategic recommendations that will drive our Marketing objectives for the next 6 months at least. Each member of the team is an expert in their field, and Frank T. could teach a masters class in customer service and strategic delivery. Do not hesitate to engage with them!"
— Justin Sherman, VP Business Development, IVS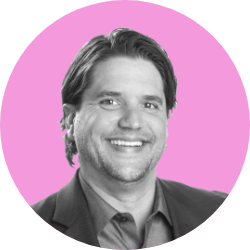 A HubSpot And Square 2 Client For Over 5 Years – Manufacturing
"To say that myself and my team have been blown-away by Square 2's support would be a massive understatement. They are incredible listeners, and the outside perspective they continuously provide has helped us greatly as we work through our website's copy theme, core messaging, visual elements, and so much more. Their upfront research and on-boarding process steps have been both seamless and painless and incredibly fruitful. We love our website, and we love working together with Square 2."
— Laura LoSchiavo, Director of Marketing, LaFrance Group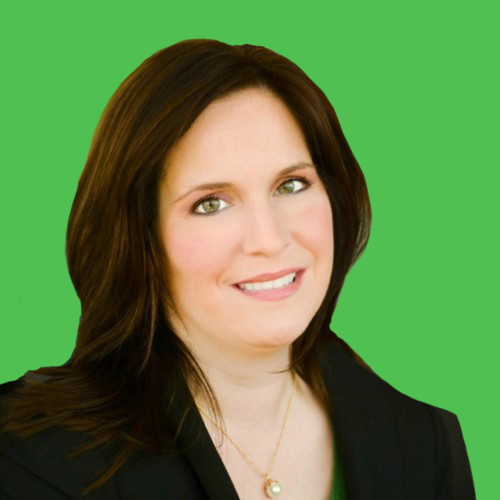 HubSpot Team Member Testimonials
"Square 2 is one of our longest tenured and most successful agencies. They clearly know how to help clients with HubSpot, collaborate with direct reps, and drive results for their clients. I would trust them with any deal, any day."
HubSpot Team Member Testimonials
"I worked with Square 2 as a CAM and now I've closed deals with them as an EAE. The team there is top tier, and they know how to work deals, close deals and take excellent care of clients post close. I wouldn't hesitate to bring them in on any of my opportunities."
HubSpot Team Member Testimonials
"I've been associated with the crew at Square 2 for as long as I can remember. They are the go-to resource for anything inbound, anything HubSpot and anything that helps clients get results. BAM, no questions asked, reach out to them."
HubSpot Team Member Testimonials
"I'm Square 2's current Channel Consultant and they are one of my best partners for knowledge, follow-up, client service and support for me and my goals here at HubSpot. Any direct rep that asks me about Square 2 gets a glowing response."
Our sales team is on call ready to help you with your prospects. Book a call with us right here – click on the calendar widget and schedule a meeting today.