Take A Faster Route To Getting Your Inbound Marketing Program Off The Ground With One-On-One Coaching
People and companies come in all shapes and sizes. Some people prefer to work individually, and some people want to move faster by themselves than in a group.
How The One-On-Ones Work
Depending on how fast you need to get you and your company wrapped around inbound, you have the option of purchasing one- or two-hour-long one-on-one sessions each month with your Inbound Coach.
You and your Inbound Coach will meet on the same day at the same time each month via conference call and/or video chat. This schedule should give you time to work on your company's marketing and sales.
A Sample Of One-On-One Session Topics
One-on-one coaching provides you with the flexibility to personalize what you work on with your Inbound Coach.
Before starting each session, you'll customize an agenda that might include:
What parts of an inbound marketing strategy are critical for results
How to convert your website to an inbound marketing website
How to use content to drive rankings in Google
Designing lead nurturing workflows for results
How inbound marketing syncs with inbound sales
Some clients like to ask their coach questions, and others like to have structured topics for conversation. You and your coach will decide which is best for you.
Meet The Inbound Coaches
Our coaches have years of experience planning, building and optimizing inbound programs for clients in industries of all shapes and sizes.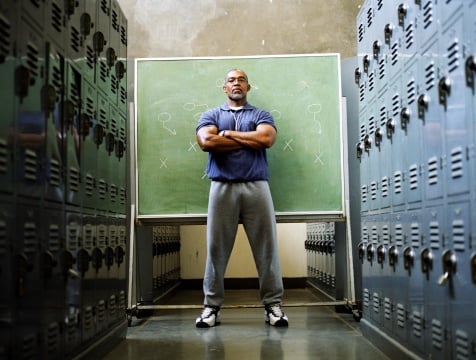 What's The Difference Between An Inbound Marketing Coach And A Consultant?
Inbound marketing coaching helps you get the advice you need to use inbound marketing to generate more leads for your business.
What To Expect With Your Coach
Prior to each call, you'll get an agenda, some homework and light reading to get you thinking properly ahead of time.
After the call, you'll get a small homework assignment, and you'll be able to work with your Inbound Coach between calls to make progress on your company's inbound marketing and sales program.
One-one-one coaching is available for one or two hours per month at $450 per hour.
Coaching is six months in length and can be canceled at any time with 60 days' notice.
Partner With A Coach