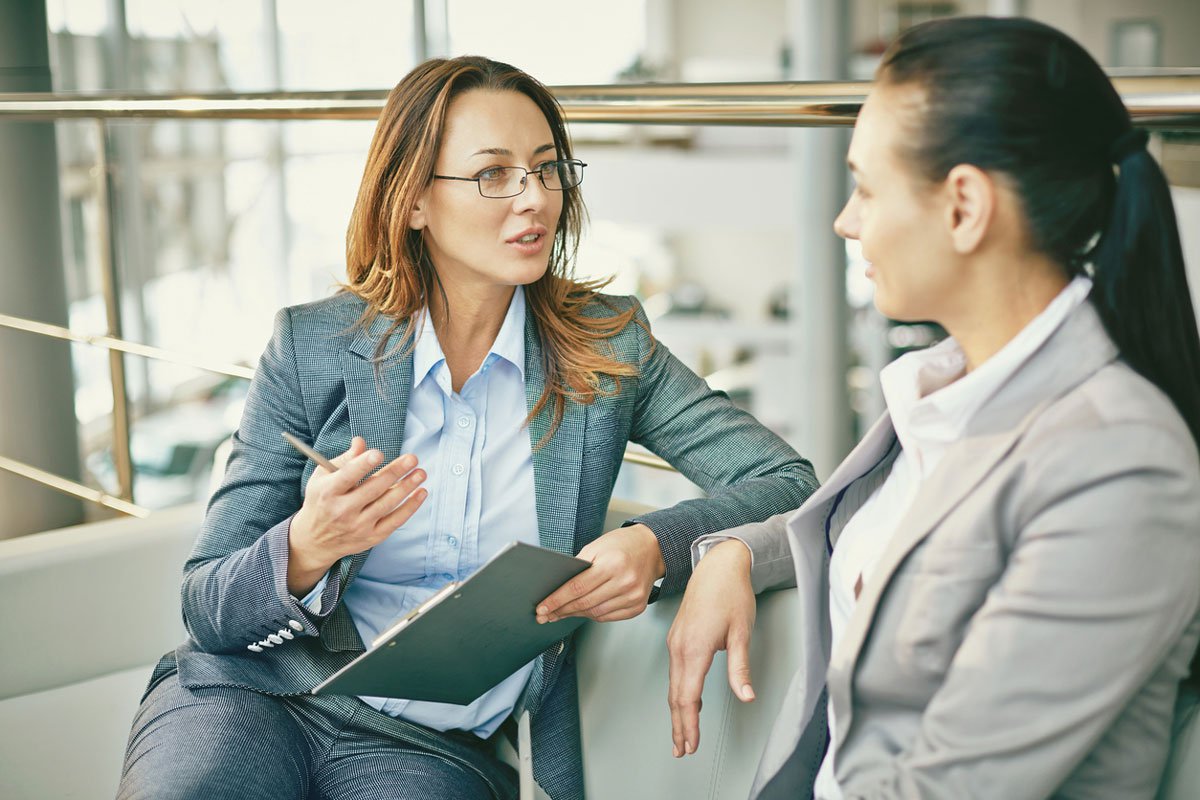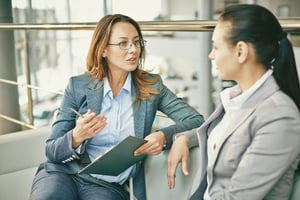 Your marketers work hard to bring you inbound leads. They use PPC, SEO, content marketing, social media marketing, and a wealth of other strategies to generate leads.
Once the time comes and the inbound sales lead is passed off to you, you need to know what to do in order to maximize your opportunity to make a sale.
Here are proven inbound sales strategies to use once an inbound sales lead has been handed off.
Create a Sales Funnel
Before you contact a sales lead, make sure that you've created your sales funnel with identifiable steps to follow. There are many steps that will need to occur between the initial lead inquiry and you asking for the close—and the sales funnel will help you know what those steps are. You must have a process in place for working with sales leads.
A simple funnel would look like this:
Prospect's initial inquiry
Follow-up call by sales rep
Scheduling of initial presentation
Emailing sales literature
Delivering sales presentation
Checking for buy-in from key stakeholders
Developing ROI projections
Implementation discussion
Final Q&A
Asking for the sale
Follow up and Ask Qualifying Questions
From this basic sales funnel, you can see that the first step to take when you have an inbound sales lead is to follow up. You should be following up with 100% of leads. And the follow-up phone call should be made within 60 minutes because leads have a short shelf life and your competitor could swoop in at any moment.
You never know what kind of inbound sales lead you have until you start asking questions and getting to know the customer. During this initial phone call, you should be asking upfront sales qualifying questions about budget, business challenges, current vendors, timelines, and competitors to see if the prospect is ready and able to buy and if they warrant further action.
Make sure your questions are open ended to get the prospect to talk and elaborate so you can learn as much as you can.
Provide Answers
Asking qualifying questions is good for you, but this follow-up call isn't all about you, so you need to offer the lead the information they want, too. When on this follow-up call, make sure to completely and thoroughly answer all of the lead's questions. Following up quickly and being the first seller to completely answer the lead's questions will build credibility and trust in the sales process, which will ultimately increase your chances of gaining the sale.
Sort and Rank Your Sales Leads
Not all sales leads will be alike. Some will be ready and highly motivated to buy very soon, while some will still be in the preliminary research stage and will need more time before making a final purchasing decision.
To use your time wisely, sort and rank your sales leads based on level of priority. If you're well prepared, ask the right questions, and rank your leads effectively, you won't have to waste time and resources on bad leads that will never buy. This will also allow you to ensure that you're prioritizing leads that demand immediate attention. Once your leads have been sorted and ranked, you can start moving down the rest of the sales funnel with the leads that warrant further action.
Measure and Improve
You should always be working on improving your sales lead follow-up process. This is done through measuring your sales leads per week, your response time, and your percentage of converted leads to prospects and converted leads to orders. Set goals for these metrics and fine-tune your approach in order to keep improving.
Once you have an inbound sales lead, don't panic. But don't sit on your hands, either. Use these steps to follow up and you'll be able to maximize your opportunities.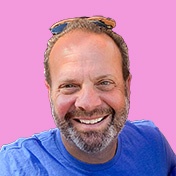 Mike Lieberman, CEO and Chief Revenue Scientist
Mike is the CEO and Chief Revenue Scientist at Square 2. He is passionate about helping people turn their ordinary businesses into businesses people talk about. For more than 25 years, Mike has been working hand-in-hand with CEOs and marketing and sales executives to help them create strategic revenue growth plans, compelling marketing strategies and remarkable sales processes that shorten the sales cycle and increase close rates.