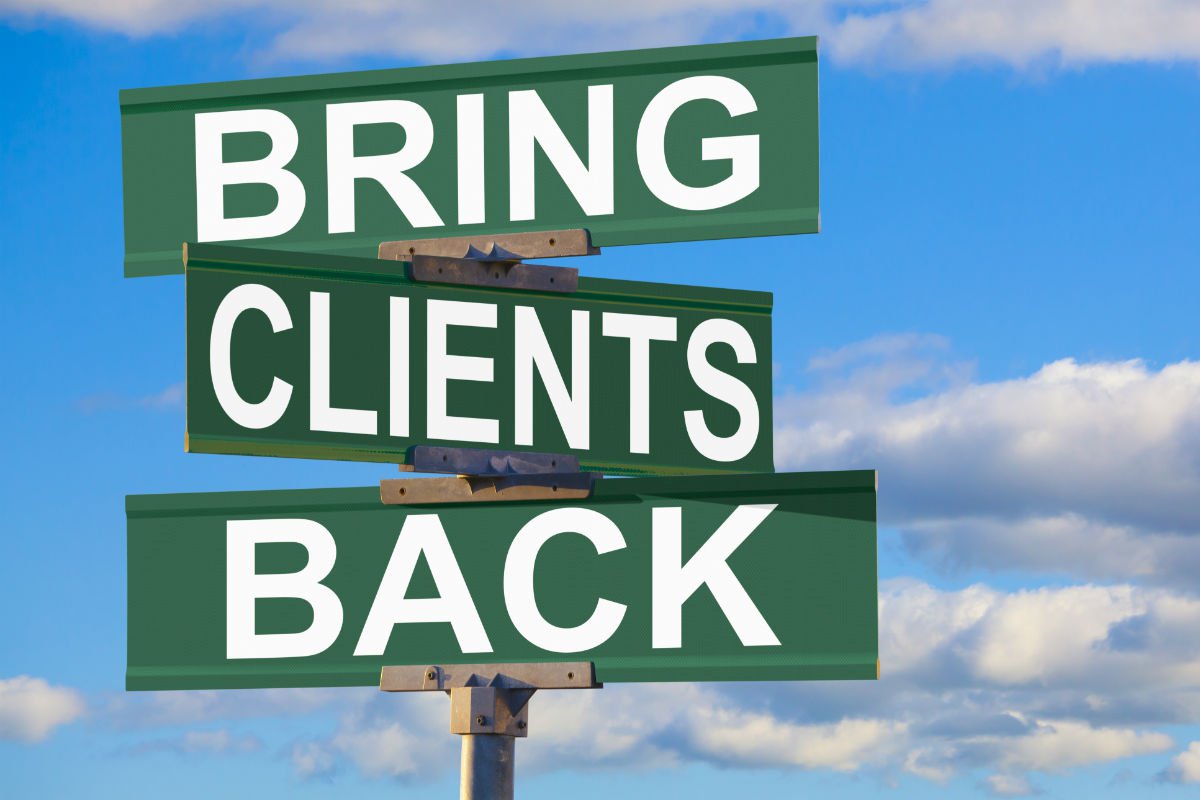 At some point in your career, you've likely heard it's easier to retain customers than it is to acquire new ones. It's one reason companies are shifting their focus from attracting new customers to retaining those they already have.
Subscriber lists are really no different. People might sign up to receive emails from you, probably because they're interested in something you're offering them. Some of them might buy something; others may only be looking. In any case, they've expressed interest at some point.
But many of these subscribers soon "go dark." They stop looking at your content; they don't react to emails or even open them. You may think you've lost them—but you can win them back.
Why Subscribers Go Dark
There's any number of reasons people go dark after they've subscribed. Perhaps they made a purchase and now they don't need anything more from you. Maybe they bought a competing product; they had signed up to get more information.
Some people might have signed up because they were interested, but they were never in a position to buy. Their interest soon fell off. And still others are still receiving your emails and content invites, but they don't interact with them.
Getting Them Back
Once subscribers go dark, you may think you've lost them for good. If it's someone who already bought a product, how can you win them back? They don't need anything more from you. The same goes for people who bought a different product or those who never were going to buy.
You're already offering great content, so what more can you do? It's clearly not enough to keep them interested and coming back.
The Reactivation Campaign
Reactivation campaigns are designed precisely to get those subscribers who've fallen off the map to re-engage with you. Often, they're a more personal email designed to remind recipients about their subscriptions--and to ask them to come back. You might think of "we haven't seen you in a while!"-type messages.
Some companies include incentives, particularly if they're trying to re-engage people they think are likely to buy. Sales are often about timing more than anything, so a personalized email offering a product discount might finally get that person to make the purchase.
Some people simply need a reminder; some of them need more incentive to finally commit to the product. In some cases, all they're looking for is content—offering a free e-book or whitepaper might be enough to entice them to return to your site.
Why Reactivation Works
People are forgetful creatures. If the subscribers on your list truly didn't want to be there, they'd be more likely to unsubscribe because they find you annoying. Those who simply don't visit your site or interact with your emails any longer have more than likely become busy or forgotten about you. A simple reminder can be all it takes to get them back to your site.
That goes even for those who have made purchases—those who may not have a good reason to interact with you for a while yet. In many cases, those people still do want to interact with your content—perhaps you have some useful tutorials or FAQs. Maybe they need help with the products they purchased, or perhaps they're wondering if you have additional products they need.
Why It's a Good Idea
As already mentioned, it's easier and more cost effective to engage old customers and retain them than it is to acquire new ones. In fact, some estimates suggest it costs four to six times more to acquire a new customer than to simply keep an existing one!
Reach out and see just how many people are willing to come back.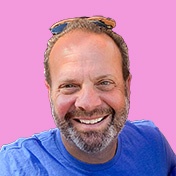 Mike Lieberman, CEO and Chief Revenue Scientist
Mike is the CEO and Chief Revenue Scientist at Square 2. He is passionate about helping people turn their ordinary businesses into businesses people talk about. For more than 25 years, Mike has been working hand-in-hand with CEOs and marketing and sales executives to help them create strategic revenue growth plans, compelling marketing strategies and remarkable sales processes that shorten the sales cycle and increase close rates.