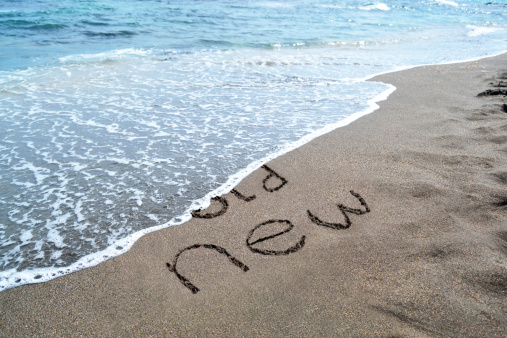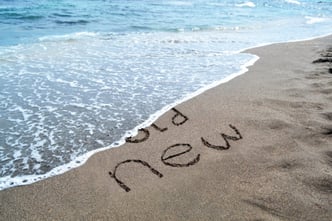 Sometimes it's hard to move on. But, it's time to say goodbye to your old marketing habits if you want to improve lead generation. Check out these old marketing tactics that you might be holding onto, and see why it's time to let go.
Mailing Lists
If you're still buying email lists, it's time to stop – now. Most of you have figured it out, but mailing lists are still there to tempt you. Say no!
There are a few reasons why you should never buy mailing lists. First, you become a spammer and lose credibility with your audience. In the same way you're put off by a pesky telemarketer, a spam email is just as unwanted.
Plus, why would you spend money on a mailing list when you could build one organically (and for free!) with inbound marketing tactics? And, there's a chance you might face backlash from your email provider for being a spammer. Keep your audience engaged and your credibility intact by building your own lists.
Outdated SEO Strategy
OK, let's be real – it's not easy to keep up with Google and what SEO tactics are in today and obsolete tomorrow. But, there are a few tactics that you need to leave behind.
For starters, avoid keyword stuffing. Writing "air conditioner repair" a hundred times on your air conditioner repair page won't get you anywhere. In fact, Google has adjusted its search algorithms to prevent such cheap marketing tactics, just as you can't expect to improve your ranking solely based on the number of site pages or page links you have.
The best way to steer clear of outdated SEO tactics is to simply stay up to date with Google updates and incorporate them into your marketing strategy.
Quantity Vs. Quality
More isn't always better. You may think publishing a blog each day or a Facebook post every 30 minutes drives numbers, but it doesn't quite work that way.
If your content isn't original or high-quality, it doesn't matter how much you're putting out. Focus more on the quality of your content and how applicable it is to your reader.
But you also need to post quality content regularly. You want readers to see something new when they visit your site, and not an old post from a few months ago. So be sure to build an inbound marketing strategy that balances both quality and quantity.
A Cold-Call Sales Strategy
Don't waste any more of your sales team's efforts on cold calling. It's a waste of time that could be better spent on inbound marketing.
Cold calling is interruptive, off-putting and just downright unsuccessful. You'll get a much higher return on your efforts if you put out quality educational content that rakes in leads for your sales team to follow up on.
Old marketing habits die hard. "It's the way we've always done it!" isn't a good reason anymore. Think outside of the box, and challenge yourself to be more creative and more inbound with your marketing habits.
Start Today Tip – Review your current marketing habits. Change what's out of date and make an effort to stay on top of marketing trends. You'll be happy you did when you see an improvement in lead generation!
Square 2 Marketing – Leading The Reality Marketing, Inbound Marketing And Inbound Sales Revolutions!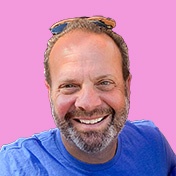 Mike Lieberman, CEO and Chief Revenue Scientist
Mike is the CEO and Chief Revenue Scientist at Square 2. He is passionate about helping people turn their ordinary businesses into businesses people talk about. For more than 25 years, Mike has been working hand-in-hand with CEOs and marketing and sales executives to help them create strategic revenue growth plans, compelling marketing strategies and remarkable sales processes that shorten the sales cycle and increase close rates.