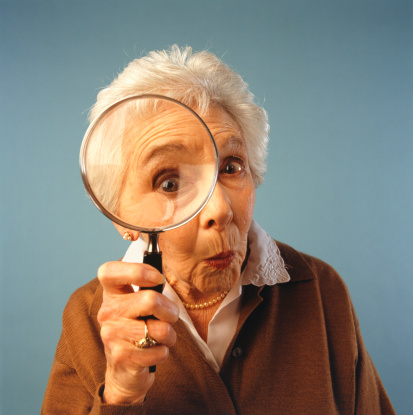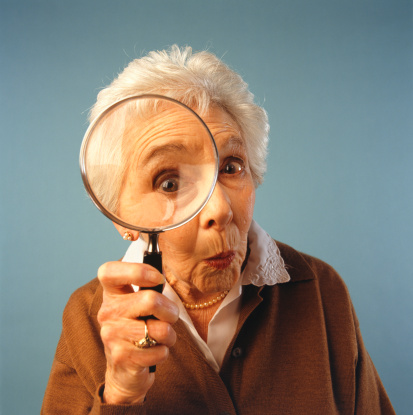 Almost everyone is still trying to figure out how to integrate social media with their inbound marketing programs to optimize performance. We all know it helps, and we all know you need to do it. But, exactly how and in what dose has remained a mystery – until now.
From the research we've done with our extensive client work, we've found that social networks function exactly like a magnifier, taking your ordinary results and making them extraordinary. We've also found that social marketing works in more than one way, supporting organic search traffic, lengthening the reach of your content and extending its visibility, thereby driving more new visitors to your community.
Here are a few practical ways to use social media marketing to drive inbound results.
Actively Increase Reach Month Over Month
What gets measured gets done, and the numbers associated with social marketing are easy to identify, track and drive up and to the right. Start by benchmarking your current state. How many Facebook friends, Twitter followers, LinkedIn connections or Google+ circle mates do you have right now? Then, set some goals. Make them aggressive and work to drive these numbers up. Even small gains add significant acceleration to the content you're publishing and the stories you're telling.
Make It A Two-Way Conversation
You're probably going to want to post your ideas, articles or company news to all of your social media accounts and be done. There's nothing wrong with this, but if you want to drive the numbers up, you're going to have to do more than just push out your stuff. If you think about some of the other advice we've given you in the past, consider the concept of having to "make it about them, NOT about you." Once you make your prospects the hero of your story, you're going to see much better results. So, instead of a steady stream of "you" stuff, give them one third "you" and two thirds stuff they can use.
Prioritize And Focus On The Right Platforms
It's hard to drive all of the social platforms at the same time. Perhaps if you had unlimited time, money and human resources, you could consider that approach. But, if you're like most of us, you need to prioritize. For instance, if you're a B2C business, it's not going to take an MBA in marketing to figure out that Facebook is your main platform. B2B company? LinkedIn might be a good first network for you. Once you get good at one, move onto the next prioritized network.
Test Social Pay Per Click
We've seen some solid results from social media pay-per-click campaigns. The micro-segmentation available on most of the social marketing platforms allows you to target your audience very specifically, create tailored messages and test campaigns for as little as $100 before you launch more expensive and broader marketing efforts.
After you get good at this, you should expect to see fairly high conversion rates that come with relatively low budgets. In addition, this type of tactic drives results quickly. We've seen a 2x improvement in visitors from social media within 30 days. This could increase total visitors to your site by 20 percent, depending on your current state.
Track And Test Everything
No matter what you do, make sure you track and test all of your experiments. Some of what you do will work well, while other tactics will come up short. You have to know enough about both types of experiments to stop the failures and double down on what's working.
This won't guarantee success using social as an inbound tactic. After all, nothing is guaranteed with inbound. Every company and every program performs a little differently. However, once you get social marketing to work as part of your inbound program, you're going to enjoy a nice lift in performance.
Start Today Tip – The best change you can make to how you work with social is to include it in your monthly, quarterly or annual planning effort. Connecting content strategy with your social strategy means you're going to be prepared to promote your content on the right social platforms. Planning also gives you the chance to set some goals for each of the social platforms and then adjust after you get 30 days of live data. Once you have your conversation starters for each of your content promo campaigns, you're ready to go.
Square 2 Marketing – Leading The Reality Marketing And Inbound Marketing Revolutions!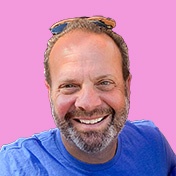 Mike Lieberman, CEO and Chief Revenue Scientist
Mike is the CEO and Chief Revenue Scientist at Square 2. He is passionate about helping people turn their ordinary businesses into businesses people talk about. For more than 25 years, Mike has been working hand-in-hand with CEOs and marketing and sales executives to help them create strategic revenue growth plans, compelling marketing strategies and remarkable sales processes that shorten the sales cycle and increase close rates.