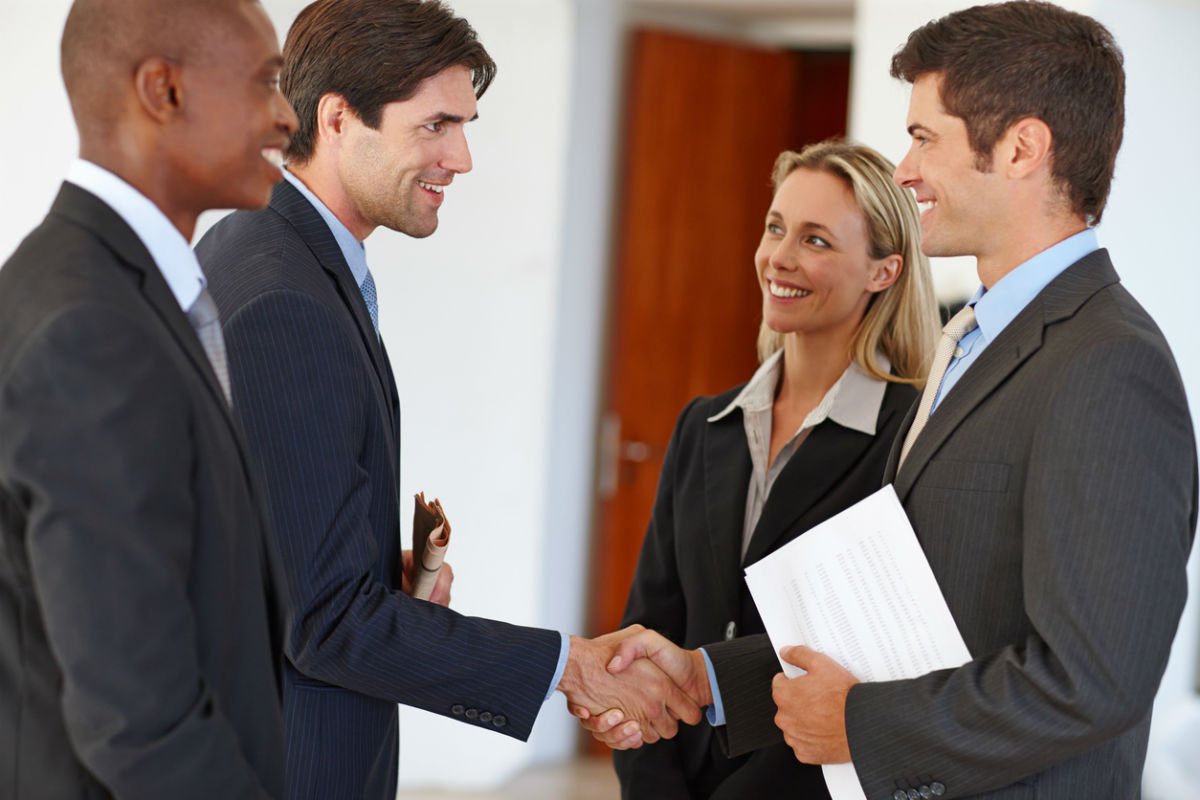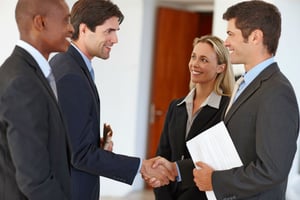 The sales and marketing landscape has shifted rapidly in the last few years, as most sales consultants are keenly aware. While many have seen this as an opportunity to provide their clients with additional and exceptional services, the changes haven't been without challenges. The demand for inbound services have put increased demands on sales consultants as they try to keep up with what their clients want and what they should recommend.
Luckily, sales consultants aren't alone in helping companies make the switch to more effective inbound techniques and tools. Partnering with an agency can be a great way to get your clients the services they need and want most.
If you're looking for a partner agency, you should consider a HubSpot agency partner as your first choice.
Why Team up Anyway?
First, you're probably asking why you should team up with any agency in the first place. Simply put, it allows you to access additional services and resources for your clients.
Effectively implementing and maintaining inbound marketing is not an easy task. If your clients are just making the switch to inbound, they'll likely need a lot of support.
And, of course, there's also the labour-intensive side of things: Creating content takes time and effort, and someone has to do it—whether it's the client or you. Sending your clients along to an experienced inbound agency ensures they're getting the help they need to execute the strategy you devise.
Any good inbound strategy is difficult to execute effectively. Your clients may not be well-versed enough to handle it on their own, or they may simply not have the hands on deck to get everything done. And you, of course, are busy—so you may not have the time either. A partner agency can continue delivering great service for your clients while you get back to other important tasks.
But Why a HubSpot Agency Partner?
You can see the advantages of teaming up with an inbound agency, but you should consider a HubSpot partner agency as your first choice when choosing an agency. Why?
HubSpot is one of the most popular inbound marketing and selling tools for companies now; it's easy-to-use interface, tool integration, and pricing make it a great choice for all of your clients.
You know this. You already sell HubSpot. But you don't execute.
In those cases, a HubSpot agency partner is already poised to deliver the support and service your clients need. Whether you recommend they adopt HubSpot or they've done it themselves, most businesses need help when it comes to implementing any new tool—and HubSpot is no exception.
Better Support and Services
Even knowing how valuable it is for sales consultants to team up with an inbound agency, you might still wonder if a HubSpot agency partner is really the best option. After all, your clients have support like HubSpot Academy to help them get through the learning curve after they adopt this new tool.
But if you're recommending and selling HubSpot to your clients, you want to be sure the agency you turn your clients over to knows how to use the tools they're using—and how to use them effectively. A HubSpot agency partner already knows the ins and outs of using all of HubSpot's tools, and its experts keep on top of new developments. They might even know about new tools and features before you do!
A HubSpot agency partner is better able to provide in-depth, personalized services, for both you and your clients. Its experts can execute.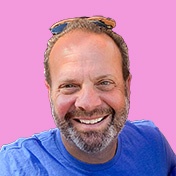 Mike Lieberman, CEO and Chief Revenue Scientist
Mike is the CEO and Chief Revenue Scientist at Square 2. He is passionate about helping people turn their ordinary businesses into businesses people talk about. For more than 25 years, Mike has been working hand-in-hand with CEOs and marketing and sales executives to help them create strategic revenue growth plans, compelling marketing strategies and remarkable sales processes that shorten the sales cycle and increase close rates.