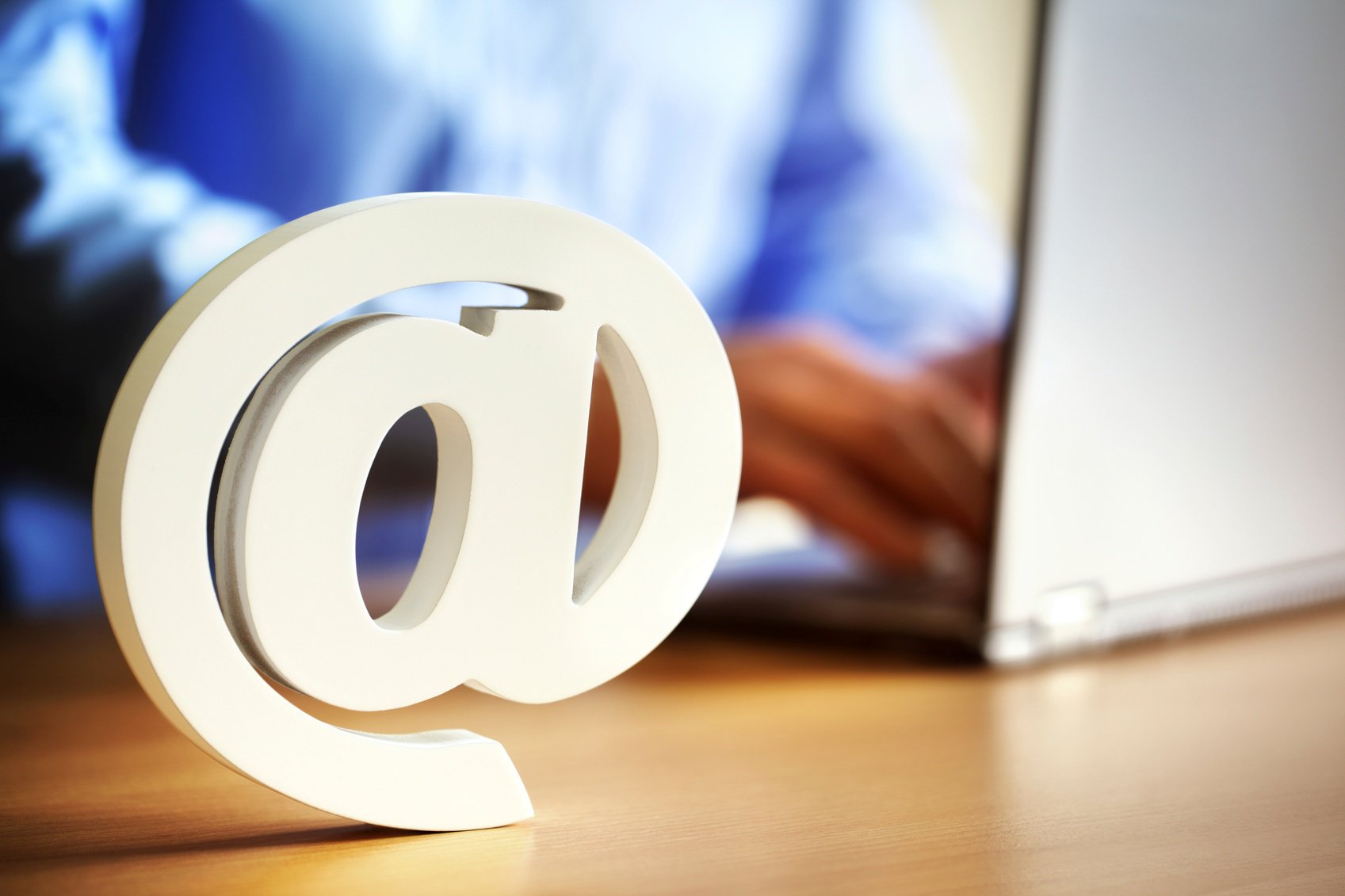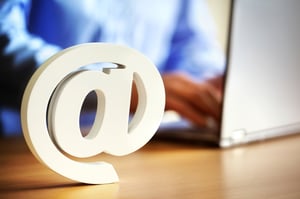 When the internet was a new thing in the world, "You've got mail!" was a super exciting phrase to see on your screen. People used email as a new way to connect with friends and family and share information quickly and easily. Brands also saw it as an opportunity to reach out and connect with their audiences. And then "others" started using it and it became filled with scams and spam.
So you might think that the novelty has worn off in the last couple decades and that email is now just filled with junk. You might think that it's no longer an important part of inbound marketing, especially considering there are so many inbound marketing tools that can now be used, like social media and blogging.
But no matter how long brands have been using email to market themselves, it's still important. It's not dead—and not even close to being dead. Sure, there are misconceptions about email marketing, but you shouldn't listen to them.
Here's why it's still just as important as it was on day one.
It's Still the Best Way to Communicate with Consumers
Did you know that there are 4.3 billion email accounts that send 196 billion emails every single day—even now? Even with social media? Even with texting? That's right. Consumers are still using email heavily on a day-to-day basis. And 91% of consumers check their inboxes every day. With numbers like these, it's not surprising that email marketing is still alive and well.
People Want Your Emails
Consumers give you their email addresses. That's the only way you can legally contact them with your email marketing messages (sending out unwanted messages to people who haven't signed up is an email marketing mistake you should definitely avoid). This means that you're only speaking to people who have willingly subscribed—who actually want to get your email messages.
Sure, people will tell you that consumers already get too many emails and don't want more. But 60% of people receive fewer than six brand emails every day. People are selective about the brands that they give their email addresses to, so why wouldn't you give them what they want if they've subscribed?
Plus, when asked how they'd prefer that brands communicate with them, 77% of consumers choose email above social media, text, phone, or mail. People still want your emails, so you should keep sending them.
It Lets You Get Personal and Target Effectively
When you post an ad on Google, write a blog post, or upload content to your website, you might have a general idea of who will check it out, but is this enough? With email marketing, you get to talk to your consumers directly, one on one. You actually know exactly who these people are. You can add in their names. You can segment your email recipients into lists, which allows you to create more personalized and targeted messaging. And better targeting leads to a higher ROI. In fact, did you know that the return on investment for email marketing is 4,300%? Sure sounds effective to us.
It Lets You Target Mobile Users
Virtually everyone has a smartphone nowadays. And targeting mobile users is an effective way to market your brand today. But creating mobile ads and investing in new technologies and software to target these smartphone users can be complex and costly.
But guess what? 42% of brands' email messages were opened on smartphones. So using email marketing to target these mobile users is not only cheaper, but also very effective. Plus, emailing is free and allows for more space for content, unlike text messages.
It's Easy to Integrate into Other Marketing Tactics
Email is also very versatile. It can be used with just about any other marketing tactic or campaign. And having an integrated marketing campaign is critical to inbound marketing success. You can use email messages to get your recipients to check out your blog, for example. Or you can use CTAs in your emails to get recipients to sign up to your webinar or follow you on Twitter. Bottom line? You can improve the effectiveness of your other marketing tactics with email marketing.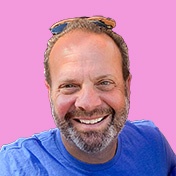 Mike Lieberman, CEO and Chief Revenue Scientist
Mike is the CEO and Chief Revenue Scientist at Square 2. He is passionate about helping people turn their ordinary businesses into businesses people talk about. For more than 25 years, Mike has been working hand-in-hand with CEOs and marketing and sales executives to help them create strategic revenue growth plans, compelling marketing strategies and remarkable sales processes that shorten the sales cycle and increase close rates.