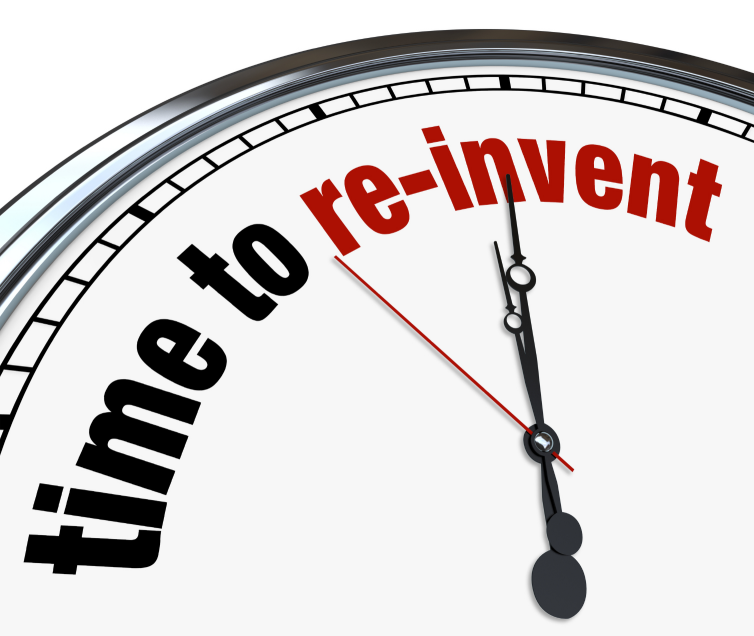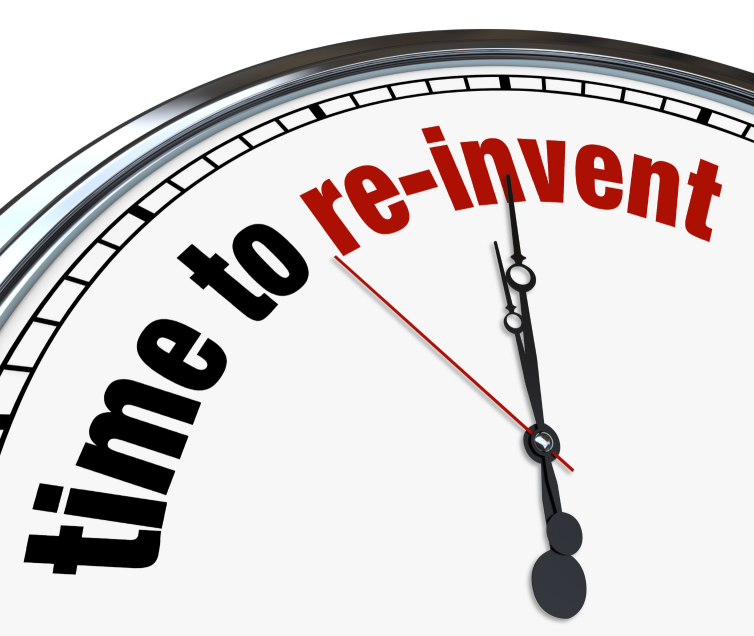 It's time for inbound marketing to emerge from the shadows and take a more prominent seat at the table. Here's why the time is right ...
If you're a CEO, VP of Marketing, VP of Sales, COO or business owner, you might be asking yourself: "How do we get more leads from our marketing?" Or maybe: "How do we get a better return on our investment in marketing?"
Perhaps you're asking another very common question: "We keep doing the same type of marketing, expecting different results and seeing only modest results, so what do we do?"
Almost everyone has asked a similar question at some time in their career. And even if you're still relying on some of the older tactics (trade shows, direct mail, cold calling, print advertising, traditional public relations) and aren't disappointed in the results now, you're probably going to be in the near future.
Ten years ago, you didn't have a lot of options. What you did was readjust your tactical strategy around the same set of traditional tactics. You picked different trade shows or changed the creative on your direct mail campaign. Maybe you picked up a couple of extra leads, but nothing moved the needle dramatically.
Today, you have the opportunity to make a dramatic improvement in what marketing is, how it works and the results it delivers. Why now? Because there is a convergence of events taking place that make inbound marketing the ONLY way to market your company. The sooner you start, the sooner you're going to see the results that make your career and set your company up for rock-star sales growth.
Still not convinced? Here's why NOW is the right time for inbound marketing:
Buyer Behavior Has Changed
People simply don't make purchase decisions today like they did even a few years ago. There has been a ton of research and data on this major transformation, and we've written a number of blog articles, a book and other educational materials on it. You need to get a firm understanding of these changes.
For one, people don't want to work with a sales person early in their buyer journey. They want to do web research and get educated before they even come close to engaging with a person at your company. This means you need to rethink your entire marketing and sales experience if you want to take advantage of this new buyer behavior.
The Tools Are In Place And Available To Everyone
One of the reasons buyer behavior has changed so dramatically is that the tools finally arrived to help buyers make decisions in the way they want to make them. Google's contextual search is a great example. People don't type keywords in anymore; they ask Google, Siri or Cortana a question and then await the results. More often than not, those results are ranked web pages with a link. Your company's pages need to be presented in these listings if you want the chance to get that business.
Social media has also emerged as a trusted source of information. People are very comfortable posting their questions and experiences. If you're not considering these social sites as a viable channel for new business, you need to be – and you need to be on it immediately.
Data Drives Marketing Decisions
There is a famous saying that goes something like this: "I know 50% of my marketing is working, but I don't know which 50%." Those days are over. Inbound empowers its practitioners with real data in real time. Today, right from my iPhone, I'm able to know all of the visitor numbers, leads and site conversion rates. Yes, RIGHT NOW. I'm also going to know them later today and this evening because I check them regularly. This insight into live performance data drives decisions, and it would work for your business, too.
Visitors are down, so let's do an extra guest blog post. Leads are down, so let's move up the scheduled release of a new e-book or let's rework one of our more popular landing pages that isn't converting at 30%. All of these activities are driven directly by real-time data. Now, your marketing responds to the market and gets better over time. This is how you drive fantastic results at the lead level.
ROI Becomes Obvious
When you have data like that which I described above, you have a much clearer picture of ROI. What had once been fuzzy math is now crystal clear. What isn't working gets canceled. What is working gets additional investment to drive it faster. What's working marginally gets adjusted to improve the return. Over time, you end up with a Marketing Machine that produces real results and drives your business up to and over your sales goals.
You're Not Alone
There's a move to inbound. It's a slow move now, but it's picking up major momentum. If you're not involved in the movement, let me illustrate the progression. Four years ago, the Inbound Conference held in Boston every year had 300 people attend, then 1,000, then 3,000 two years ago. Last September, the conference had over 10,000 attendees. This year, it might just top 15,000.
As traditional tactics continue to run out of gas, people are flocking to new ones. But, these new tactics won't be enough without a methodology and a solid marketing strategy to tie them all together. This is where inbound shines: It gives you a road map that, along with solid planning, tells you exactly what to do, when to do it and how to do it. Start immersing yourself in this new methodology today if you want to stay ahead of your competition.
Start Today Tip – If you're new to inbound, get educated. There's a ton of resources all over the Web on inbound, including the pluses, the minuses, ways to execute it, the components and more. Consider whether you're going all in on inbound alone or with a partner. My suggestion is to think about working with an inbound agency, especially if speed in achieving results is important. Yes, you might be able to figure it out on your own, but you're going to get there much faster with a partner who's dedicated to helping you learn inbound.
Square 2 Marketing – Leading The Reality Marketing And Inbound Marketing Revolutions!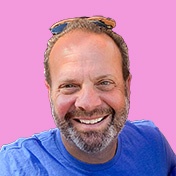 Mike Lieberman, CEO and Chief Revenue Scientist
Mike is the CEO and Chief Revenue Scientist at Square 2. He is passionate about helping people turn their ordinary businesses into businesses people talk about. For more than 25 years, Mike has been working hand-in-hand with CEOs and marketing and sales executives to help them create strategic revenue growth plans, compelling marketing strategies and remarkable sales processes that shorten the sales cycle and increase close rates.