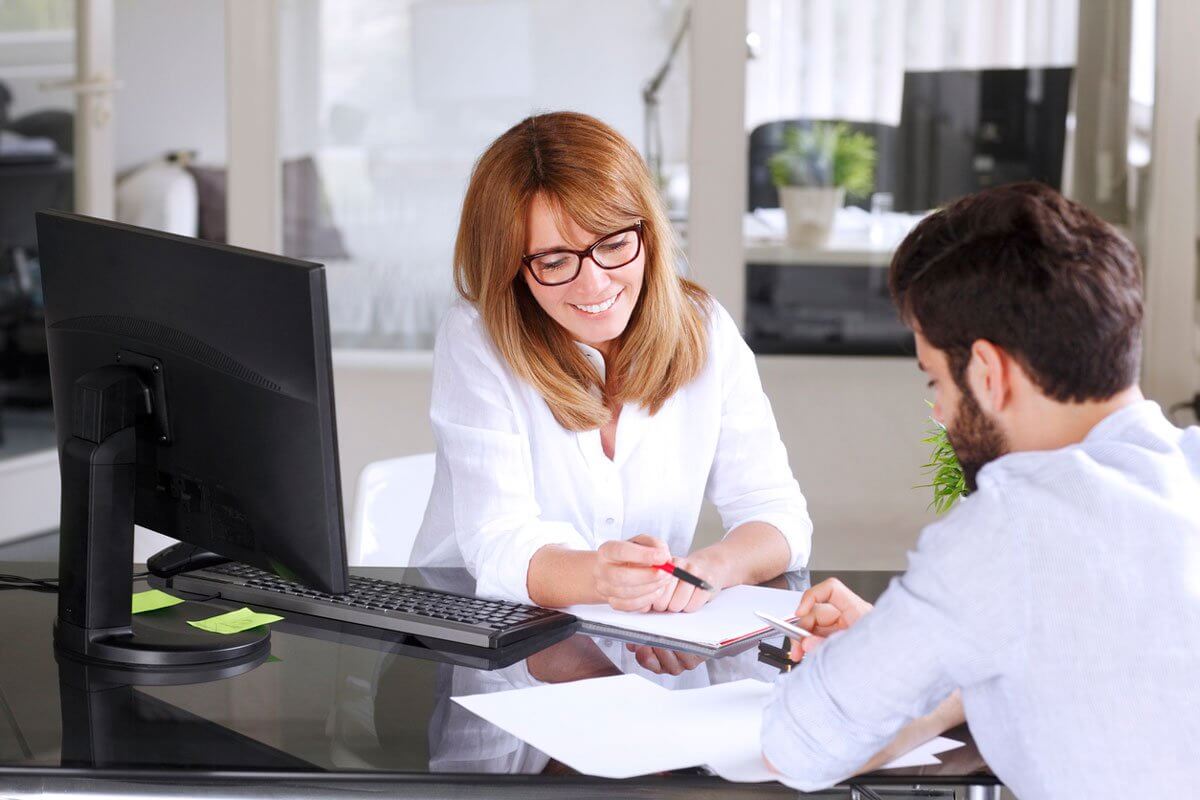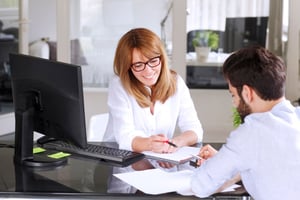 As you probably already know, sales enablement is the strategic approach to enhancing sales performance by improving sales productivity and efficiency, in order to increase sales and drive revenue. And you probably already know that it's a necessity in business today. But unless you're a specialist, it isn't something that you should undertake on your own. A poor enablement strategy is almost as ineffective—and more wasteful—as having no strategy at all.
If you're interested in bringing sales enablement into your organization, then it's best to seek out aspecialist.
You might be thinking, what is a sales enablement specialist, exactly? Keep reading to find out.
Duties
Because sales enablement doesn't have one specific definition, and it means different things to different business owners, the duties of the specialist are wide and varied. Some specialists may focus heavily on content creation for the sales team, such as creating case studies, proposal templates, and other collateral. Some might coordinate marketing efforts and events in specific markets.
Others might update the sales process and create onboarding strategies. Most will train and coach sales people to sell in a way that's in sync with today's buyers as well as train them to effectively use sales tools and technologies.
Purpose
Regardless of their specific duties, which will depend heavily on your organization's sales goals and unique sales process, these specialists work closely with sales managers and sales people to increase efficiency and productivity, enhance sales performance, and ultimately drive revenue. Their purpose is to equip sales people with the knowledge, resources, tools, and strategies that they need to sell more effectively in the modern age.
Skills and Background
It takes significant skills as well as a relevant background to be a sales enablement specialist. In order to successfully perform their jobs, help sales teams improve, and help drive revenue, these specialists must have a deep understanding of the sales process, the buyer's journey, and changing buyer behaviours. They must be experts in the inbound methodology.
However, they don't necessarily need to have a background in sales. Though many of them do, some specialists have extensive experience in marketing instead, which is also highly valuable to the job. Regardless of specific background experience, these specialists must understand the buyer's perspective, the seller's point of view, as well as marketing's role in sales in order to succeed.
Also vital is the ability to communicate. These specialists must be able to communicate the inbound methodology to sales reps and managers in a way that's easily understood. They must be able to write content that buyers will value. They need to be able to answer questions and oppose concerns. And they need to be able to train and coach sales people in an effective way.
Coordination, presentation, and project management skills are also important in this role, as are prioritization, relationship building, and analytical ability.
How to Find the Right Specialist for Your Business
As you can see, it takes a lot of skill and experience to be an effective sales enablement specialist. As we mentioned above, sales enablement isn't something that you should attempt to handle on your own. So how do you find the right consultant to help your sales team succeed?
First, search online to find relevant consultants in your area. You should, however, ensure that you're choosing a thought leader to guide your team to success—do additional research to find out the consultant's standing in the sales industry as well as the extent oftheir experience in the field. You don't want to engage a consultant with little experience who's just trying to cash in by offering these services without offering results. Read reviews and testimonials before making contact. And lastly, book free consultations before committing.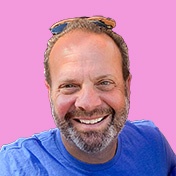 Mike Lieberman, CEO and Chief Revenue Scientist
Mike is the CEO and Chief Revenue Scientist at Square 2. He is passionate about helping people turn their ordinary businesses into businesses people talk about. For more than 25 years, Mike has been working hand-in-hand with CEOs and marketing and sales executives to help them create strategic revenue growth plans, compelling marketing strategies and remarkable sales processes that shorten the sales cycle and increase close rates.