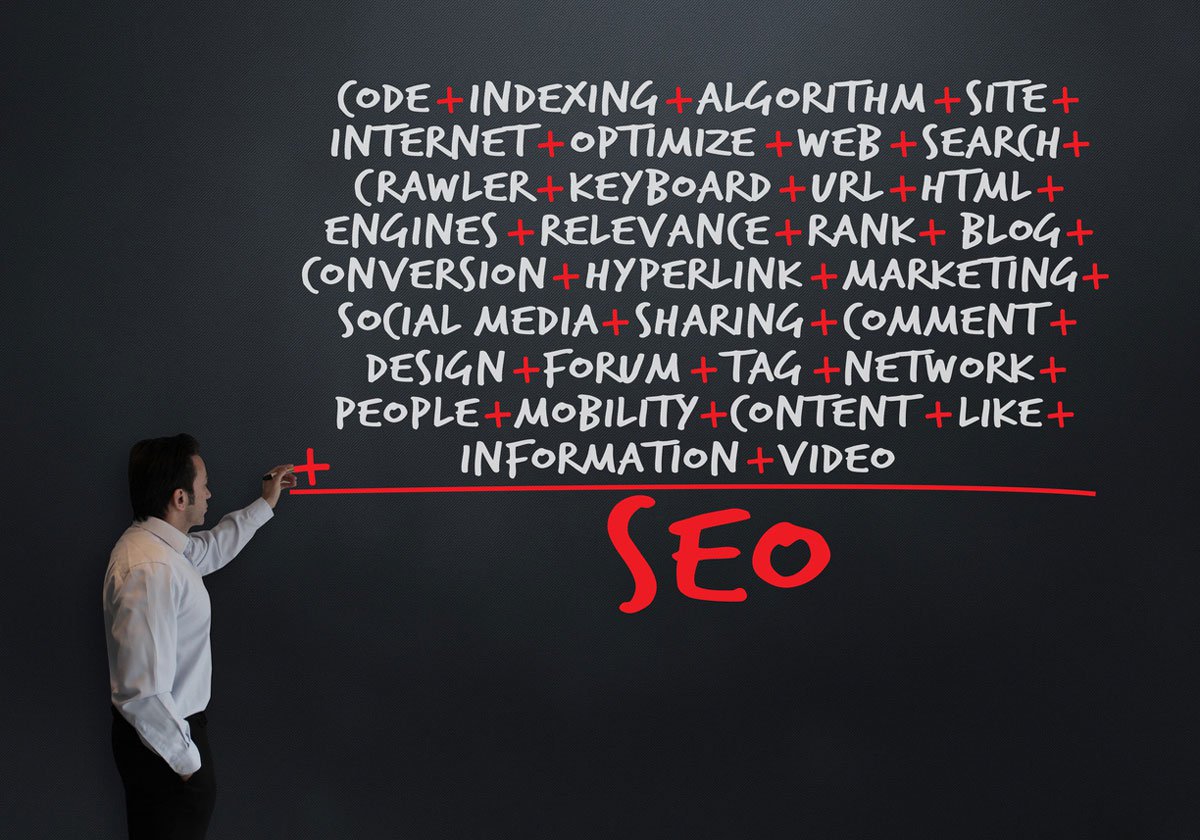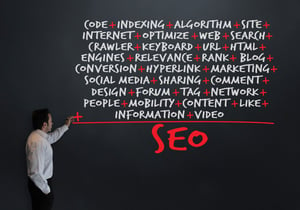 If you hear the phrase "guaranteed SEO" and are immediately leery, you should feel good about your gut feeling. If it sounds okay to you, you need to keep reading to learn why you need to stay away from any marketers who say they can guarantee SEO.
Before we go further, you need to understand what the phrase means. SEO, short for search engine optimization, boosts your company's hits and searchability online. Many people find the term confusing, and this makes them an easy target for companies offering false promises. Guaranteed SEO is a marketing gimmick SEO agencies use to make money.
SEO companies claim they can guarantee certain results, such as #1 rankings or a set number of hits on Google within a set time frame. They set up this bait and wait for an uninformed business owner to bite. It's problematic because it's an empty promise and sleazy catchphrase that's used to attract new clients, with a selling point that seems attractive. If you see an SEO company advertising this, you need to stay away.
No One Can Guarantee Ranking Offers
Hate to break it to you, but nobody can guarantee rankings. Who wouldn't love a solid guarantee though? Unfortunately, it's not possible because there are too many variables that control the outcome. When Google says no one can guarantee a #1 ranking on its site, you know it's real.
Plus, your competitors' marketing activities and their results also affect your ranking. Your SEO company can't control your competitors, and thus, can't control SEO. The algorithm that generates rankings just doesn't allow for it. You can maybe predict, but you can't have total control.
Good companies will work with you to establish solid rankings and a positive ROI, but they won't guarantee rankings because it's impossible. SEO companies that do promise this probably don't understand how it works or are just intent on scamming. Regardless, it's both an unprofessional and unethical business practice. The right marketing companies work with your business to identify what internet users want and use a holistic approach to attract and convert them to customers.
SEO Takes Times
SEO is a complicated process that takes time. As numerous factors affect rankings, it can't be done in the time advertised by these types of companies—no matter what experience or tools they claim to have. SEO is a long-term strategy, so you can't put a time frame on it.
A good SEO company works over time to build the quality and trust of a worthy site, with great content and web pages that search engines trust. Be skeptical of any SEO company guaranteeing SEO results within a set time frame.
Unstable and Worthless Rankings
Without the right keywords, rankings can be useless. Obscure phrases with no audience attachment don't truly contribute to your rankings. Even if you rank number one for certain phrases or keywords, you might not get any traffic because they aren't being searched for. Location also affects ranking and can reorder it, which contributes to overall ranking stability.
Rankings fluctuate. Algorithms are constantly changing. No one can control results. The takeaway message: Don't trust the phrase "guaranteed SEO"—it'll do your business more harm than good.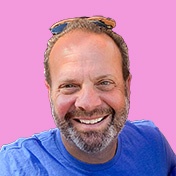 Mike Lieberman, CEO and Chief Revenue Scientist
Mike is the CEO and Chief Revenue Scientist at Square 2. He is passionate about helping people turn their ordinary businesses into businesses people talk about. For more than 25 years, Mike has been working hand-in-hand with CEOs and marketing and sales executives to help them create strategic revenue growth plans, compelling marketing strategies and remarkable sales processes that shorten the sales cycle and increase close rates.