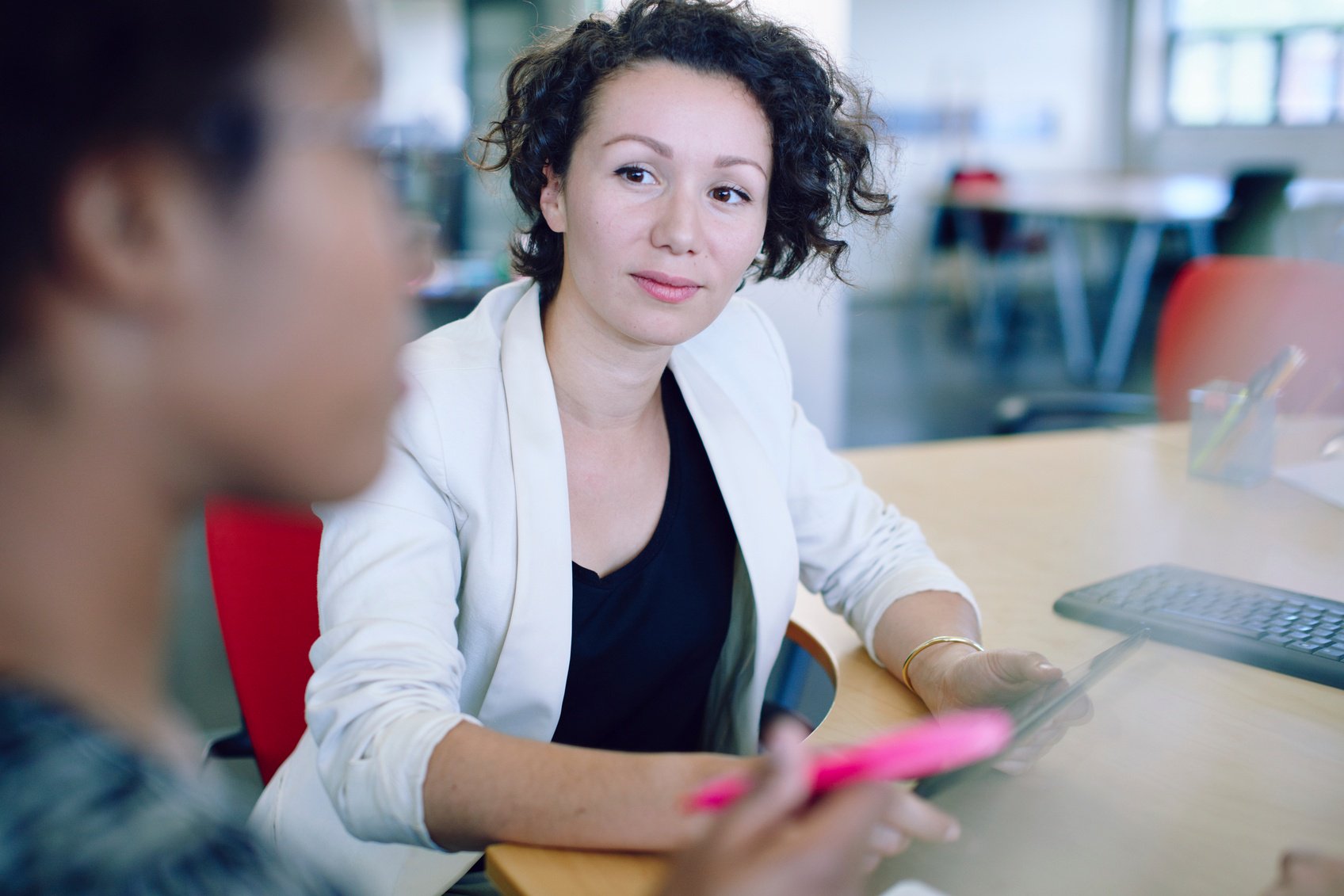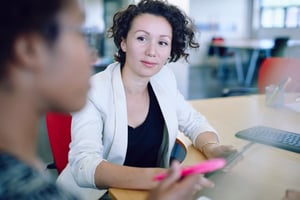 Contextual marketing is an awesome thing, both for you and for your audience. Based on user data, like location, recent searches, or web-browsing activity, it allows you to personalize your website so every user sees something different, based on their unique needs, goals, and habits.
With contextual marketing, you can benefit by successfully increasing your conversion rate while providing a better user experience for all. Your audience benefits from a personalized website based on who they are and what they are looking for.
Contextual marketing allows you to personalize your website, so you can offer the right content, to the right consumers, at the right time, for best results.
If this sounds great to you, then use these fundamentals to get started with contextual marketing.
Start Small
It's easy to get excited about new inbound marketing strategies, but when it comes to contextual marketing, you should always start small. Use smart content sparingly, in one small area to begin with. Change your prices from CDN to US based on a customer's location, for example. Or show a visitor recommended products based on their recent searches on your website. Contextual marketing is an advanced type of marketing, and it's easy to get overwhelmed. And when you add smart content little by little, you can more easily review its effectiveness and make changes as needed.
Be Helpful to Your Users
Sure, you could just show a user a "welcome back" message, signaling that you know they're a repeat visitor. But how is this useful? It isn't. The point of contextual marketing is to offer the best user experience possible, and much of this comes from being helpful. Instead, provide a relevant offer based on their stage in the buying cycle, their recent search history, or their web-browser history—this is much more effective at helping them move through their buying cycles. Plus, people are more willing to give you their personal information if it's for their own benefit.
Optimize for Search Engines and First-Time Visitors
It's a really great thing to be able to provide context to your repeat visitors in order to help them navigate your website and get the best out of their experience. But don't forget first-time visitors. You need to continuously grow the size of your funnel, and this requires you to focus on getting new leads into the pipeline, too. So optimize your default content for search engines and first-time visitors to ensure that you're not neglecting this vital new web traffic that could convert, and to assure that you're offering value to everyone.
Don't Confuse Your Users
Personalizing your website content is pretty cool, but don't make the mistake of personalizing it just for the sake of it. This can be confusing and even frightening to your users. They might be used to seeing "Welcome Back, John" on Netflix or Amazon, but they could get freaked out if you use this same method of personalization. They'll wonder how you know their names and feel uncomfortable.
Ensure That Users Can Get to All Valuable Content
Consumers want the freedom of choice. They want to maintain their independence, so don't take it away from them. Just because you think you know which pieces of content your visitors might want to see based on their user information doesn't mean that you'll always be right. They might be interested in other valuable content that you have to offer and you don't want them to miss out because they're not in the right segment to view it. So make sure that every user can get to every last piece of content on your website, whether you think they'll be interested in it or not.
When you transform your website into a personalized, user-focused tool, you can more effectively reach your inbound marketing goals. Use these fundamentals to get started on your path to personalization.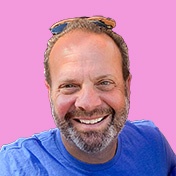 Mike Lieberman, CEO and Chief Revenue Scientist
Mike is the CEO and Chief Revenue Scientist at Square 2. He is passionate about helping people turn their ordinary businesses into businesses people talk about. For more than 25 years, Mike has been working hand-in-hand with CEOs and marketing and sales executives to help them create strategic revenue growth plans, compelling marketing strategies and remarkable sales processes that shorten the sales cycle and increase close rates.