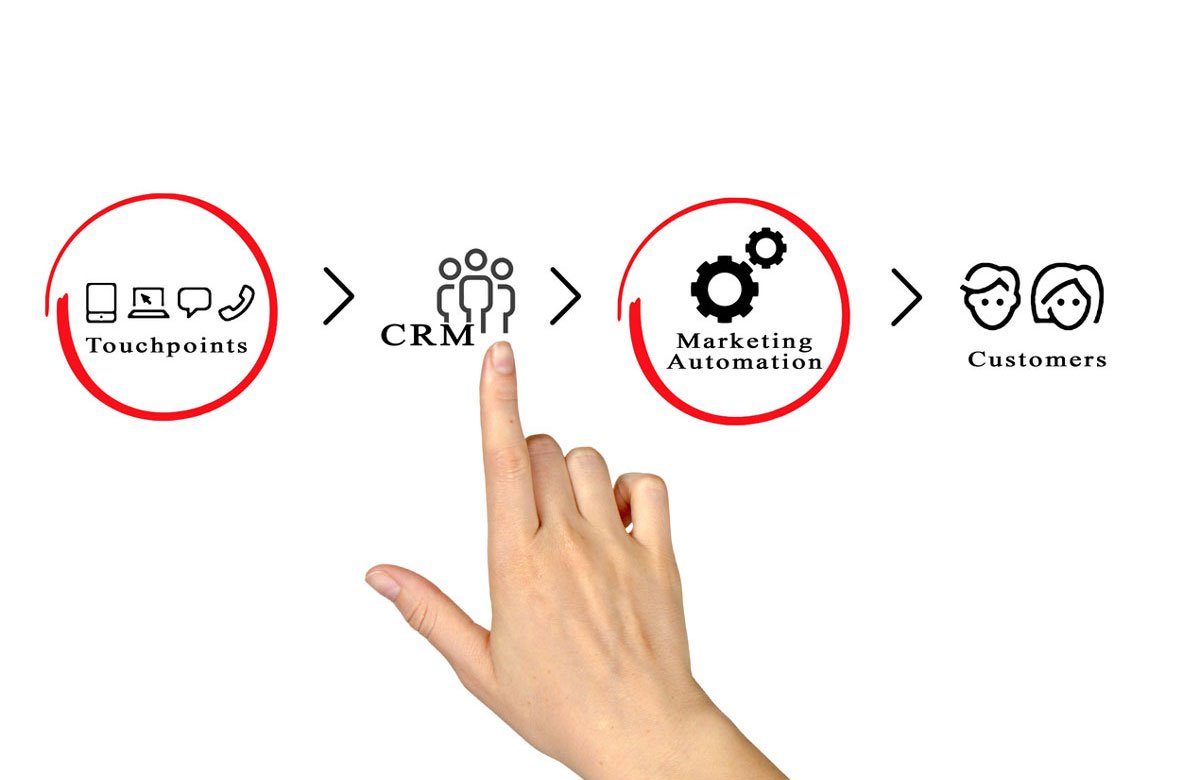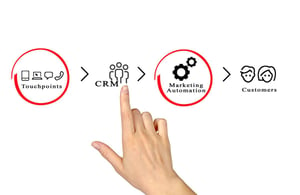 While there are endless tactics and best practices surrounding effective selling, there are also tools on the market that have been designed specifically with enhanced sales performance in mind. Sales enablement tools help improve overall sales efficiency and effectiveness, and in turn, boost sales performance and revenue.
Sales enablement tools can do the following for your sales team.
They Save Time
Many sales enablement tools on the market are based on automating repetitive and tedious administrative tasks. If your sales people are spending the majority of their work days on paperwork—instead of selling—then these tools would be excellent investments.
For example, PandaDoc digitizes document signing and sending, so your reps can stop printing, scanning, or mailing documents, such as contracts and agreements, to clients. CRM software, too, helps automate mundane tasks such as data entry and report generation. By eliminating these tasks, your sales people can get back to what really matters—selling.
They Allow for Continuous Learning
The sales environment is constantly changing. Your buyer personas could change over time, you're constantly bringing new products and services to the market, and the sales cycle shifts and adapts to meet changing buyer behaviours.
In order to stay on top of these changes, sales reps require direction and guidance in their sales activities. Sales enablement coaching and training tools, like playbooks and kill sheets, can help them stay up to date on the newest and latest trends, products, and best practices in the industry, so their performance never falters. Both new and seasoned reps will always have the instructions and information they require to sell effectively.
They Add Value through the Right Content
After identifying prospects, sales reps need to engage them with relevant and appropriate content in order to add value, context, and actionable insights. Buyers now expect personalization—they want to go through an individualized sales process that matches their unique challenges and opportunities.
Some sales enablement tools can help in this respect. They can support this goal by recommending the best sales content based on the specific sales situations that your reps are faced with, making it easier than ever to nurture prospects without any second guessing.
They Align the Sales Team with Other Departments
To improve sales performance, your departments must be united. Sales- or marketing-specific strategies just don't work effectively. Buyers want the inbound experience throughout the entire sales process, from start to finish.
Therefore, sales and marketing must be aligned to make this happen. Sales tools can allow better communication and collaboration between your sales team and your other departments. A content hub, for example, can help ensure that sales people have access to the sales and marketing content that they require to have more valuable conversations.
CRM software that can be integrated with marketing automation can also enhance collaboration by ensuring that all data intelligence and other information flows smoothly between departments. The result? More powerful execution.
They Track, Measure, and Analyze Data
CRM software and other sales enablement tools can also improve sales performance by automatically tracking and measuring goals and strategies. Sales people are now flooded with data that they can use to their advantage. They just need to ensure that they are, in fact, using it.
Sales tools can make this process easier. By gaining deeper understanding and insights into sales strategies, tactics, channels, and goals, your sales people can better understand what works and what doesn't as well as define areas for improvement. Then, they can refine their sales processes to continuously enhance performance. Sales tools have metrics and dashboards with real-time data, which will allow for data-based decision making throughout the entire sales process.
Sales enablement tools are used to enhance sales performance through increased productivity and efficiency, access to data intelligence, better collaboration, and more. Find the best tools for your sales team and start reaping the rewards.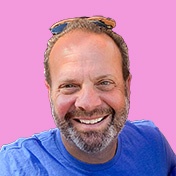 Mike Lieberman, CEO and Chief Revenue Scientist
Mike is the CEO and Chief Revenue Scientist at Square 2. He is passionate about helping people turn their ordinary businesses into businesses people talk about. For more than 25 years, Mike has been working hand-in-hand with CEOs and marketing and sales executives to help them create strategic revenue growth plans, compelling marketing strategies and remarkable sales processes that shorten the sales cycle and increase close rates.